£10m fund to support commercial tidal energy projects
---

---
A £10 million Saltire Tidal Energy Challenge Fund has been launched which will target support to achieving commercial deployment of tidal energy generation in Scottish waters through driving innovation and reduction in the cost of electricity generated.
This concentrated support for tidal energy sits alongside the parallel £30m committed to date by the Scottish Government to Wave Energy Scotland (WES), and a further £10m proposed for WES in 2019/20.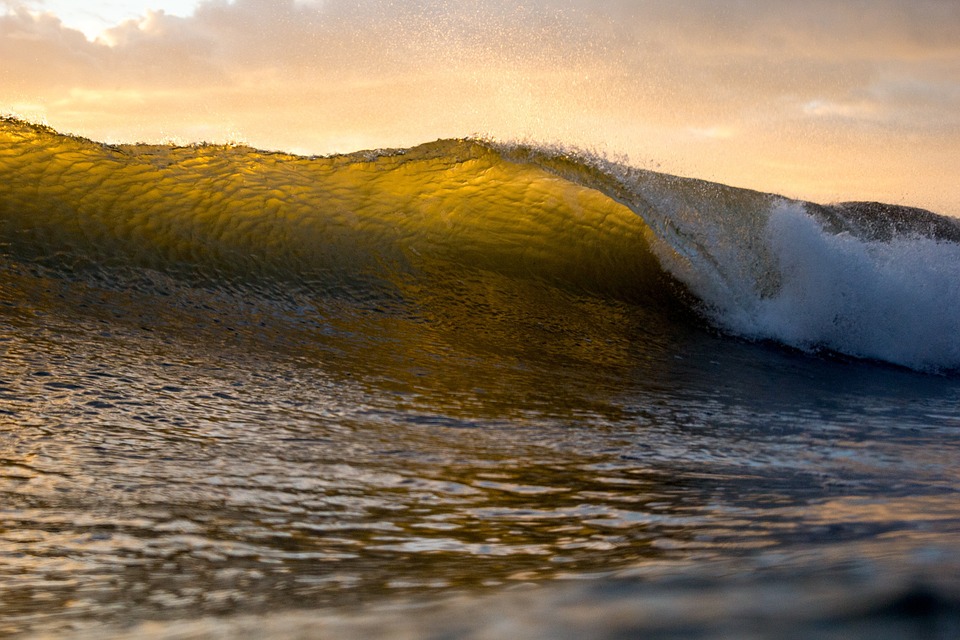 Energy minister Paul Wheelhouse said: "Scotland continues to lead the world in developing and supporting marine energy technology, with the European Marine Energy Centre on Orkney recognised as a global centre of excellence. We believe that tidal energy can not only play an important role in our own future energy system, but it has substantial export potential.
"The industry has taken momentous steps forward in recent years, and we are proud to have supported that, but the path to commercialisation is taking longer, and proving more difficult, than initially expected. The investment climate has been harmed by the UK Government's decision in 2016 to remove a ring-fenced subsidy for marine energy and by the parallel uncertainties caused by the UK's withdrawal from the EU.
"The Saltire Tidal Energy Challenge Fund therefore provides a timely and appropriate approach for the Scottish Government to support the current needs of the sector and to help ensure Scotland's huge marine energy potential is realised, while my officials and I work with the sector on wider support for innovation and deployment of this exciting technology."
Full details of the application process and assessment criteria will be made available via the Scottish Government Marine Energy website. Applications to the fund will close on December 6.
Successful projects must:
Relate to the capital costs of developing a material/technical innovation aimed at reducing the cost of tidal energy
Demonstrate the requirement for, and added value of, Scottish Government support
Be deployed in Scottish waters no later than March 2020
Demonstrate potential to have a positive social and economic impact on Scotland including collaboration across the Scottish supply chain
Dr Sam Gardner, deputy director at WWF Scotland, said: "It's great to see this vote of support in the burgeoning tidal renewable energy sector. Scotland has been blessed with huge renewable energy opportunities that we must fulfil if we're to scale up our response to climate change and end our reliance of fossil fuels."
Hannah Smith, senior policy manager at Scottish Renewables, added: "The Scottish Government's commitment to supporting marine energy, both wave and tidal, has helped Scotland lead the world in the development of devices and projects which harness the energy contained in our seas.
"This new fund will help tidal energy developers innovate and lower costs – crucial when many are deploying devices which can already reliably produce electricity, but which are locked out of the energy market because they must compete with technologies like offshore wind, which has secured support to deploy at scale and deliver staggering cost reductions.
"It is important that any package of support recognises both the need to fund innovation in this promising sector and the commercial realities faced by developers. We look forward to working with the Scottish Government as the Saltire Tidal Challenge Fund helps tidal energy developers innovate and grow Scotland's marine energy industry."