20-floor Glasgow hotel will not be called-in by Scottish Government
---

---
The development of a 20-floor hotel complete with a sky bar overlooking the River Clyde in Glasgow has been given the green light to progress after Scottish Ministers opted not to intervene in the planning application.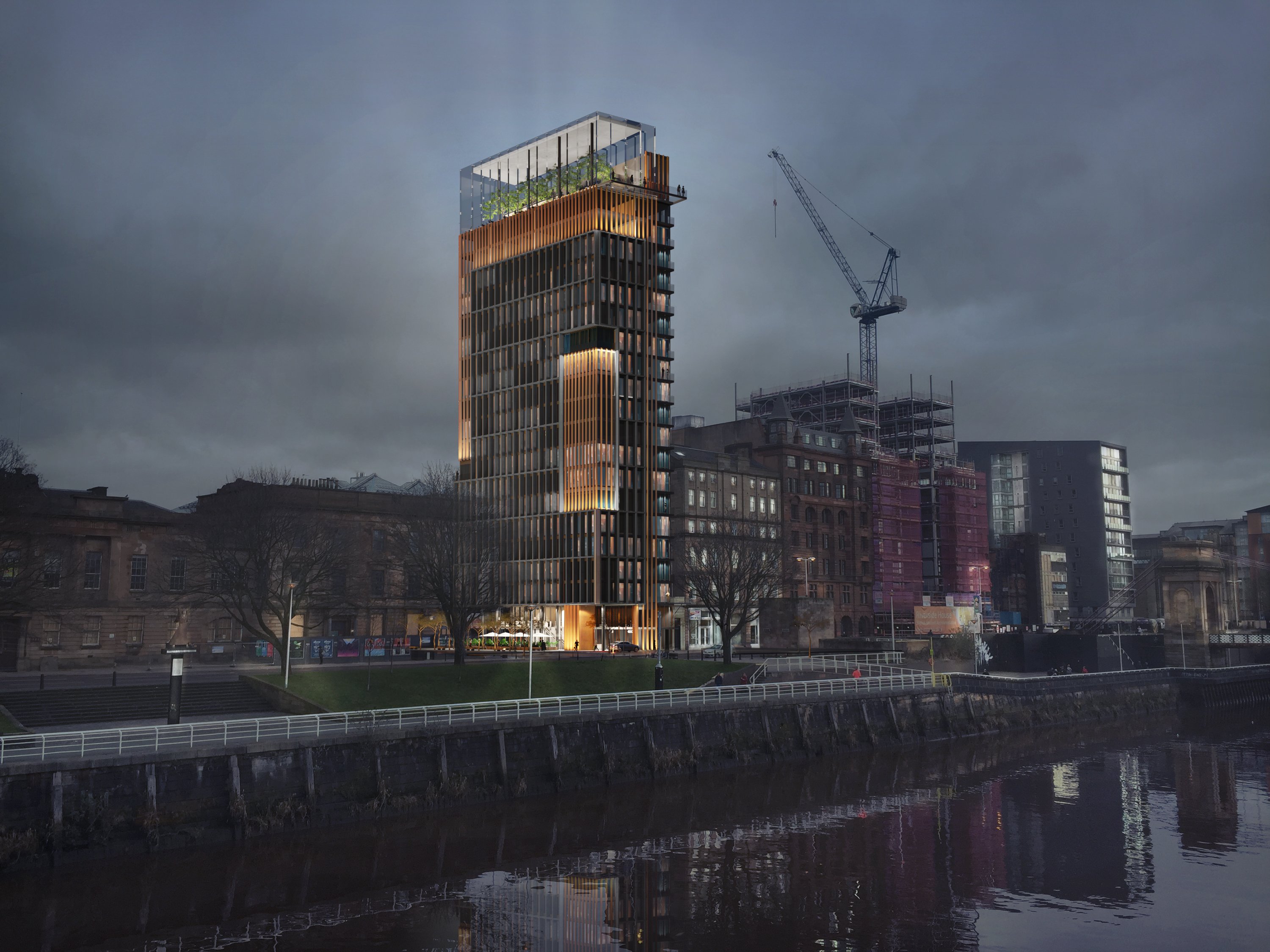 The 204-bed development on the corner of Dixon Street and Clyde Street was initially approved by Glasgow City Council in 2017.
Under the plans, the existing three-storey building facing the La Paionaira monument will be demolished and replaced with a ground-floor restaurant, café and gym.
The Young & Gault Architects-designed tower will also incorporate the city's first publicly accessible rooftop bar.
The application was sent for scrutiny to Scottish Ministers following objections from Historic Environment Scotland and SPT.
But, in a letter from November 7, the Scottish Government confirmed it would not be intervening in the application and authorised the council to deal with the proposal as it desired.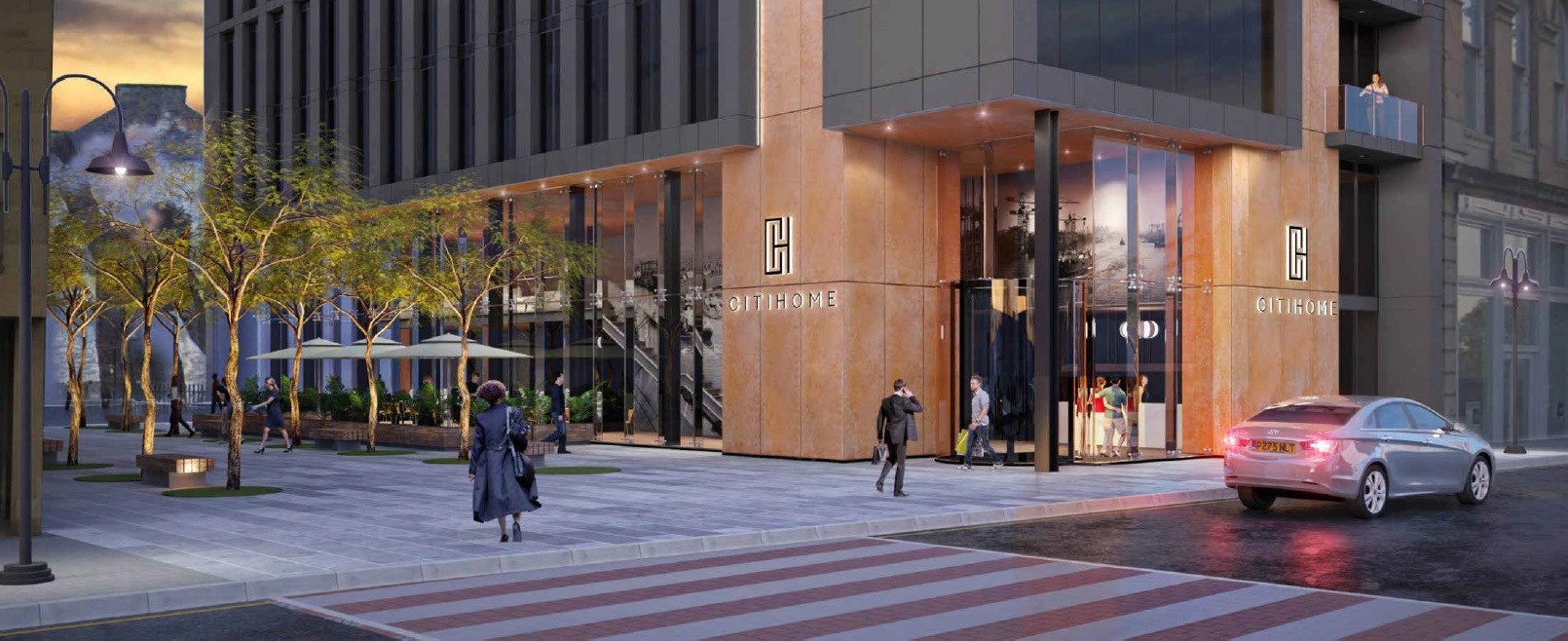 Project team:
Client Citihome Glasgow Ltd
Architectural Team MDS Architecture, Johannesburg / AITA, London / Alex Macgregor, Glasgow / Young and Gault (Architecture and Design) Ltd, Glasgow
Structural Engineer Ramage Young
Planning Consultant Ryden LLP
Cost Consultant Allan & Hanel
M&E Consultant RSP Consulting Engineers LLP
Transport Consultant Dougall Baillie Associates Ltd
Microclimate Consultant Hurley Palmer Flatt
Acoustic Consultant Sharps Redmore
Flood Risk Consultant Kaya Consulting Ltd
Geo-Tech. Consultant MM-EC Geoenvironmental Ltd
Fire Engineer Astute Fire Engineering Ltd