49 new homes planned for unused Edinburgh site
---

---
Plans have been lodged to redevelop a disused garage and warehouse in Edinburgh to create 49 new homes.
The proposals, designed by Covell Mathews Architects, will entail the demolition of buildings situated at the junction of Constitution Street and John's Lane.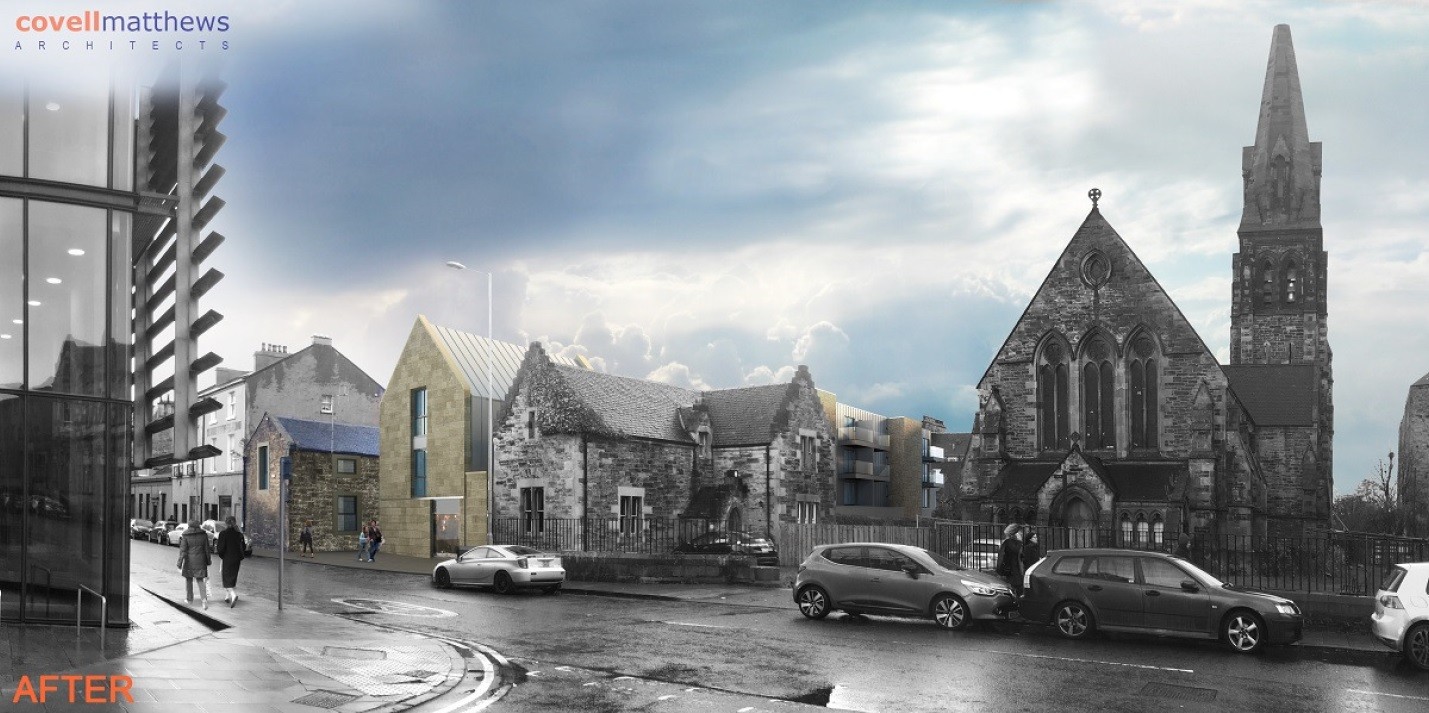 The project's three elements will see the change of use of the derelict warehouse into 20 residential units with the existing offices transformed into a further two residential units.
Under the plans the new build residential units on the southern boundary of the site will form 27 homes and a commercial unit on the Constitution Street frontage.
The architects said: "The development is unusual in nature, being possible due to the assembly of several different sites to achieve a unique opportunity to create a resolved newly master planned quarter of Leith. The overall development includes the change of use of two historic derelict buildings. The nature of these types of project incur substantial abnormal costs. It is therefore proposed not to include any affordable housing as part of this development."
As part of the project a new pedestrian route will connect to Charlotte Street.