A workforce fit for the future
---
Edinburgh-based JB Contacts helping workers faced with redundancy
Joinery and building servicing specialists JB Contracts has recruited six new apprentices since the beginning of the pandemic to help boost workforce retention and development.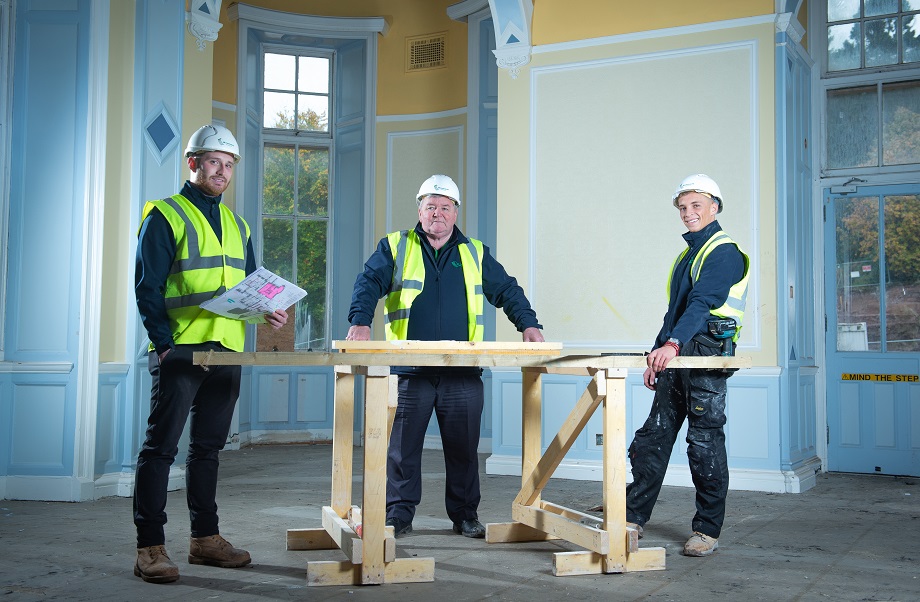 All new employees are undertaking Modern Apprenticeships with Edinburgh College and West Lothian College in conjunction with the Construction Industry Training Board Scotland (CITB).
The new members of the JB Contracts team were either unemployed or were facing redundancy from anther employer – and according to Jim Brydon, director of JB Contracts, it's vital that firms wherever possible try to support those who are facing difficulties due to the economic impact of COVID-19.
He said: "We made it clear that we could support people who have been made redundant elsewhere – and in turn help enhance the level of workforce that's starting in the industry."
JB Contracts is benefitting from the Adopt an Apprentice scheme - an incentive of £5,000 to help employers recruit Modern or Graduate Apprentices who have lost their job to continue their training and complete their apprenticeships in the same framework.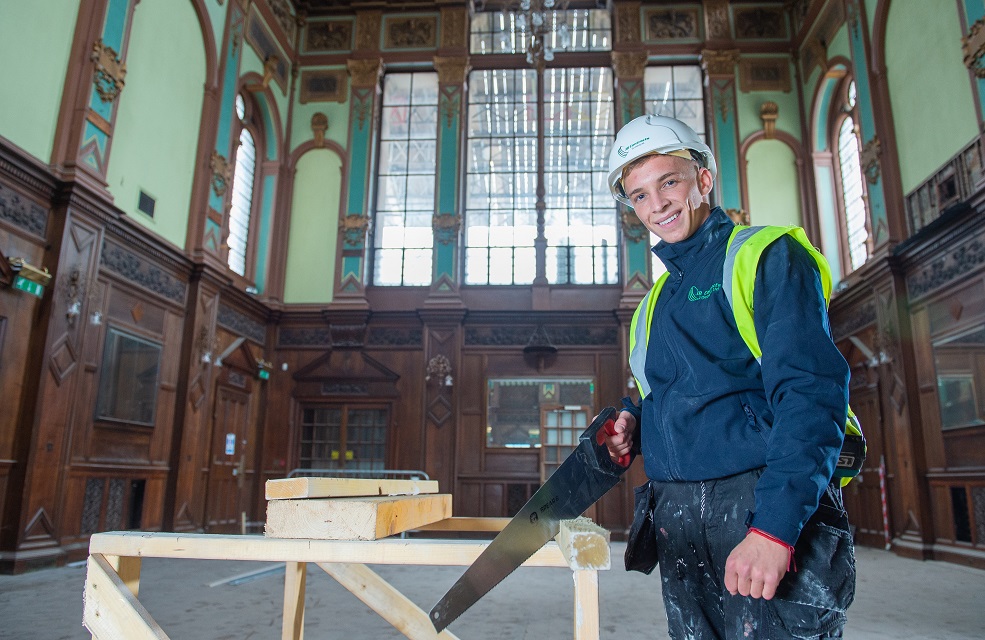 Jim believes that apprenticeships and creating the right culture help improve staff retention and brings about a more skilled workforce.
He added: "We are trying to establish a culture where people want to work in this industry, for this company, and are proud to do so.
"We are able to offer a variety of different work - giving apprentices a broad experience of the industry and equipping them with a range of different skills and experiences."
The impacts of COVID-19 have proved tough for workers and employers across the economy, but through WhatsApp and regular phone calls, JB Contracts have maintained a regular contact with its apprentices and wider workforce.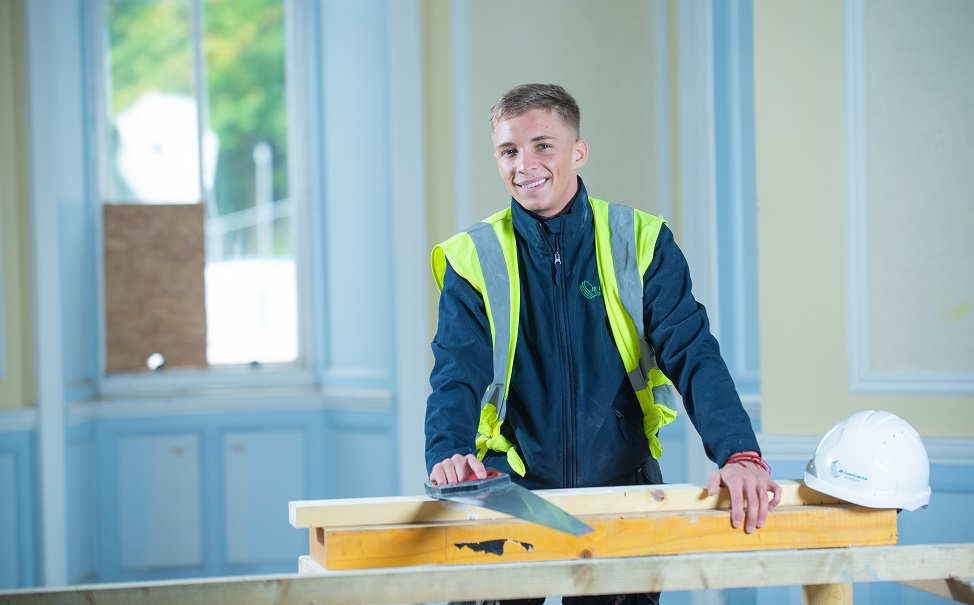 Lewis Stewart, 20, is undertaking his Modern Apprenticeship at Edinburgh College and started with JB Contracts in September. Lewis, in his third year of the apprenticeship, hopes to work his way up to become a contracts manager or foreman in the industry.
He said: "I got made redundant with my most recent employer, but thanks to help from CITB, I was put in touch with JB Contracts who offered me a job.
"With JB Contracts I feel valued and informed - and there's a great variety to the work. I get to work alongside joiners who are helping me learn more about the trade."
Michael McGuigan, apprenticeship officer at CITB Scotland, acknowledges the impact that firms taking on new and existing apprentices has on the wider industry.
He said: "When the lockdown and furlough came with the arrival for COVID-19, JB Contracts kept their apprentices informed of the process and updated on the situation.
"The company's willingness to give a chance to apprentices who unfortunately found themselves redundant due to the pandemic has been of enormous benefit to the individuals and everyone who shares the goal of training apprentices to be skilled tradespeople for the future of the construction industry."