Aberdeen architect to appeal after being removed from Register
---

---
An Aberdeen architect who was struck off by the Architects Registration Board (ARB) is to appeal the decision.
Neil Rothnie of Neil Rothnie Architects in Aberdeen was erased from the Register of Architects following a finding of unacceptable professional conduct and serious professional incompetence.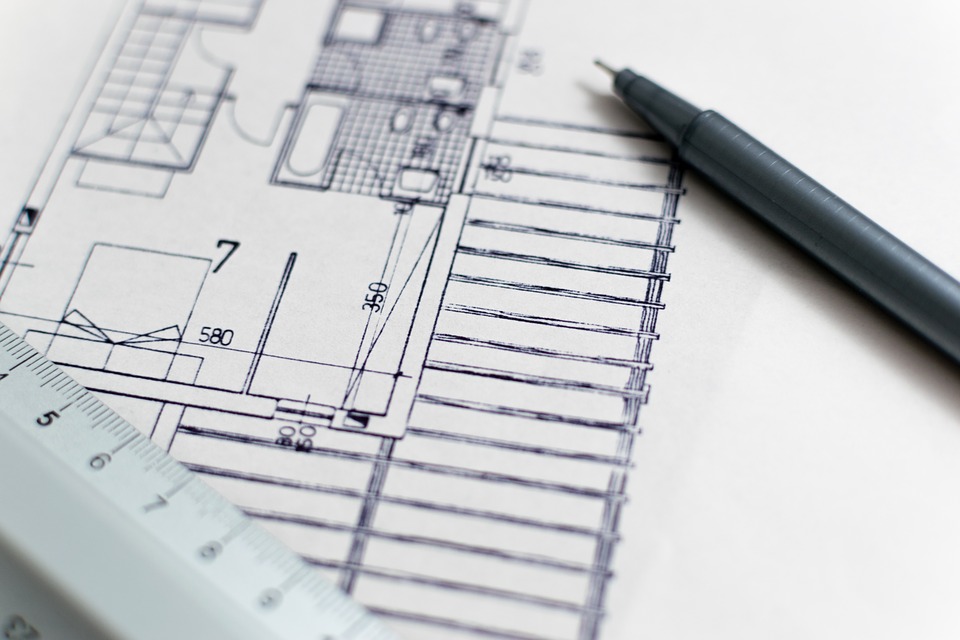 The ARB's professional conduct committee heard that Mr Rothnie had been instructed by a developer to design two new build properties in Aberdeen. The complainant was not a direct client of the architect, but a purchaser of one of those properties, who had reported serious leaking from its gable wall.
It was alleged that Mr Rothnie provided a "seriously incompetent design" in relation the gable wall, and that he failed to respond adequately to communications regarding this issue when approached by the complainant. Mr Rothnie denied the allegations.
The committee considered expert evidence in relation to the design. It found that Mr Rothnie had given a number of "different, inconsistent explanations" regarding the design of the gable wall. Those explanations "lacked credibility", it added.
The committee found that the defects in the property did result from the architect's design and that this failing was serious as it undermined the integrity of the property. The committee deemed this to be serious professional incompetence.
The committee also found that a failure to deal sufficiently with the concerns raised by the complainant, in circumstances where she had to endure difficult living conditions, amounted to unacceptable professional conduct.
In considering sanction the PCC took into account that Mr Rothnie had previously been found guilty of unacceptable professional conduct for failing to deal appropriately with a complaint about his work. This aggravated his conduct in relation to this matter, the committee said.
The committee considered that Mr Rothnie had demonstrated little insight into the failure of his design and had not taken steps to address his previous failings. It lacked confidence that these failings would not be repeated.
At a hearing between October 30 and November 1 in Edinburgh, the committee decided that erasure from the Register of Architects was required as an "essential safeguard to public protection and the reputation of the profession".
Mr Rothnie has since confirmed he is appealing the decision.
The architect told the Evening Express: "I am appealing this decision and continue to work hard for my loyal clients as I have done for over the past 30 years."