Aberdeen's TECA sees £75m wiped off its value
---

---
Around £75 million has been wiped off the value of The Events Complex Aberdeen (TECA), by KPMG's audit of Aberdeen City Council's books.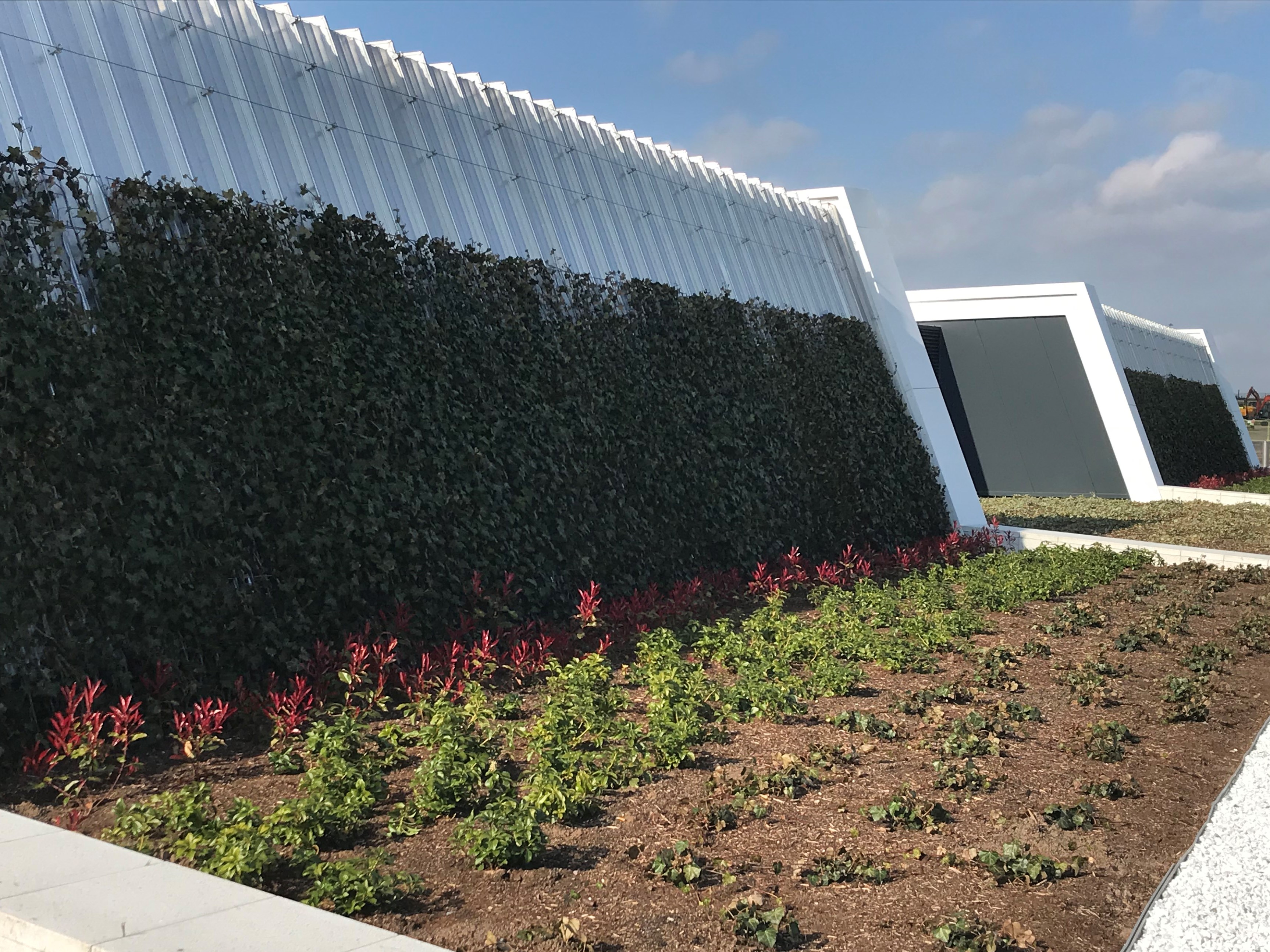 The Big Four firm has revealed that the exhibition centre, which includes the P&J Live arena, two hotels and an energy centre, is now worth around 80% of what it cost to build. The draft audited accounts show that the centre was completed last summer at a cost of £393.7m.
After KPMG challenged council valuations, the replacement exhibition centre has now been rated as being worth £318.7m.
In a report, KPMG auditors said they had "challenged" how the completed Teca had been valued – as it was marked down in the accounts at the actual price of construction. Auditors also urged Aberdeen cITY Council to think about how the pandemic might affect the value of its assets.
Its construction was originally costed at £333m.
Concerned councillors have warned that the huge write-down in value should be viewed as a barometer for how the north-east economy is faring, as it battles with the coronavirus pandemic and turbulence in the oil and gas industry.
Alex Nicoll, the leader of the SNP on the council, said: "It is incredibly concerning that the value of only recently completed property investments have dropped so much in such a short time. Ultimately, this is grim reading for Aberdeen and the north-east, and shows a lot of work needs to be done to get the economy back up and running after the impacts of the perfect storm that is the oil price crash and COVID-19."
The two hotels constructed as part of the TECA project were hit the hardest by the drop in value, as assessors priced them at £14m, cutting £70.5m off their worth, The Press and Journal reports.
The new 12,500-seat arena, P&J Live, also saw its value decreased by around £20.5m in worth to £246m.
TECA opened in time for Offshore Europe in September last year and has already hosted events including Scotland's largest indoor concert, when Gerry Cinnamon came to the Aberdeen in 2019 and Lewis Capaldi played in March just days before the COVID-19 restrictions were brought into force.
Council co-leader Douglas Lumsden said: "The new TECA certainly caught the imagination of the public of the north-east of Scotland pre-COVID-19 with thousands of citizens enjoying conferences and concerts. I am confident this will still be the case after the pandemic with many conferences and concerts booked for 2021 and beyond.
"In respect of valuation, it is important citizens look at the council's total value of assets which the accounts show are £2.6 billion, meaning the council's net worth is £1.21bn."