Accessing the right ecological expertise
---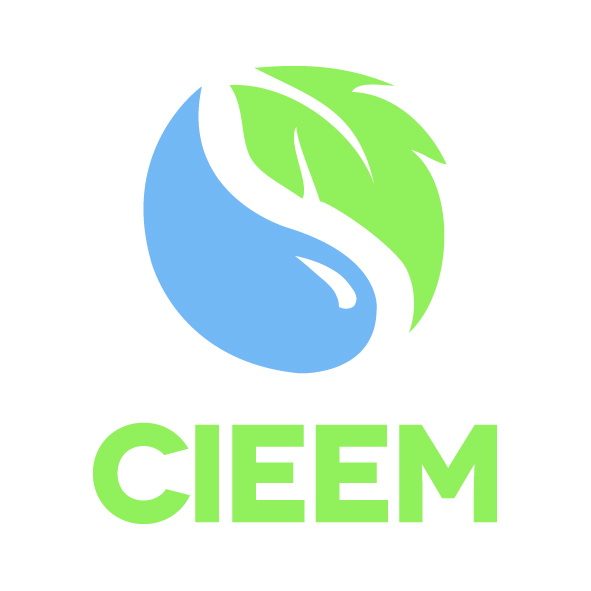 There has never been more emphasis in the construction industry on protecting the environment. Developers and contractors at all scales are expected to understand and follow the legal requirements for protected species and habitats as well as identifying opportunities to improve biodiversity.
You need the best advice, at the right time, and in the right way. We think our two new initiatives can help deliver that for you and your clients.
Who are we?
CIEEM is the leading professional membership body for ecologists and environmental managers in the UK. Our members are passionate about nature, but also pragmatic about the need to manage the natural world and use land in ways that add value to society. That includes supporting environmentally compliant development and construction.
CIEEM has two strands of activity which we think will make your lives easier: the development of an Accredited Ecological Clerk of Works (ECoW) Scheme and a new Directory of Registered Practices.
Accredited ECoW Scheme
With support from CITB and Balfour Beatty, we are developing a new scheme for training, assessing and accrediting Ecological Clerks of Works (ECoWs). ECoWs perform a critically important role during construction projects, ensuring, as a minimum, compliance with environmental legislation and planning conditions for the protection not only of biodiversity on the site but also clients and contractors.
However, the role of ECoW is poorly defined and may be allocated to relatively junior, ill-prepared ecologists. There is no resource for either the construction industry or the ecological profession that clearly sets out the competence requirements of an ECoW and there is currently no assessment process to ensure ECoWs are competent to perform the role.
This new scheme, due to be launched in 2021, will address these issues by providing improved training and assessment, thereby raising standards of ECoW delivery as a positive contribution to construction risk management.
Registered Practices Directory
In the meantime, you need experienced, specialist help to support your construction projects and we have a new free-to-access Directory to help you. Our Registered Practices are committed to working to high standards and are experts in delivering good outcomes for biodiversity, whilst supporting successful development and construction. They invest in developing the skills and knowledge of their staff, work hard to understand your needs and deliver the services you want in a professional and cost-effective way.
Why not try the Directory now to find the ecological professionals you need?