Affordable homes planned at historic Galashiels church
---

---
Plans have been lodged to demolish a church in Galashiels to make way for new affordable homes.
Cubby Construction has earmarked the site of St Aidan's Church on the junction of Gala Park and St Andrews Street for 24 apartments for rent.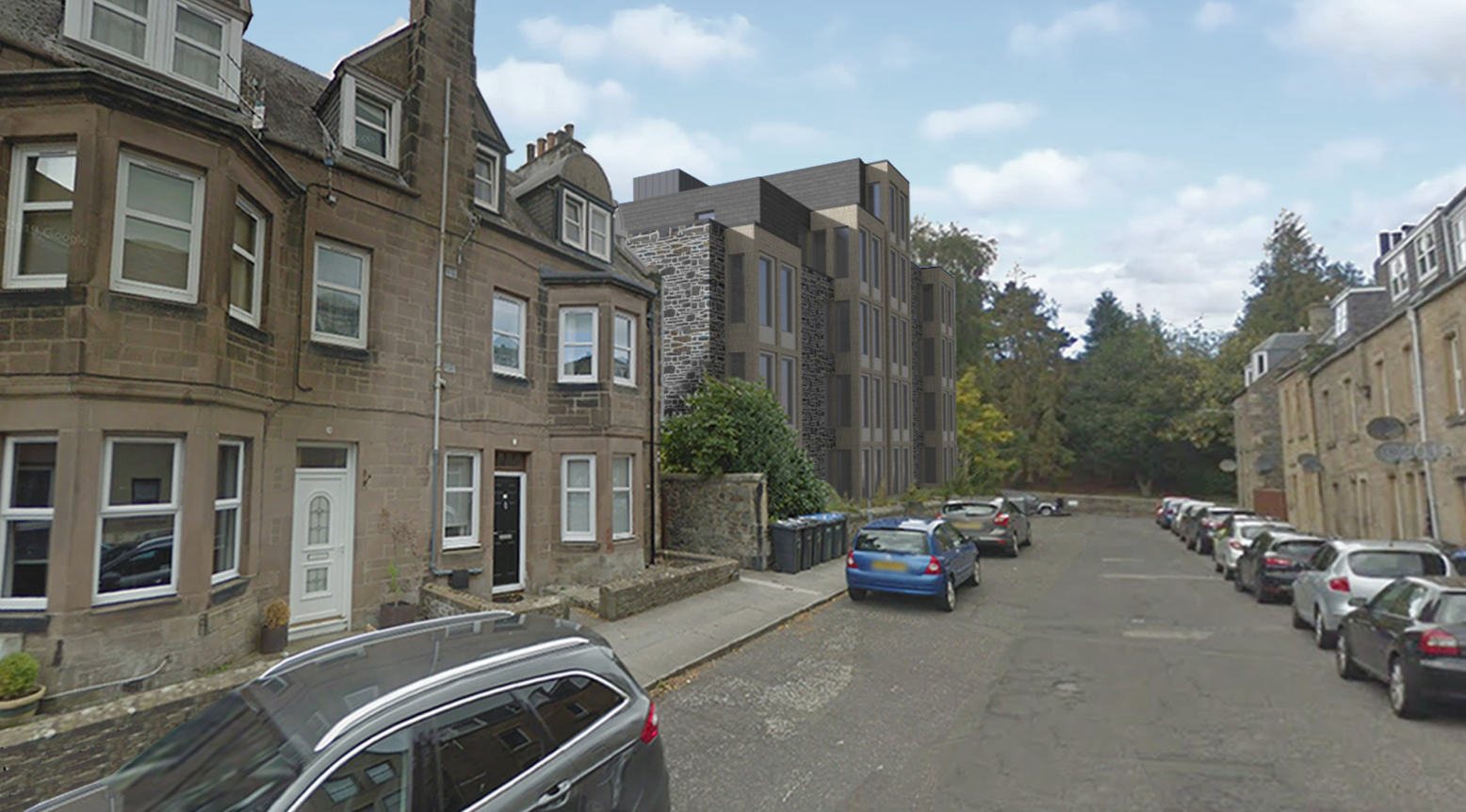 Drawn up by Camerons Architects, the £2.5 million proposals will see the B-listed church converted to form 11 residential units, and the church hall replaced with a new-build extension containing a further 15 units, including 24 on-site parking spaces.
The congregation of the church has amalgamated the nearby St Ninian's.
The architects said: "The proposal breathes new life and a sustainable future into a redundant listed building. Great effort has been made to retain existing architectural features within apartments and common areas, while the new-build element respects the context with a simple language and palette of materials."