Amended designs unveiled for Archimedes Screw hydro scheme in Inverness
---

---
A final design for an Archimedes Screw hydro electric scheme in Inverness has been submitted for approval.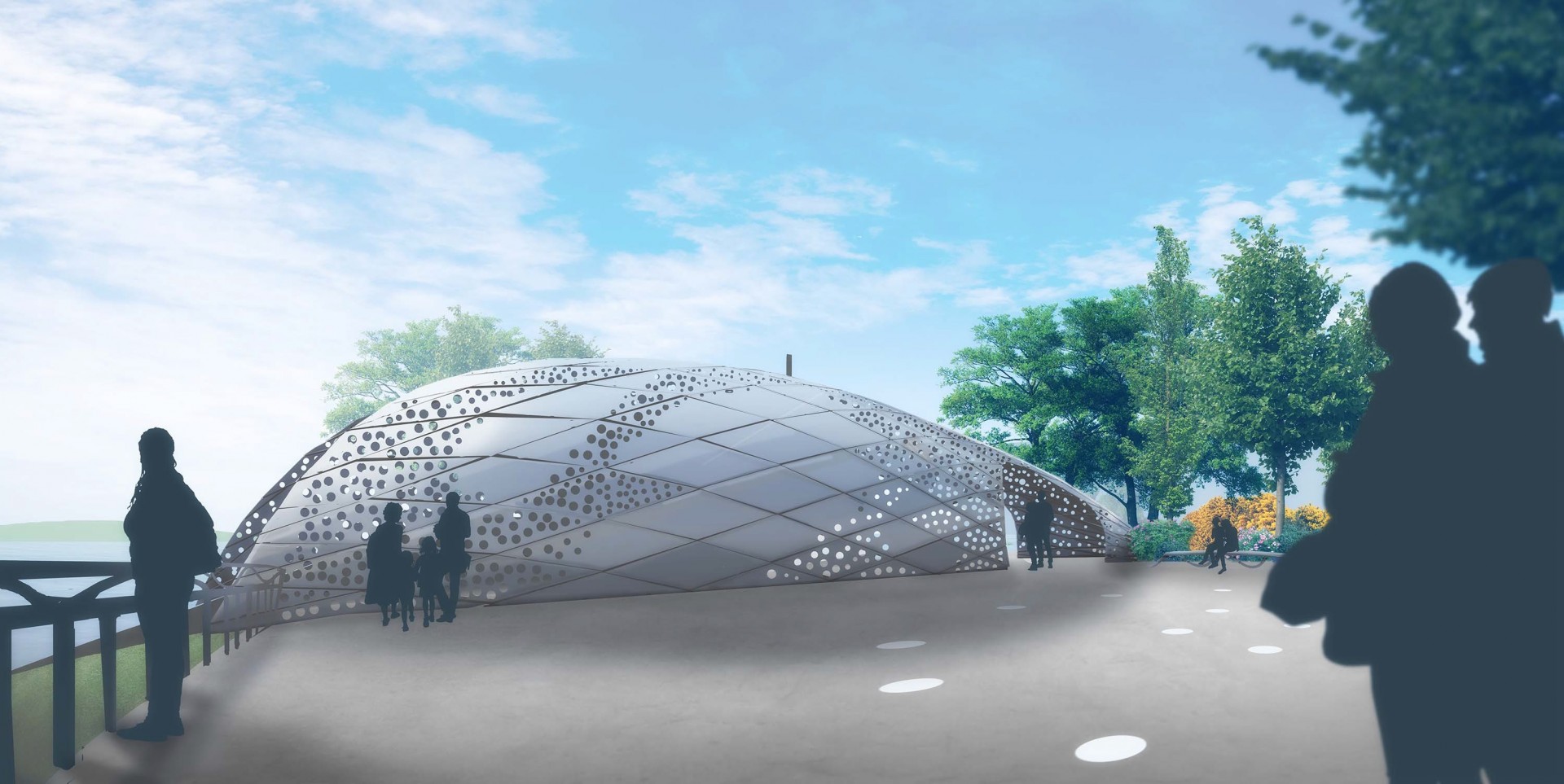 The amended plans call for a twin-screw turbine being installed instead of just one.
Located on the banks of the River Ness at Whin Park, the project aims to generate 100kW of electricity, enough to power 150 homes and provide an annual income of £90-£120.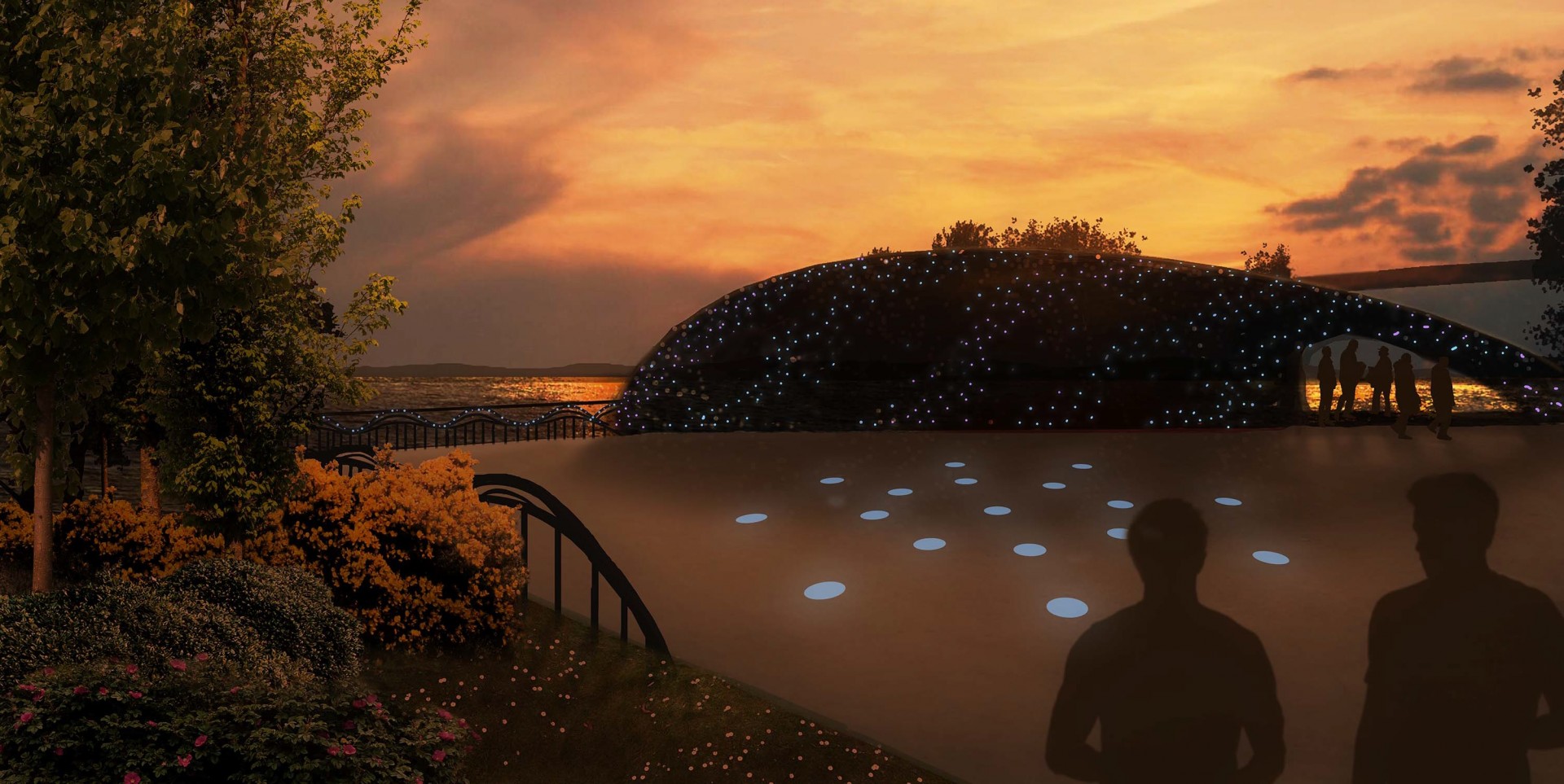 Highland Council submitted plans for the project back in 2018.
Councillors will be asked to approve the revised designs at a meeting next week.