And finally… Build it like Beckham
---

---
David and Victoria Beckham are reportedly seeking planning permission to construct an underground passageway from their £6 million Cotswolds mansion to their garage, as well as a wine cellar.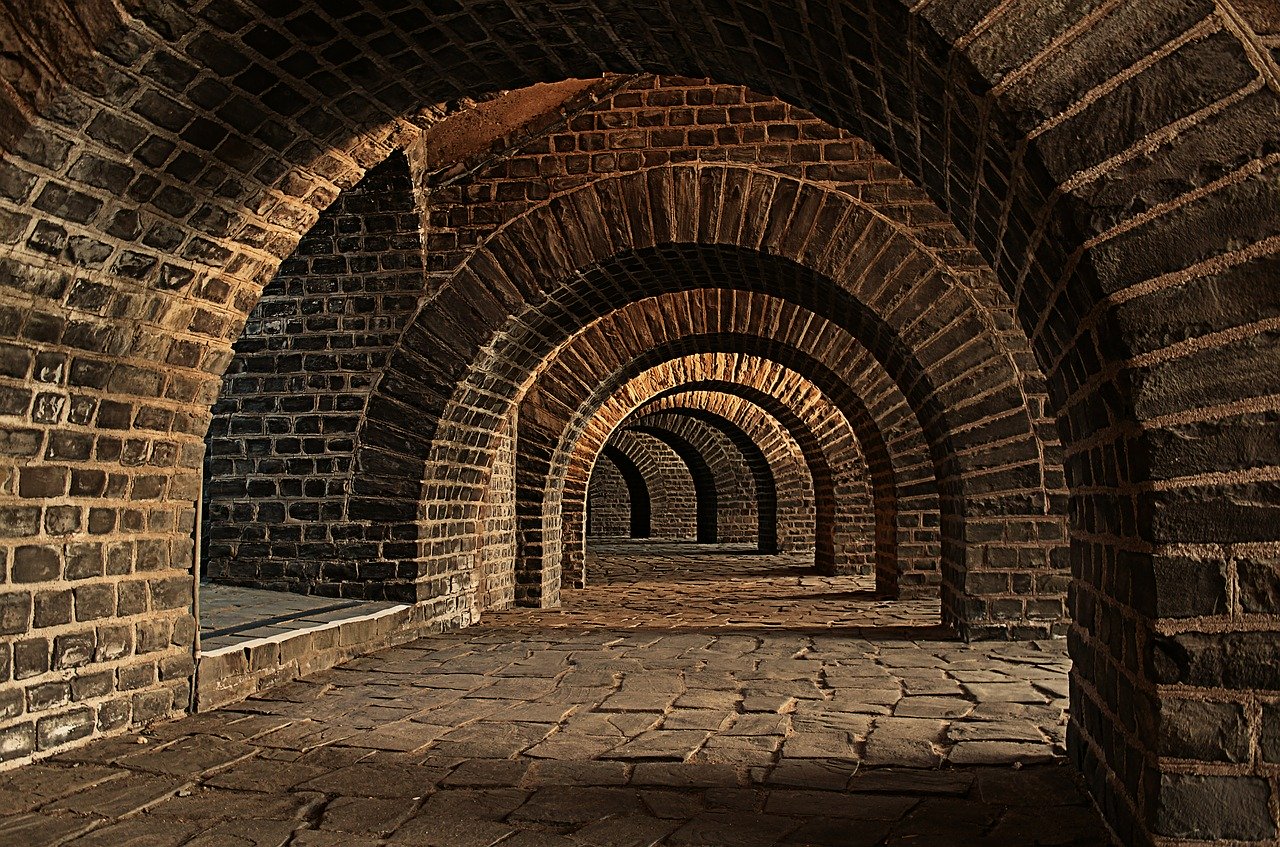 Planning agents for the property said in documents: "The proposed development includes a new basement cellar constructed beneath the extension to the existing garage outbuilding with a linked walkway.
"The basement cellar beneath is for storage of wine and the proposed use of the outbuilding is solely in association with the main dwelling house.
"It will improve security for the occupants of the property.
"The proposed [garage] extension adds three new bays to the existing garage outbuilding, increasing the building from four bays to seven."