And finally…builders hit £38m jackpot after North Sea investment
---

---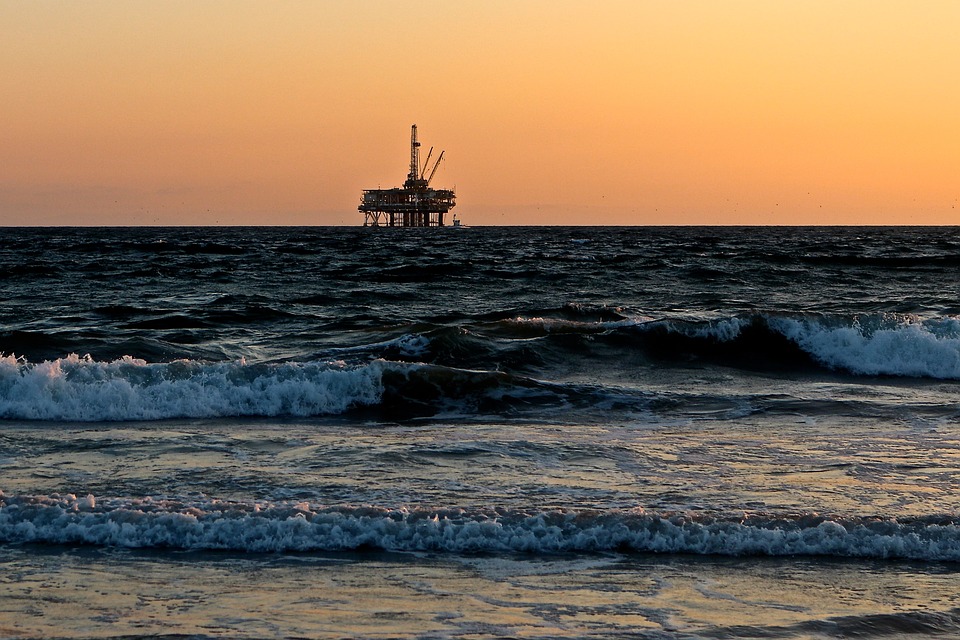 A builder and his wife who invested in a North Sea oil firm when its shares were worth pennies have seen them soar so high that they have now hit a £38 million jackpot.
David and Debbie Hardy, who are directors of a Midlands-based construction firm, are understood to have spent around £1 million buying an 11.3 per cent stake in Serica Energy to become its second-biggest shareholders.
According to reports, the couple first bought into Serica during the oil price downturn, which hammered oil and gas companies in 2014 and 2015.
They took their holding above 3 per cent in April 2015 when shares were around 4p and then above 9 per cent in July 2016 when the stock was still only about 13p.
Serica has since announced a deal to buy oil and mining group BHP's stakes in the Bruce and Keith oilfields in the North Sea in a move that has seen its share price soar to 128p.