And finally… City of London's 'Tulip' tower may fail to take root
---

---
Foster + Partners' plans to develop a 1,000ft public cultural attraction nicknamed The Tulip next to The Gherkin in London may never get the chance to bloom.
Deriving its name from its nature-inspired form, the designers said The Tulip would enhance The Gherkin, one of London's most cherished and recognisable buildings and offer a new state-of-the-art cultural and educational resource for Londoners and tourists.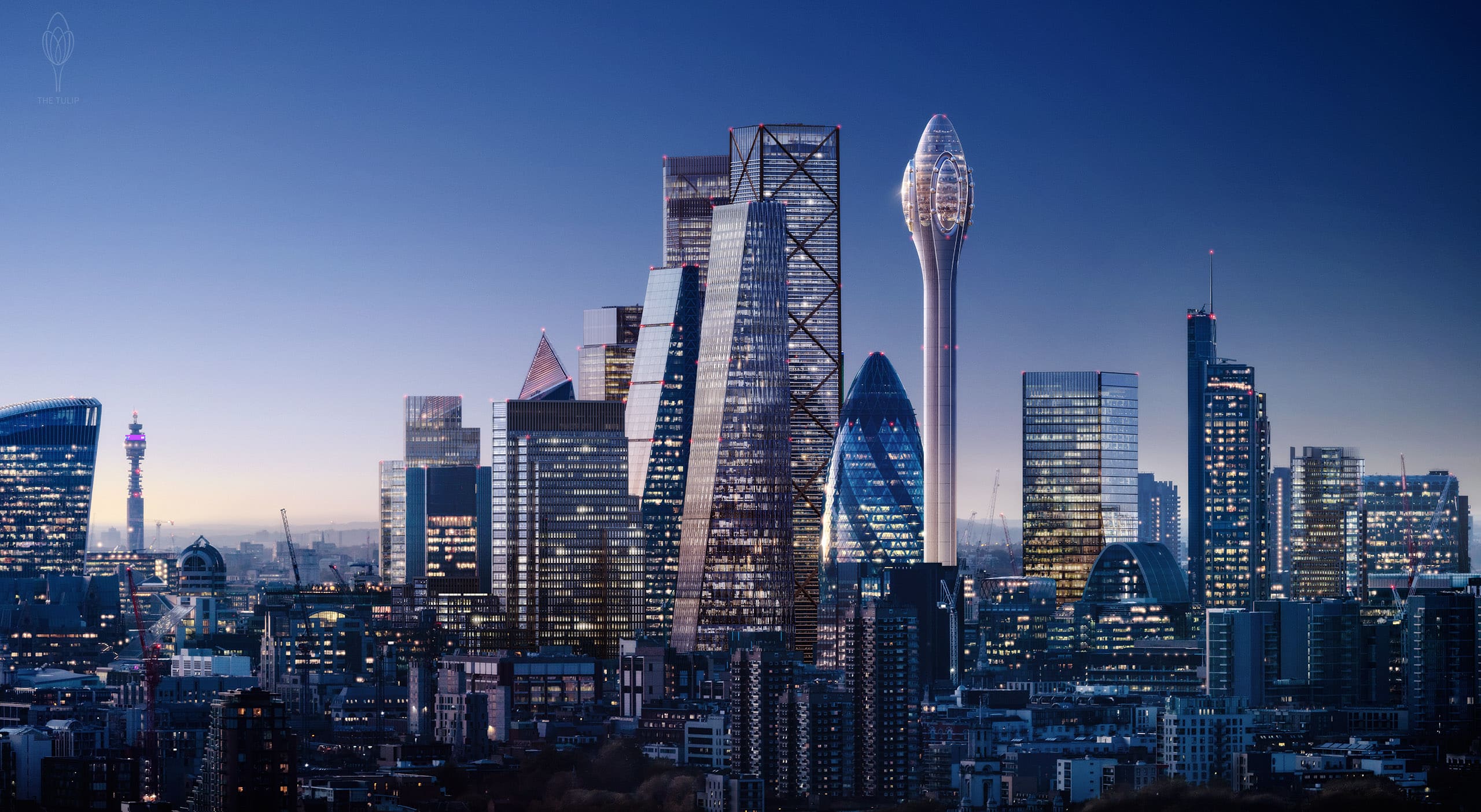 The Times reports, however, that planning officials have warned that the ancient streets surrounding it would be unable to cope with an influx of about a million visitors a year.
Historic Royal Palaces said that it would be detrimental to protected views of the Tower of London, while the Greater London Authority criticised the building last month for its "incongruous appearance" and "unjustified height".
In a report by the public realm department of the City of London, the financial district where the Tulip was to be built, officials said The Tulip's proposed ground-level access was "unacceptable and would likely lead to people walking in the carriageway and experiencing discomfort".
Tom Noble, the public realm manager of the City, said in a letter to its planning department: "We have serious concerns about the capacity of the public realm to adequately manage the additional number of people."
A decision on whether permission should be granted will be taken next month.
The Tulip seeks to provide an unparalleled vantage point with viewing galleries offering visitors an engaging experience with sky bridges, internal glass slides and gondola pod rides on the building's façade. Complementing the experience will be a sky bar and restaurants with 360-degree views of the city.
Foster + Partners founder and executive chair, Norman Foster, claimed the Tulip would be a "cultural and social landmark".
If planning permission for the unusually-shaped building is permitted, the companies say construction would begin in 2020 with the project completed by 2025.