And finally… Councillors veto 'distasteful' plan to name Culloden street after 'Butcher' general
---

---
A plan to name a new street after one of the most ruthless figures in Scottish history have been met with opposition from Highland councillors.
According to The Scotsman, housebuilders Barratt Homes proposed that one of 12 new streets in a development near the Culloden battlefield be named after William Augustus Hanover, the Duke of Cumberland.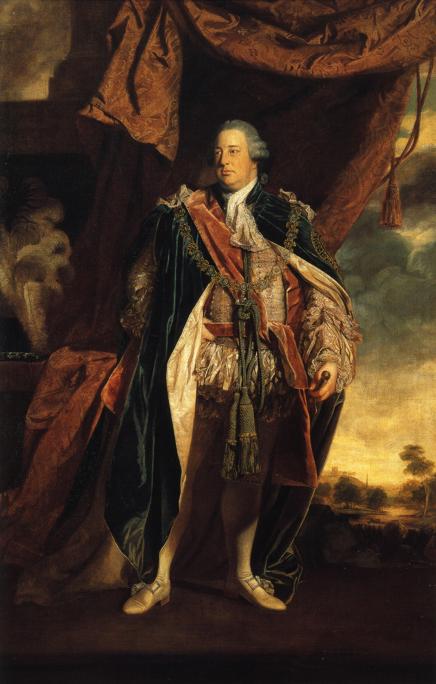 Nicknamed the "Butcher", the notorious army general laid waste to his enemies and innocent bystanders alike, even shooting the wounded and ordering those who survived his wrath to be burned alive.
However, the proposal was rejected by members of Highland Council's Inverness area committee, some of whom described the very idea as "distasteful".
The youngest son of George II defeated Bonnie Prince Charlie and his Jacobite army at Culloden, but it is the bloodshed he was said to have inflicted in the aftermath of his victory that has earned him his nickname. Those who supported the Jacobite cause were executed, while others were imprisoned. The homes of those who stood against the government and the Crown were ransacked and torched.
Richard Laird, an SNP councillor for Inverness Central, was among those to take issue with the notion of a new street known as Cumberland Crescent as part of the 400-home Culloden West development. "I am not happy to name a street after the Duke of Cumberland," he explained. "I think it is distasteful. The rest of them are fine, but I am not signing up to that."
His SNP colleague, Ron Macwilliam, agreed. "When it comes to naming streets and buildings, there is an element of honour," he said.
However, Inverness Provost Helen Carmichael reminded councillors the time to debate names was in their communities.
"If community councils have agreed it, I think you have to accept what they have agreed, or you argue it at the time in the community," reasoned Ms Carmichael, adding the street name could be linked to Cumberland sausage.
In the end, councillors opted to refer the name for further consideration by Smithton and Culloden community council, which has not only expressed support for it, but criticised those opposed to it in less-than-diplomatic fashion.
"I don't have the slightest problem," chair David Mcgrath said. "He won the game, so he should get a mention. People might not like it up here – all the tartan wallopers."
Asked whether the name might cause offence, Mr Mcgrath replied: "In certain quarters it will, but it all depends on how you read history books."
He said the community council had left it up to Barratt to come up with a list of proposed street names.
David Palmer, managing director at Barratt North Scotland, said the selection of the names was a collaborative process starting with a long list based around the area and its heritage.
"We then present the list to the local community council, so its members can apply their unique local knowledge and insight to select the most appropriate names," he said.