And finally… Demolition of Aberdeen school resumes after gulls fly the nest
---

---
The demolition of a school in Aberdeen that was delayed after baby gulls were found nesting on its roof has now has resumed after the birds flew the nest.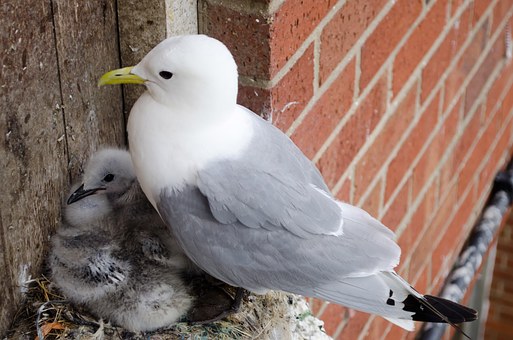 A decision was taken to halt work in June after animal welfare groups voiced concerns about the legally protected seabirds who had made Kincorth Academy's former science building their home.
The demolition was due to be completed by October but was put on hold following the discovery.
An Aberdeen City Council spokeswoman has now confirmed that work has been given the go-ahead to continue.
She said: "Work is continuing to be carried out at the former Kincorth Academy in preparation for its future use to help the local community.
"The former Kincorth Academy is to be housing, and demolition works are progressing well as per the contract programme."
Kincorth Academy, which opened in 1971, closed last July with pupils now being sent to the £47 million Lochside Academy.