And finally… Dutch engineers to deliver solar panel islands which turn to face sun
---

---
An archipelago of floating solar islands is coming to the Netherlands, and it's said to be the largest of its kind in the world.
As reported by The Guardian, the 15 islands will be made up of 73,500 solar panels that will track the sun. The archipelago will be placed in the Andijk reservoir in the northern part of the country.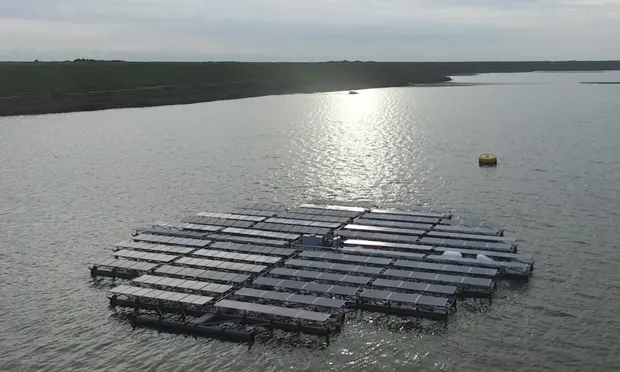 Developers said the first phase of the project will be made up of three islands, and should be finished by November.
Floating Solar managing director Arnoud van Druten said: "The sun-tracking system involves three buoys for anchoring with cable around it, which turns the island and at the same time keeps the island together. It ensures the island is turned towards the sun."