And finally… Glass wool insulation tea cosy to be put to the test on Facebook Live
---

---
The ultimate tea cosy, made of glass wool insulation, will be put the test against a traditional tea cosy in a Facebook Live video on Thursday 17 January at 10am.
Devised by Stirling-based insulation manufacturer Superglass, the experiment will find out whether a tea cosy made of 87% recycled glass wool will keep a pot of tea hotter for longer than a traditional, knitted cosy.
The experiment will start at 10am and will be broadcast live from Superglass's Facebook page.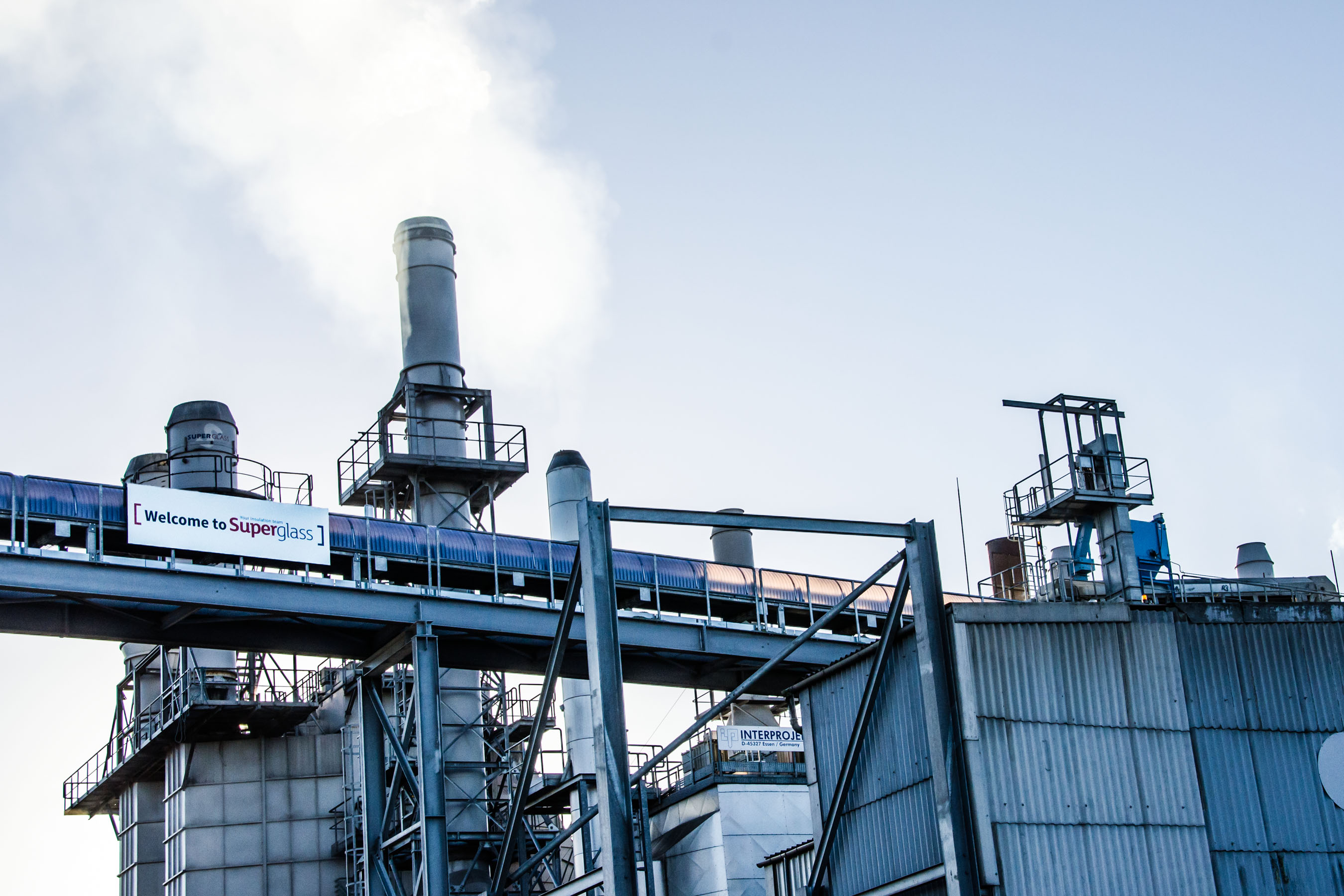 Tune in to find out if the building material tea cosy can keep the best builders' brew boiling.