And finally… Ikea closes in on first UK housing deal
---

---
Ikea could be building homes in the UK after a council in the south of England agreed to work with a developer owned by the flat-pack retailer.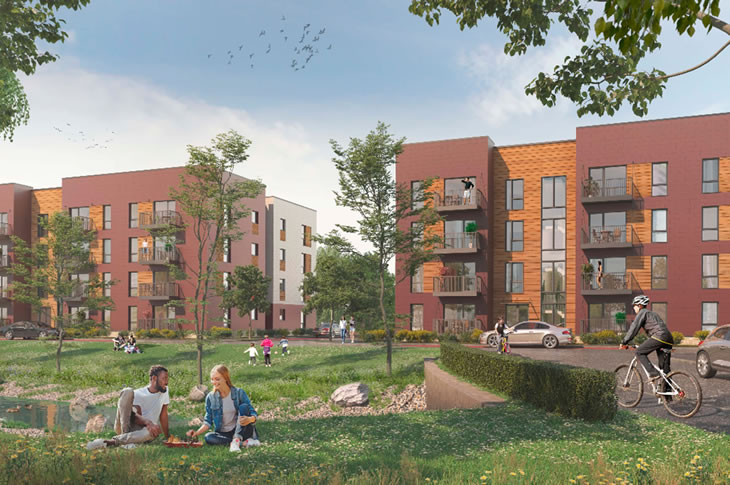 Worthing Borough Council is looking to enter into an agreement with international residential developer BoKlok UK to deliver up to 162 homes at Fulbeck Avenue in west Worthing.
The company, which is jointly owned by developer Skanska and Ikea, creates quality, contemporary homes which are also affordable. BoKlok homes will be priced so that home ownership is more accessible for local working families.
As part of the deal, the council would be able to retain control of 30% of the units, ensuring it can provide social housing to those on the local waiting list.
Councillor Kevin Jenkins, Worthing Borough Council's executive member for regeneration, said: "I very much welcome this innovative proposal from a groundbreaking international firm which could bring real benefits to hundreds of local families.
"In this current market it's extremely tough for local people who are in full-time work to get on the housing market. This proposal could change that, giving these hard-working individuals a genuine chance to buy their own home without having to move out of the town.
"The fact these homes can be built quickly, to a high quality and meet top environmental standards makes this an extremely attractive proposition and I look forward to the council working closely with BoKlok moving forward."
After being backed by senior councillors, a steering group is set to be established to guide the proposal forward. The first homes could be occupied within two years.