And finally… Indian tycoon plans to build 17th-century village in Highlands
---

---
The tycoon behind a £3 million transformation of three Highland hotels has turned his attention to a developing a 17th or 18th-century-style cobble-stoned village in picturesque Glengarry.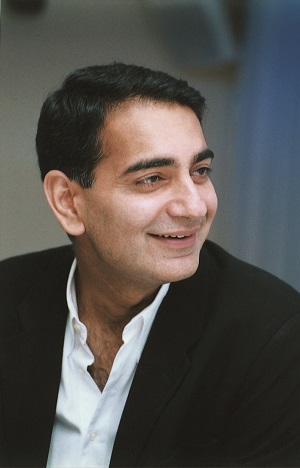 Indian millionaire Sanjay Narang opened Rokeby Manor, located on the outskirts of Invergarry, in July following a major refurbishment programme. The project was soon followed by The Whispering Pine Lodge (formerly the Letterfinlay Lodge) at Spean Bridge and The Cluanie Inn at Glenmoriston.
Now he has raised his ambitions with plans to build a cobble-stoned village in Glengarry replete with five-star hotels, a town square and, unusually for the western Highlands, an amphitheatre.
Mr Narang told The Times: "The intent was to find an absolutely jaw-dropping, beautiful location where there's no sign of any other development, humanity, nothing. And in that location create a very old, 17th or 18th-century-style stone village with a main street, town square, a little clock tower, many shops.
"Local shops, where people can come and sell their products, where we just give them the space — and artisans and people who make things locally come and sell it there."
The development would feature 100 cottages, a five-star hotel, four-star guest house and bed and breakfast. Around a cobbled-street market, local artisans would be provided with free shop premises.
Mr Narang and his sister, Rachna, a designer, plan to buy hundreds of acres of Glengarry Forest for the project. The pair's extensive property portfolio includes the construction of exclusive hotels in India.
Their proposal has been put to Glengarry community council and Mr Narang has said he will withdraw the plan if it is met with local opposition.