And finally… Life's a rollercoaster
---

---
A man from Rhode Island has built a roller coaster in his grandfather's backyard.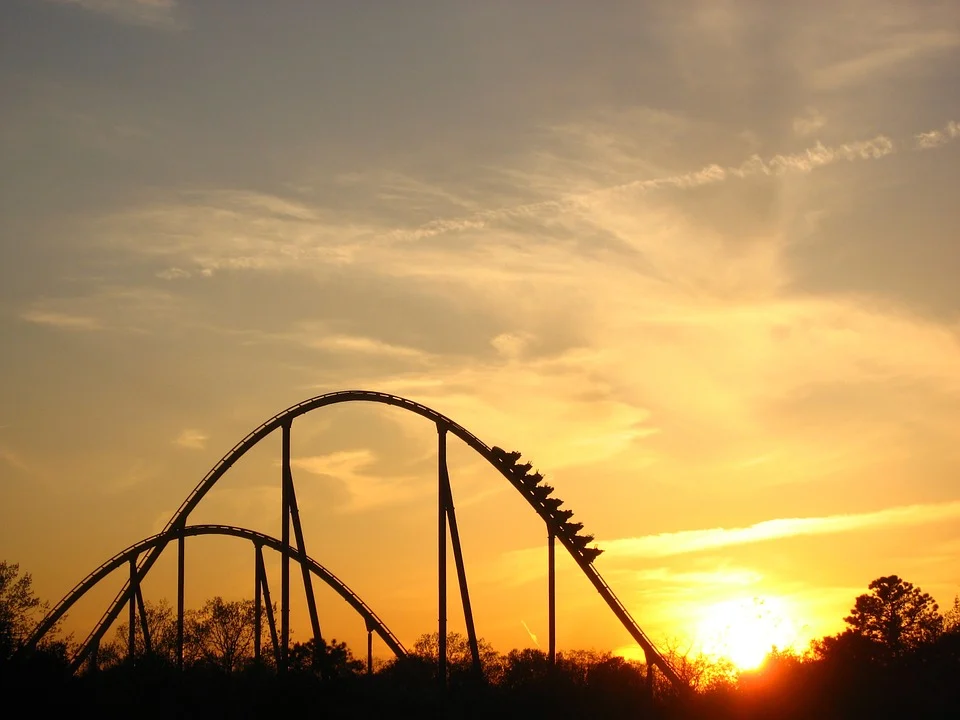 Elliot Ryan worked together with his grandfather Dr Fred Silverblatt to build the ride when the coronavirus pandemic hit the USA.
Mr Ryan said the idea was born when he and his younger brother's one-week visit to their grandfather's turned into a six-month stay due to COVID-19. Knowing his grandfather always wanted to build a roller coaster, Mr Ryan figured there was no better time to start the project.
He said: "We were just outside one day and we looked at the play structure and we're like, 'We should build a roller coaster off that'."
The final result turned out to be a long, wooden track that extended off the top of the playground slide and through Silverblatt's North Kingstown backyard, with a wooden cart for single riders to sit atop.
Dr Silverblatt and MR Ryan told PEOPLE that they plan to extend the length of their current roller coaster, as well as build other rides to accompany it next summer.