And finally… Lovenkrands scores planning win
---

---
Former football Peter Lovenkrands has successfully prevented the development of a new home next to his mansion.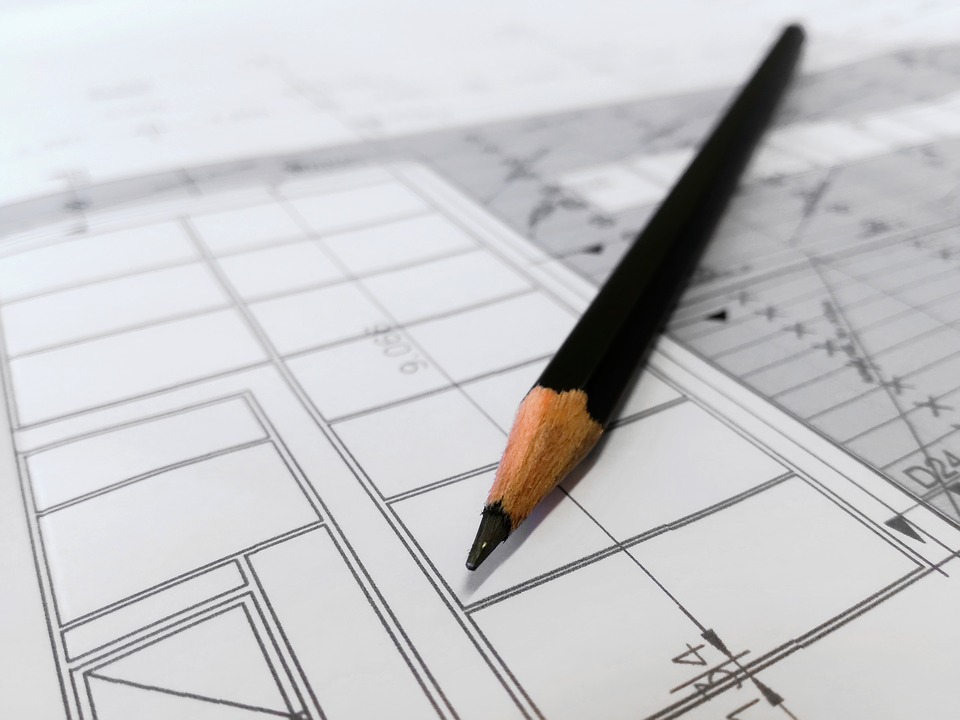 The retired player, now a reserve team coach at Rangers, claimed the plan to build next to his £1.3 million Lanarkshire home would ruin his privacy and make the school run harder.
He objected to South Lanarkshire Council after businessman Thomas Swanson submitted plans for a four-bedroom house on land next to his.
In a letter to the planning department, Mr Lovenkrands and his wife Teresa said: "Our family home is directly in front of the new proposed house. This will mean it will look directly onto our living area and bedrooms and into the most used part of our home and a complete loss of our privacy.
"The road outside our house is a very narrow one with two larger cars struggling to pass each other at best of times. How would this work with lorries and diggers?
"We have two young children so building work and any affected road closures in such close proximity is a major concern given this is the only route we use for work and school every day.
"Our privacy is very important to us and we feel very strongly that the proposed house will have a huge effect on that."
A statement submitted to the council by Mr Swanson's architects said the proposed dwelling had been "carefully designed in such a way that would not overlook any of the neighbouring properties".
It added: "The proposed one and a half storey, four-bedroom dwelling which reflects the rural and modern design of the surrounding area aims to enhance the character of the area whilst being sympathetic to the surrounding adjacent buildings."
The local authority has now refused to grant planning permission for the project.