And finally… Russian rail bridge 'stolen by metal thieves'
---

---
A criminal case has been launched after a bridge in northern Russia disappeared.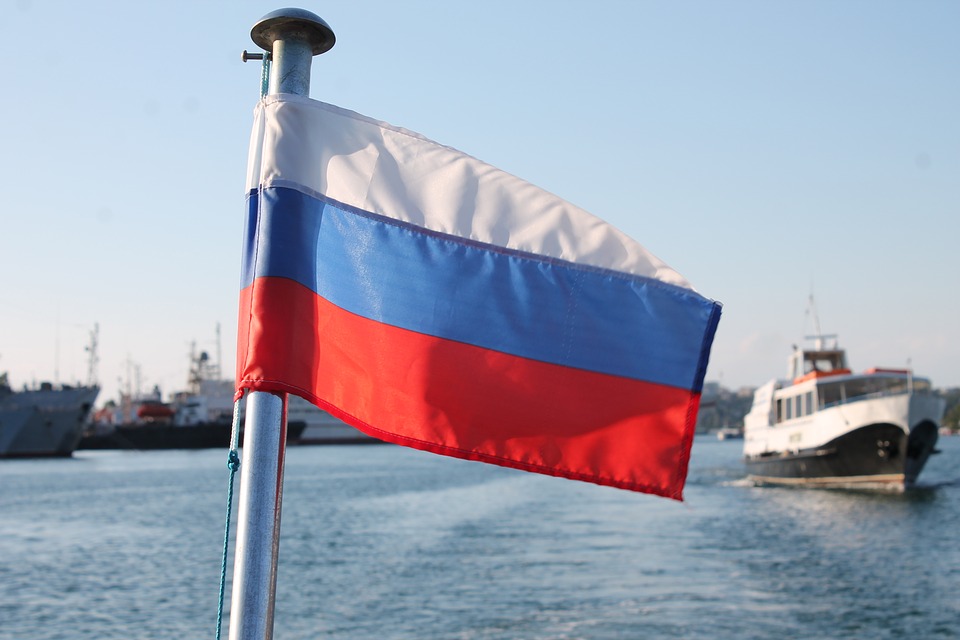 The rail bridge near an abandoned Murmansk region village was the target of suspected metal thieves.
Local prosecutors say the unknown perpetrators removed a metal structure 23m long and weighing 56 tonnes from the bridge - its main central span.
A picture posted on the Russian social network VK showed that the bridge was missing its central section.
A lawsuit has been filed with local police, who were quoted as saying that the bridge owner may have dismantled it himself.