And finally… SELECT member wins bodybuilding Triple Crown
---

---
Electrotechnical trade association SELECT has been highlighting the achievements of electricians in Scotland for 119 years but now the organisation is in the unusual position of championing a triple champion.
Joe Buchanan, 57, from Ayrshire, who became a SELECT member 10 years ago, is now recognised as one of Scotland's greatest ever bodybuilders, having won the Scottish Masters championship last year.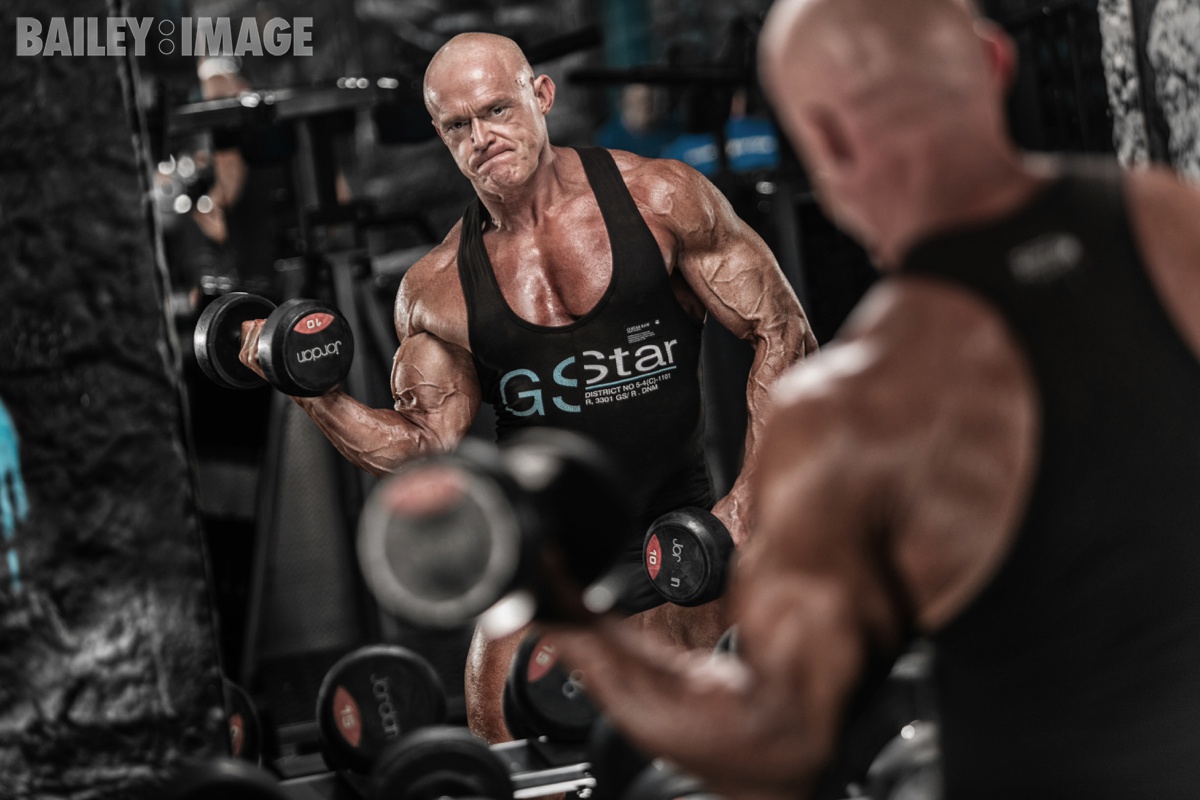 His victory in the older age range means that he is the first person ever to have held the Masters title as well as having previously won the titles for both Junior Mr Scotland and Mr Scotland.
Joe has also come close to wider UK glory, having been placed in second and third positions in the British championships.
Alan Wilson, acting managing director at SELECT, said: "Joe has managed to run a successful electrical business as well as undertaking a punishing personal regime to keep himself in the top ranks of his sport.
"We congratulate him on his achievements and we salute his dedication to encouraging and bringing on younger sports people, just as SELECT does with its industry-leading apprenticeship programmes."
Joe, who now has an adult trainee working with him to help cope with the success of his business, paid tribute to the wide range of training programmes which are available through SELECT.
He said: "I know how important training is through my bodybuilding activities and it is just as important to continually keep up to date if you really want to be in charge of a successful business."
Joe trains three times a day, six days a week, in the weeks before a competition and eats seven meals a day, consuming between 4,000 and 6,000 calories – more than three times the average daily intake.
Having won the Triple Crown, he now intends to spend more time with his grandson, to continue to help with coaching other young hopefuls and perhaps to concentrate on competition judging.