And finally… Sister dredge
---

---
Three sisters are following in the footsteps of their father after securing funding to establish their plant hire business.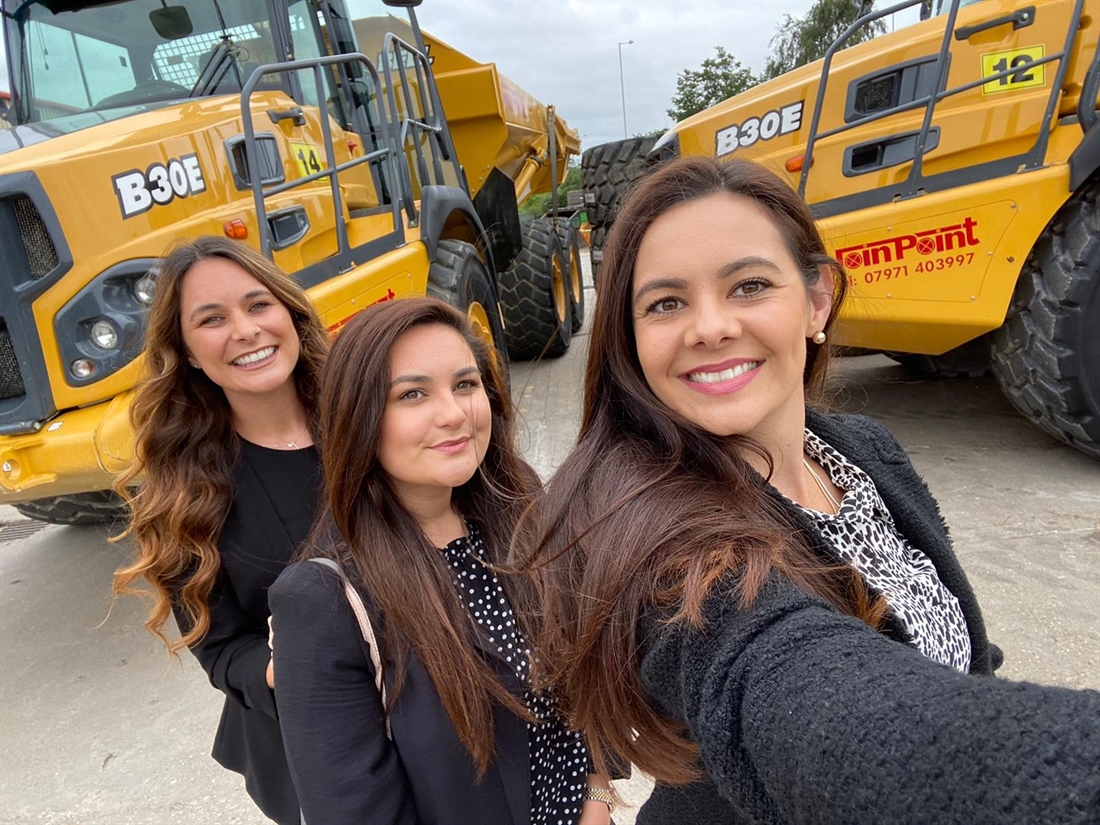 The investment was enabled by Paragon Bank, which has a long-standing relationship with Paul Finnegan, owner of Leicester-based plant hire firm, Joinpoint Ltd.
After years of supporting Paul to finance dump trucks, Paragon has now been able to support daughters, Hollie, Jade and Ruby in establishing their own businesses. After Hollie and Ruby had already established their own plant hire businesses, they decided to form FinniGroup Ltd alongside Jade, a business that they can share and build together.
Hollie Finnegan, joint owner at FinniGroup, said: "After seeing the success of our father's business, we wanted to invest in some plant equipment ourselves and learn more about the family business. Paragon has been a key factor in us starting up our new joint business. Without this we wouldn't have been able to start FinniGroup and we hope to use Paragon's support more as our business grows.
"Even though plant hire and construction has traditionally been male-dominated, growing numbers of women are getting involved."
Hollie added: "Everyone we've met along the way, from customers to suppliers, have all been lovely and encouraging."
Paragon provided FinniGroup with a funding package of over £250,000 for two Bell 30E Dump Trucks, to begin building a fleet.