And finally… Tulip to blossom in City of London
---

---
The City of London Planning and Transportation Committee has passed a resolution to grant planning permission for The Tulip.
Foster + Partners' new public cultural attraction called The Tulip will be sited next to 30 St Mary Axe, also known as The Gherkin.
At 1,000ft (305m) high, it will be the City of London's tallest skyscraper and about 3ft shorter than the Shard, the UK's highest building.
A key feature will be the education facility within the top of The Tulip, offering 20,000 free places per year for London's state school children.
The Tulip seeks to provide an unparalleled vantage point with viewing galleries offering visitors an engaging experience with sky bridges, internal glass slides and gondola pod rides on the building's façade. Complementing the experience will be a sky bar and restaurants with 360-degree views of the city.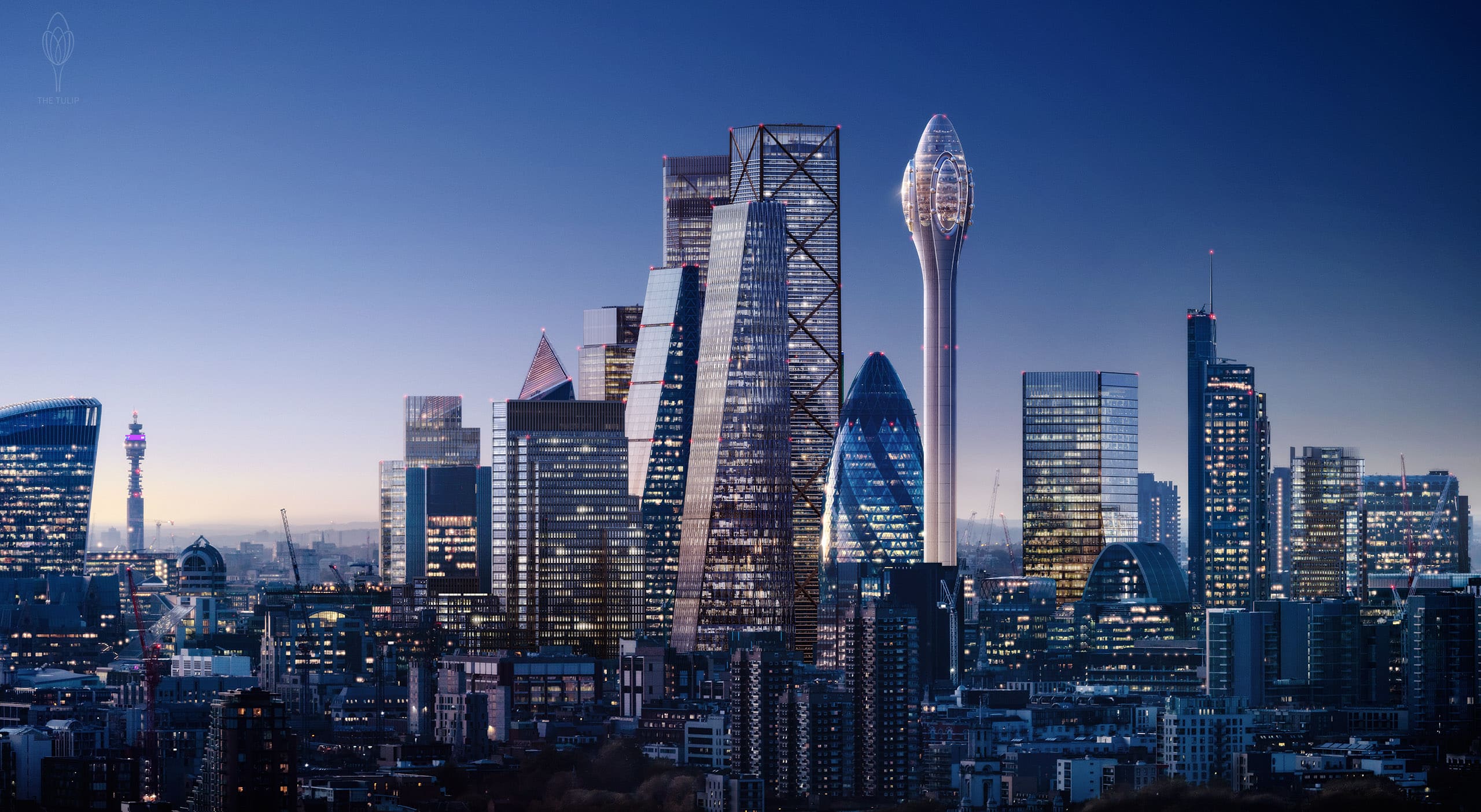 The Committee's positive decision follows the recommendation of the City planning officer's report which noted the significant public socio-economic and cultural benefits for the City, London, and the UK.
As part of the planning application process, The Tulip Project submitted an Economic Impact Assessment by Deloitte, which estimated that The Tulip would offer economic benefits to London of nearly £1 billion in total monetized value by 2045 and 600 additional permanent full time jobs during 20 years of operations.
The proposal will now be subject to review by the Mayor of London.