And finally… witching hour
---

---
Fife councillors are considering plans to reinstate a 200-year-old lighthouse as a national memorial to women who were persecuted as witches.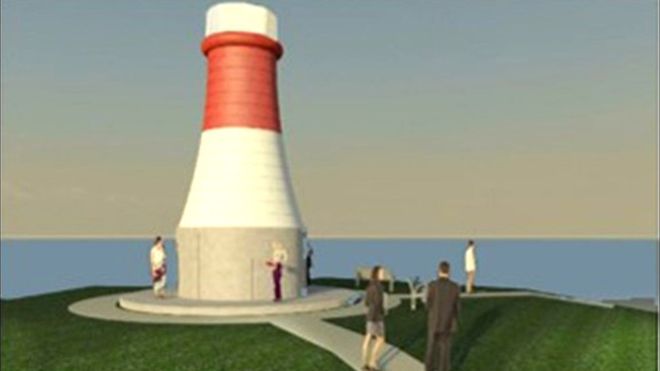 The Beamer Rock beacon, which was demolished in 2011 as part of the construction of the Queensferry Crossing, would be rebuilt on the coast at the site where an 18th century woman accused of witchcraft was buried, the BBC reports.
Lilias Adie took her own life in prison in 1704 before she could be convicted or executed for witchcraft, having been forced to confess to being a witch and having sex with the devil.
In a joint statement, Councillors Kate Stewart, Mino Manekshaw and Bobby Clelland said: "We'd love to see the creation of a memorial at Torryburn, dedicated to the memory of Lillias Adie and more generally to the many thousands of (mainly women) persecuted as witches in early modern Scotland.
"It would help to re-positioning them away from the misguided modern 'Halloween-style' perception of fun they have become. They were the innocent victims of an unimaginable injustice.
"The council has a potentially ready-made piece of monumental architecture in the form of the 1840s Beamer navigation beacon which has it's own ties to Torryburn.
"It was designed by Stevenson, whose nanny for 20 years, Alison Cunningham, was born in Torryburn.
"We're keen to gauge public opinion on its possible re-positioning and use for such an iconic role."