Angus school openings mark century for Scottish Government building programme
---

---
The 99th and 100th new schools to be built as part of the Scottish Government's £1.8 billion Schools for the Future Programme welcomed new pupils this week.
Children at Ladyloan and Muirfield primary schools in Arbroath returned for the spring term to modern new buildings equipped for 21st century learning.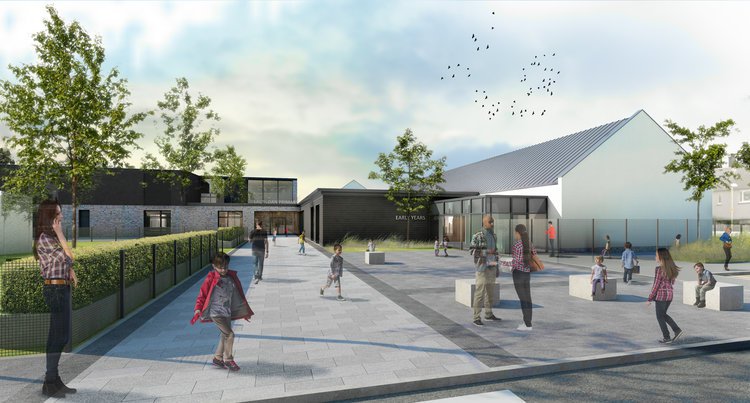 The Holmes Miller-designed schools for Angus Council were delivered by Robertson Construction through hub East Central Scotland.
Both of the new schools have been built within the existing schools' grounds
The Schools for the Future Programme is managed by the Scottish Futures Trust.
Angus Council's children and learning convener, Cllr Derek Wann, said: "The Angus Schools for the Future Programme is without question the most ambitious plans we have ever implemented for our schools estate. As an elected member in Arbroath I have been excited to see the investment made in the future of our young learners and our communities at Ladyloan and Muirfield primary schools as part of the Arbroath Schools Project.
"These new schools are not only great places to learn, they will also be excellent and we are sure very popular community spaces."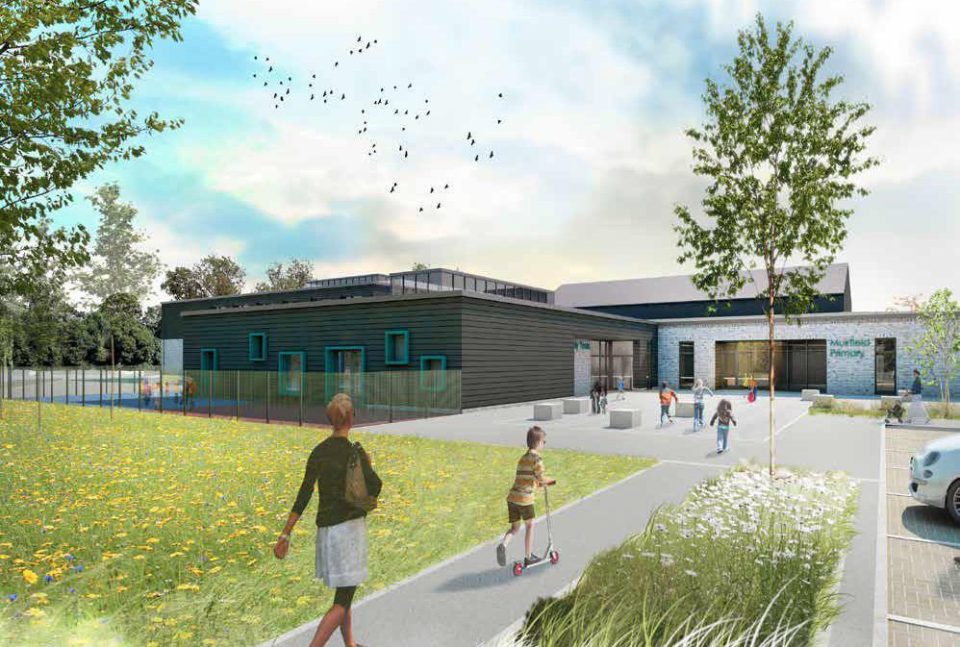 Deputy First Minister John Swinney added: "We are committed to providing all of our learners access to state-of-the-art facilities that young people want to learn in and parents and teachers can be proud of. As the 99th and 100th schools supported by Schools for the Future, pupils at Ladyloan and Muirfield start the new term in innovative, modern learning facilities.
"I have seen the difference these buildings can make to the lives of pupils, teachers and parents, as well as the wider communities they serve, and our efforts continue in partnership with local authorities beyond this milestone to improve the condition of our entire learning estate, from early years through to schools and colleges."
With the move completed and children and staff now happily with their new surroundings, the project's focus switches to the demolition of the now empty older buildings. Once levelled, they will be replaced by new car parks and sports pitches at both sites. This work is scheduled to be completed by the end of May.