Arbitration ruling hits Costain bottom line
---

---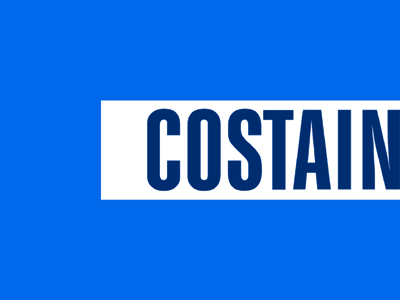 Smart infrastructure solutions company Costain said it remains on course to deliver a full year performance in line with its revised expectations despite a plunge in first half profits.
Contract delays and project cancellation saw pre-tax profits fall by 58% to £8.4 million in the six months ended 30 June (H1 18: £19.9m) on revenue which decreased by 22% to £599.2m (H1 18: £772.9m).
The figures were also due in part to a £9.7m pay-out after a legal dispute over a long-completed contract.
Costain was forced to pay out the sum to fix the roof on a building it helped to construct more than a decade ago. The liability would have fallen with the subcontractor that installed the roof, but that company went into administration in 2017, leaving Costain to foot the bill.
Costain said it remains confident in meeting the revised operating profit target of between £38-42m for the full year.
Chief executive Alex Vaughan said: "While, as previously announced, delays to certain contract start dates and new awards, together with a contract cancellation will impact our full year performance, we are pleased that the group has continued to secure significant new work during the first half. We therefore remain on track to deliver our revised expectations for the current year and growth in 2020.
"We recently launched our Leading Edge strategy for the development of the business which aims to accelerate the deployment of higher margin activities and deliver a blended divisional margin range of 6%-7% over the medium term. The group's structure has also been reorganised to better align it to our clients and the markets in which we operate.
"With this enhanced strategy and strong market backdrop, underpinned by a robust balance sheet, we are focused on significantly enhancing the value of Costain."