Balfour Beatty increases profits and returns to industry standard margins
---

---
Balfour Beatty has hailed the ongoing impact of its Build to Last transformation programme after the firm returned to industry standard margins profit margins of 2.4%.
The company's 2018 results, which represent the culmination of the three-year turnaround and streamlining plan, revealed a pre-tax profit of £123 million, up 5% (2017: £117m) on revenue of £6,634m (2017: £6,916).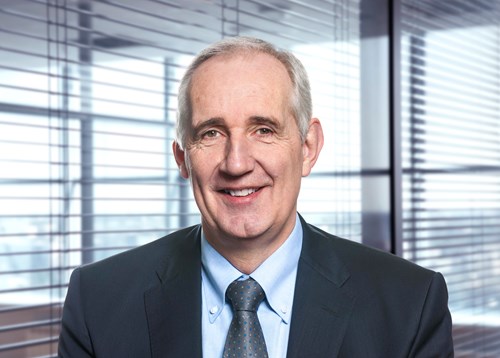 The results were impaired by a £29m loss on the Aberdeen Western Peripheral Route (AWPR) project.
During the year Balfour Beatty's cash position remained strong with average net cash up to £194m from £42m previously.
The order book increased by 11% to £12.6 billion.
Leo Quinn, Balfour Beatty group chief executive, said the results demonstrate the value being created through the company's Build to Last programme.
He added: "We continue to strengthen the Group and meet our targets. The businesses are back at industry standard margins, underpinned by a strong balance sheet and asset base.
"But Balfour Beatty's transformation goes well beyond resolving the issues of forced growth. We have relentlessly invested in capability and leadership to forge a culture which provides sustainable competitive advantage through standardisation of our systems and processes, on a reducing overhead base.
"This gives us a scalable platform to drive profitable managed growth. With this internal momentum and our positions in large growing infrastructure markets, we are well placed to deliver market leading performance."