Barratt bags Scottish first with swift friendly homes
---

---
Housebuilder Barratt Homes is targeting key cities and towns in 2019 in which to install innovative swift bricks into its homes.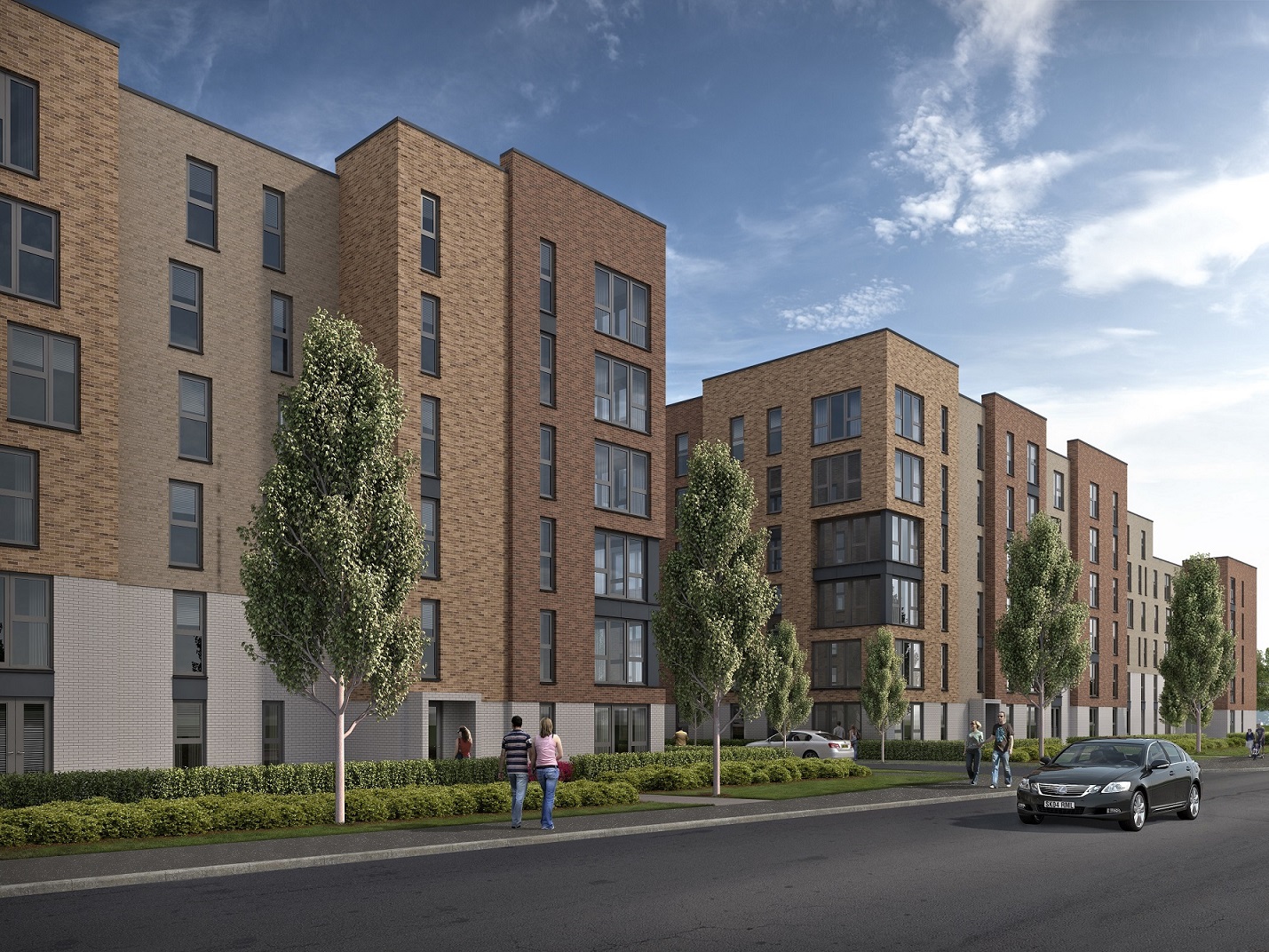 The aim is to boost swift numbers across the country by giving the birds homes in places where swift numbers and nesting sites have been declining most.
Edinburgh is the only location in Scotland that Barratt Developments is investing in swift bricks in a bid to support local wildlife. The capital was identified by the RSPB as one of ten locations across the UK where Barratt can make the biggest impact to bolster declining swift numbers.
Barratt @ Portobello was the first development in Scotland to use swift bricks and the developer's newest site The Strand @ Portobello will continue to use the bricks throughout the build. The new swift brick, designed by Barratt Homes, is an industry first as they are fully drained, ventilated and are unobtrusive, matching the colour of the bricks being used in the house while providing a safe, habitable space for swifts.
Swifts are an urban species of bird which use spaces in rooftops or in old buildings to make their nests. The species has seen a serious decline in numbers partly because modern building methods can eliminate the swifts' access to rooftops and as old buildings are demolished so reducing available nesting sites.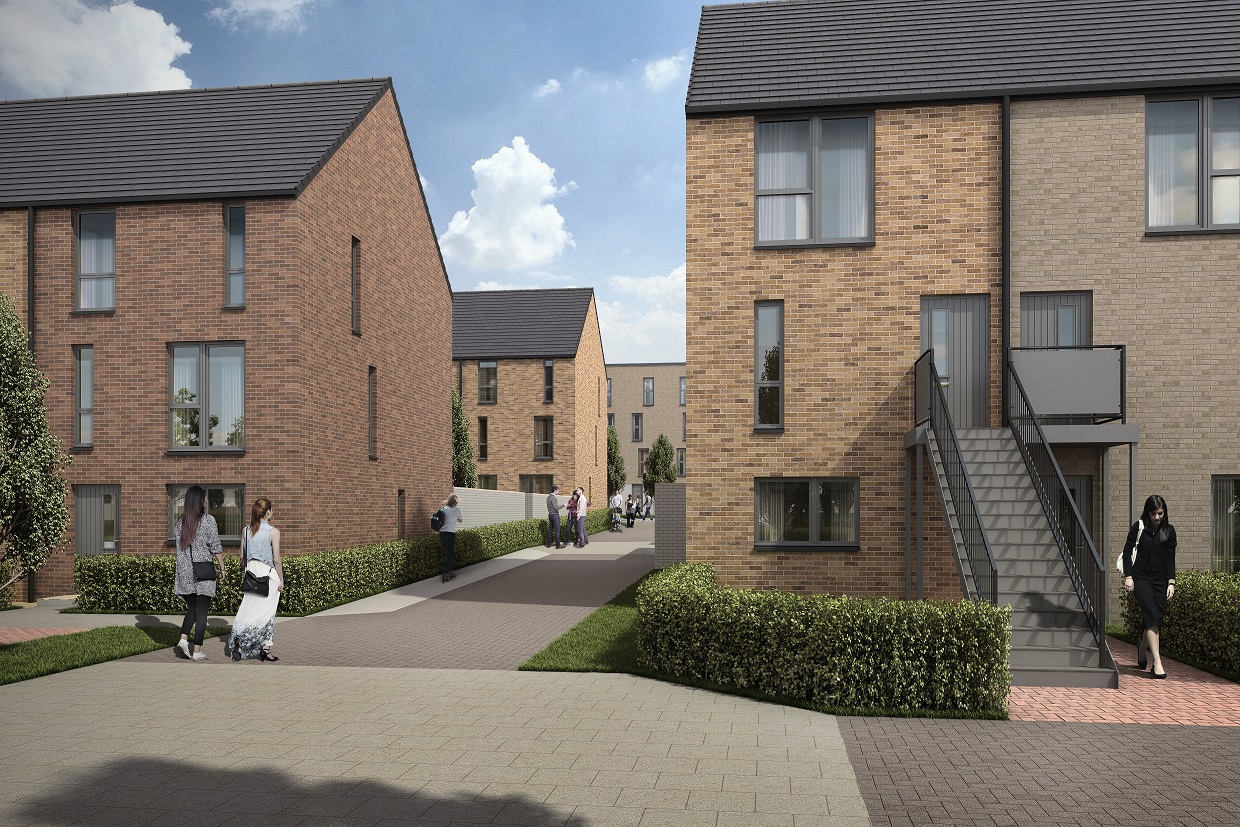 The work is part of Barratt's corporate partnership with the RSPB to help give nature a home by supporting wildlife on new housing developments. Building new homes for the swifts is an important goal of this partnership with the UK's population of swifts having fallen to fewer than 90,000 pairs, down from 150,000 pairs two decades ago and are currently listed on the RSPB's critical conservation status.
Alison Condie, managing director, Barratt Homes East Scotland, said: "Supporting local wildlife is very important to us at Barratt Homes East and we are delighted to be the first homebuilder to use swift bricks in Scotland. We build our properties with the utmost care to benefit the local community and wildlife and look forward to seeing the swift population rise in Edinburgh."
Mike Clarke, chief executive of the RSPB, said: "There's nothing quite like seeing and hearing swifts soar over rooftops as they perform breath-taking aerobatics at incredible speeds on a summer's evening. Although their calls can make it seem like there are a lot of them, unfortunately this is a bird we are very concerned about as there are less than half the number we used to see in our skies in the 1990s. Housebuilders like Barratt are able to help our swifts, and their commitment to create homes for them as well as people will make a big difference in keeping these amazing birds in our skies."