Barratt Developments helps communities with charity donations
---

---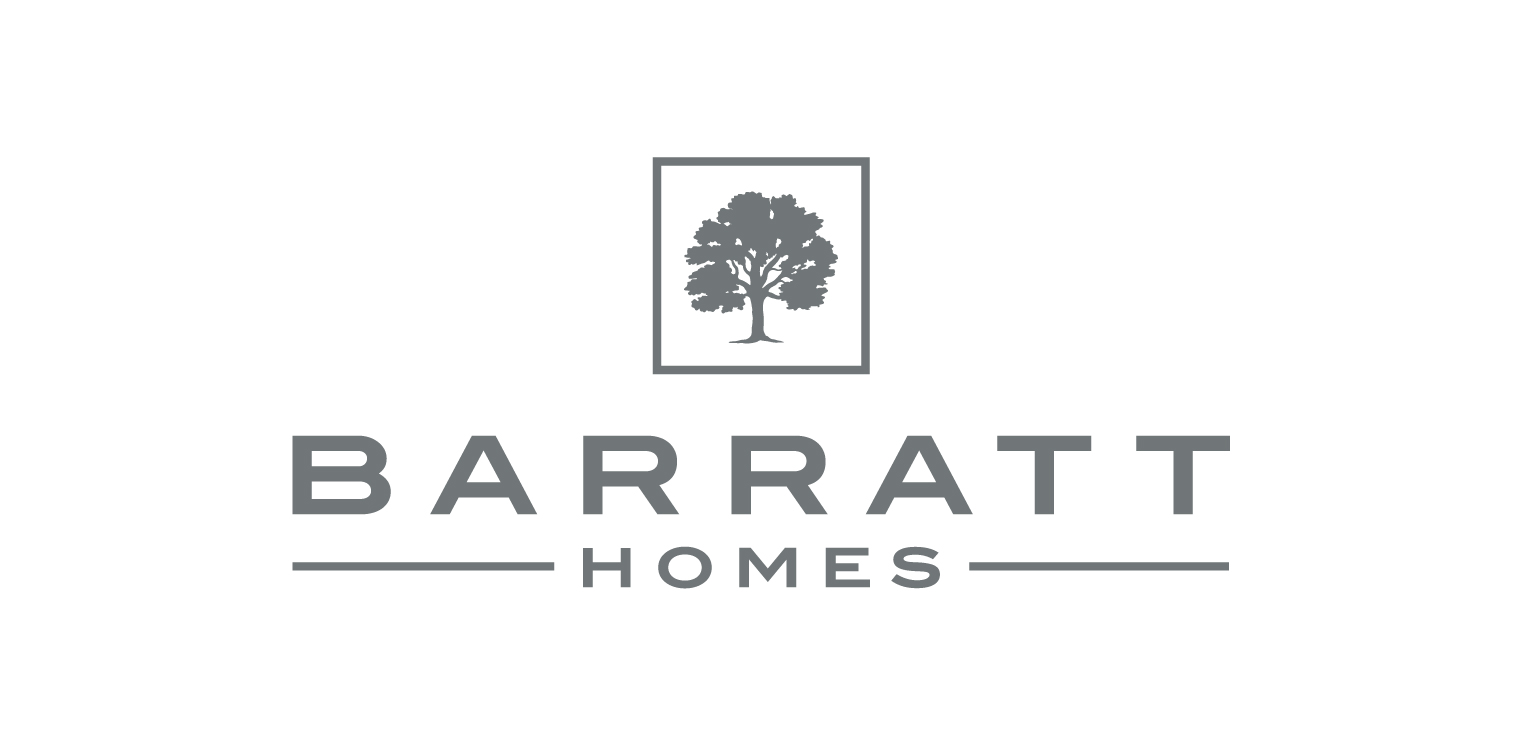 Four organisations have each received a £1,000 donation as part of Barratt Developments' first 2021 Community Fund giveaway.
St Andrews Hospice and LifeSavers Scotland received donations from Barratt Developments West Scotland, while Barratt Developments East Scotland awarded the funding to FACE (Fighting Against Cancer Edinburgh) and Goodtrees Neighbourhood Centre.
Barratt Developments, which includes both Barratt Homes and David Wilson Homes, celebrated a record-breaking 2020 after its charitable efforts topped more than £46,000 in donations across Scotland, including £12,000 in the west of Scotland and £14,000 in the east of Scotland.
Each year, the housebuilder works with a wide range of local causes and has continued to step up its efforts through the Barratt and David Wilson Community Fund, which donates £1,000 to a deserving local cause in each of its three Scottish divisions every month.
FACE is a charity based at Western General Hospital that supports patients and families who have been affected by cancer. The housebuilder's donation will go towards making hospital stays more comfortable and welcoming, such as camp beds for a relative to stay close to a loved one, refurbishment of wards and complementary therapies to promote wellbeing for those who are unwell.
Goodtrees Neighbourhood Centre, based in Moredun, has worked throughout the pandemic to provide a 'one-stop-shop' for food and other essentials for local people in need. To date the youth volunteers have delivered over 50,000 packed lunches, tens of thousands of hot meals and food parcels to families affected by poverty and the elderly and shielding across Liberton and Gilmerton.
Alison Condie, managing director at Barratt East Scotland, said: "FACE and Goodtrees carry out incredible work supporting those affected by cancer and those in need. We're pleased to be able to help them and hope that our donation will allow them to continue to provide these crucial and important services through what continues to be difficult times for us all."
John Macaulay, convener at FACE, added: "Through our fund raising we aim to provide 'the little things' that make a difference for patients and families affected by cancer. The donation from Barratt has gone towards a special shower reclining chair at the Western General Hospital, enabling us to shower patients with multiple care needs who otherwise may only be able to be washed in bed.
"The staff are delighted, and it is already making a difference for the ward and patients they care for, including those receiving treatment for cancer."
John Beatson, project manager at Goodtrees Neighbourhood Centre, said: Goodtrees Neighbourhood Centre were delighted to be chosen for Barratt Homes' £1,000 donation. It came as a surprise and is particularly special to us, as being put forward for the fund by a Barratt employee shows that the work that our young people and staff carry out is valued within the wider community.
"We plan to use part of the donation to fund a treat to the elderly community we support with the rest of the donation giving us the opportunity to give back to our incredible youth volunteers, the key driving force behind our service, when guidance allows."
As part of the housebuilder's ongoing charitable activities, Barratt East Scotland also took part in a virtual 500k challenge, raising over £16,000 for The Prince's Trust, and walking a total combined distance of 1,721km over the three-week competition period. The division's Land team is also providing in-kind support to Empty Kitchens Full Hearts, a foodbank based in Leith which turns surplus food into free meals for those in need.
St Andrews Hospice in Airdrie provides specialist palliative care to people living with life-limiting illnesses. The hospice aims to provide physical, psychological, social and spiritual care for its patients, loved ones and carers in a calm and welcoming environment. The housebuilder's donation forms part of the Hospice's Urgent Care appeal, which will go towards supporting ongoing patient care.
East Kilbride-based charity, LifeSavers Scotland, provides support to NHS Lanarkshire during the out-of-hours period, transporting goods including medical records and blood samples between NHS sites. In these unprecedented times, the charity has stepped-up and is transporting patients. Since the start of the pandemic, the charity's volunteers have run three patient transport vehicles 24/7 to bring suspected COVID-19 patients to their local community assessment centre if they were unable to make their own way.
Suzanne Craven, finance director at Barratt West Scotland, said: "St Andrews Hospice and LifeSavers Scotland carry out brilliant work supporting healthcare services and local families across the west of Scotland.
"We're pleased to be able to help these charities and hope that our donations will allow them to continue to provide these crucial services."
Lorna McCafferty, trusts, legacy and individual giving manager at St Andrews Hospice, added: "On behalf of the patients and families we help to look after and support at St Andrews Hospice I would like to thank Barratt Homes West for their very kind and generous donation of £1,000 towards our Urgent Care Appeal."