Bellway warns of falling margins despite delivering record completions
---

---
Housebuilder Bellway is to gradually reduce its investment in London in favour of generating growth elsewhere in the UK.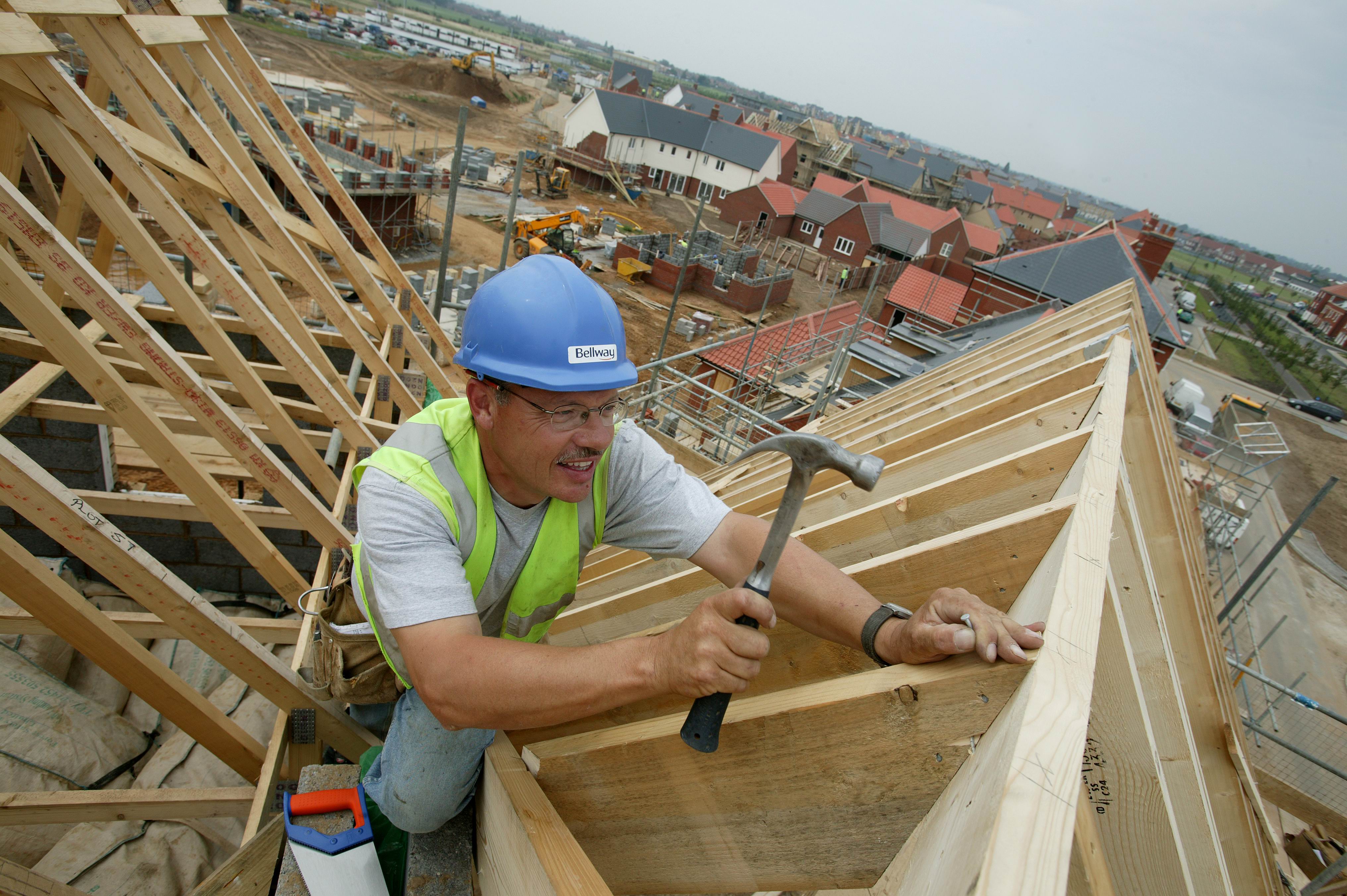 A new two-year cost-saving plan to combat upward pressure on build costs will see the firm dial back in the capital, where it expects the proportion of its homes sold to reduce in the foreseeable future.
Led by head of procurement Adrian Hill, who joined Bellway from Persimmon last year, the BWY2020 initiative is designed to generate cost savings, maintain quality and improve efficiencies by sharing best practice across the business.
It comes as Bellway warned underlying margins would fall from around 21% in the face of rising costs and falling house prices.
In its preliminary results for the year to the end of July, Bellway reported 8.6% growth in revenue to £3.2 billion and a 3.4% rise in operating profit.
The number of homes completed was a company record of 10,892, up 5.7% on last year's 10,307.
Its Scotland East division contributed 273 completions, while areas like Manchester and the East Midlands also performed strongly.
Chairman Paul Hampden Smith said: "The group, now comprising 22 operating divisions, delivered another positive set of results, consistent with its long-term growth strategy and in doing so, achieved record volume, revenue and profit. In this tenth consecutive year of volume growth, Bellway completed the sale of 10,892 homes (2018 - 10,307), thereby making another substantial contribution to addressing the housing shortage in the UK."
"The land market remains attractive and the planning environment favourable," he added. "Whilst a shortage of skilled labour remains a challenge for the wider construction sector, this did not prevent Bellway from delivering a record number of new homes in the year.
"Bellway continues to draw upon these favourable market conditions, retaining its clear strategy to deliver long term and disciplined volume growth. This, together with the continued focus on quality and customer care, enables all stakeholders to benefit from our continued success."
"Bellway has been warning for some time that without the higher rates of house price inflation the housing market has enjoyed, housebuilders' margins cannot help but go down," said Robin Hardy, an analyst at Shore Capital.
He added: "Unless house price inflation is able to returns to the 4-5% level (last reported rate was only 0.2%) we cannot help but see all housebuilders being caught in this track."