Bennetts Associates unveils initial designs for King's Theatre £20m revamp
---

---
The King's Theatre in Edinburgh is to close for two years for a £20 million redevelopment to safeguard the 112-year-old building for generations to come.
Opened in 1906, the grade A-listed theatre welcomes over 200,000 visitors every year and is the only surviving operational theatre by architects Swanston and Davidson.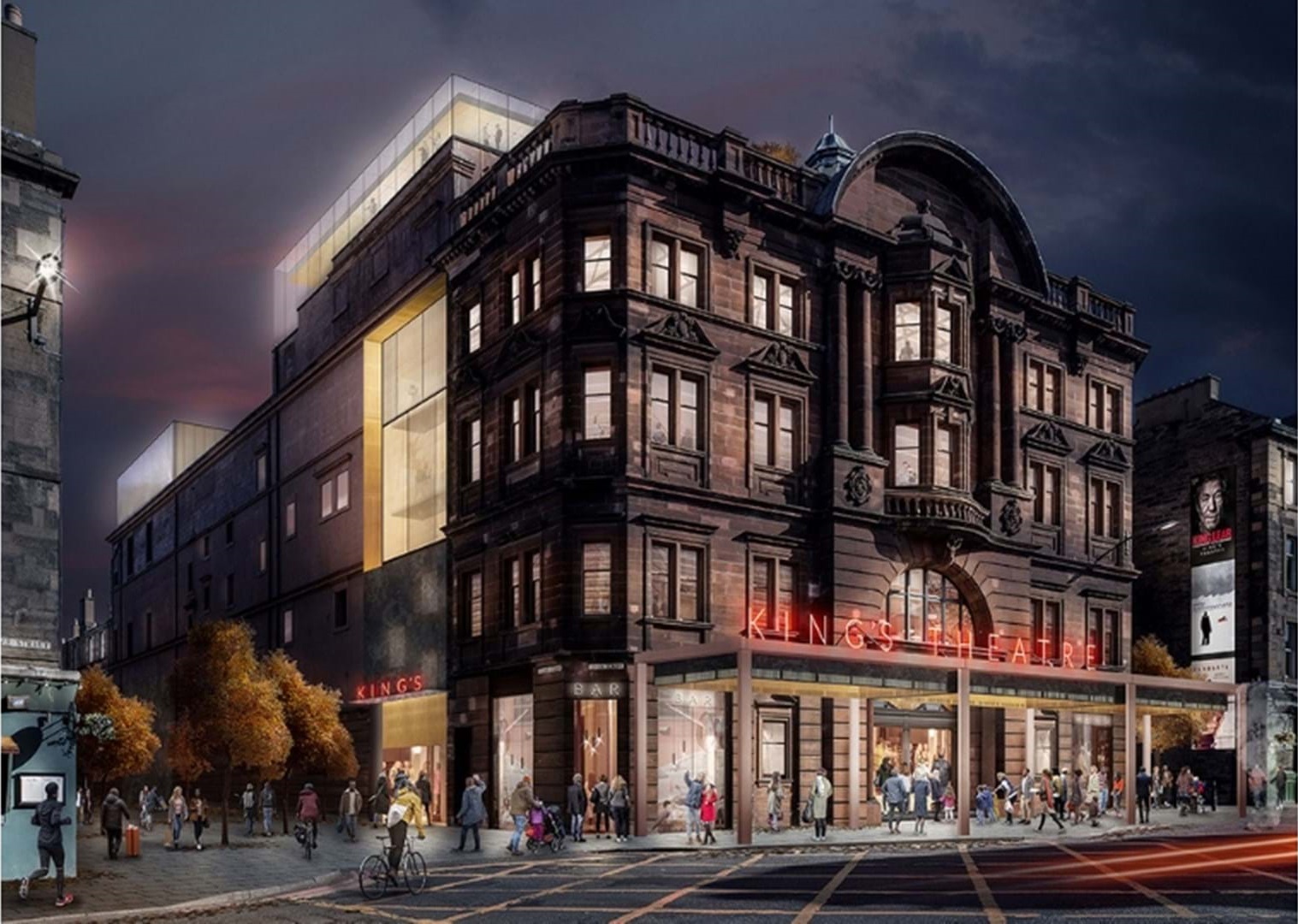 Initial designs from appointed architects Bennetts Associates for the building's transformation include upgraded backstage, studio and hospitality areas.
The transformation will create a new street level café and bar, accessible directly from Leven Street, along with an exciting new roof top hospitality space, providing 360-degree views of the city.
Installation of lifts and ramps will enable visitors with mobility issues to be able to access all areas of the King's for the first time.
The existing bars and foyers will be overhauled whilst retaining their heritage and charm providing flexible and enjoyable entertainment spaces for pre and post-performance.
A brand-new learning studio will be created, providing a much-needed space for community engagement, and educational projects.
The stage will be flattened to attract world-class opera and dance while the orchestra pit will be rebuilt to support improved acoustics for opera and musicals.
Essential repairs will be made to wiring, lighting and the safety curtain to make them fit for purpose, as well as improvements to set and scenery access to allow the building to work efficiently for the future.
Back of house facilities like dressing rooms, wardrobe and the green room will be given a long overdue facelift.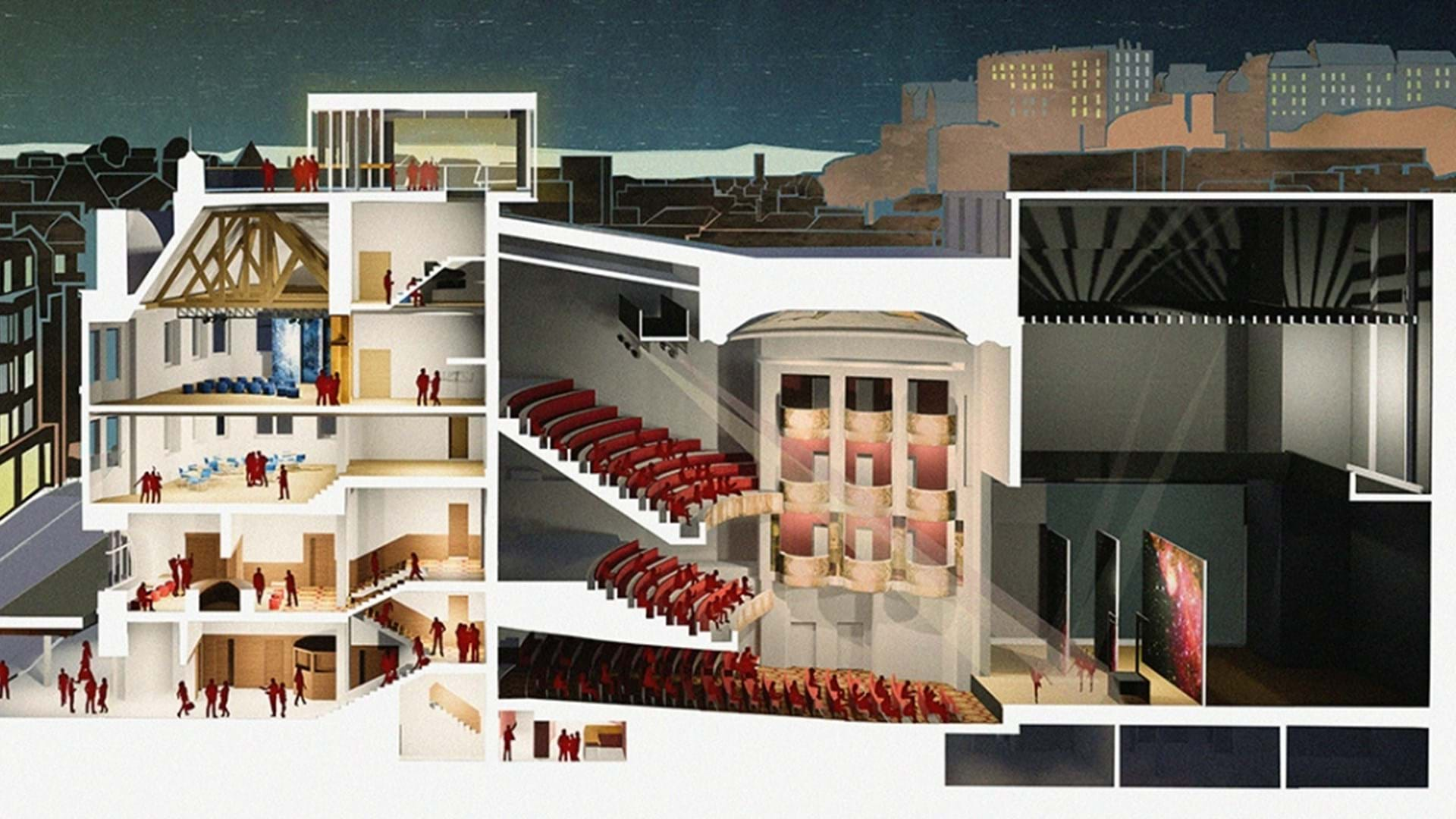 Funds for the £20m project are already in place from Capital Theatres (£5m) and the City of Edinburgh Council (£4m). Remaining funds will be sourced from a fundraising campaign, applications to the Heritage Lottery Fund, and other grant making trusts as well as statutory bodies.
Duncan Hendry, chief executive of Capital Theatres, said: "We are delighted to have appointed Bennetts Associates to lead the design team who will transform the King's Theatre over the next few years. Bennetts have extensive experience of redeveloping theatres and heritage buildings across the UK and we were impressed by the elegance of their initial designs. We look forward to working with them to deliver a stunning building.
"The King's Theatre holds a special place in the hearts of many people from Edinburgh and further afield. The King's really is 'Everyone's Theatre' and throughout this exciting redevelopment project we hope people will help us secure the future of their theatre. In early 2019 we will provide ways in which people can engage with, give opinion and support the project."
Bennetts Associates will continue to develop the designs through 2019, with a finalised design ready in 2020.
Redevelopment works are scheduled to begin in September 2021, with the theatre closed for 20 months, reopening summer 2023.