Blog: Steady as she goes - Scotland's residential property market enters calmer waters
---

---
By Eric Curran at DM Hall Chartered Surveyors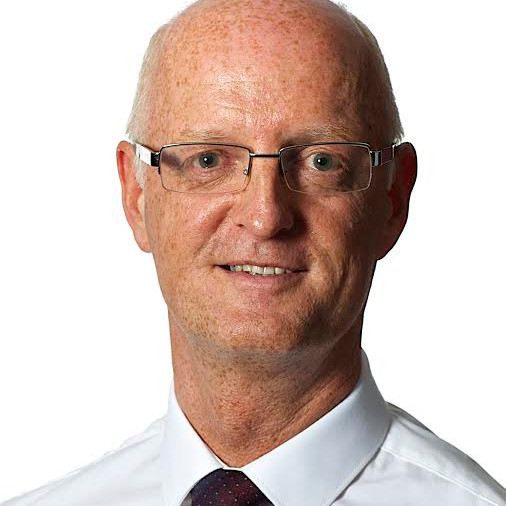 While it remains prudent to be careful what you wish for, it is sometimes quietly satisfying to see a situation which has been long and devoutly anticipated actually come to pass.
That is the state of affairs in which we find ourselves in the residential property sector in Scotland with a market which is moving at its own pace, which is essentially self-policing and which is responding once again to the immutable laws of supply and demand.
There have been many occasions since the turn of this century when property professionals, faced with everything from irrational exuberance to the depths of despair, yearned only for a period of stability and a return to realism in expectations.
Over the past 12 months, that has been the defining characteristic in residential property sales. There are, of course, still siren voices out there warning of the calamitous effects of everything from Brexit to Indyref2, but the market has turned a Nelsonian eye.
At the upper and middle ends, the situation is still bedevilled by a lack of supply, but aspirational moves are now being made once again and when people at this level decide to act, they are selling well, with closing dates and prices often in excess of Home Report valuations.
Oddly, revenue take from the Scottish Government's Land and Building Transaction Tax, which looked as if it was going to be an ongoing victim of the Laffer Curve, has started to increase again, indicating that high end sales are being resuscitated.
Perhaps this is understandable. People can only put their lives on hold for so long as a direct result of punitive taxes and eventually they will bite the bullet – usually by the mechanism of finding a middle road with the buyer on pricing.
Micro markets remain, in particular Aberdeen which has benefited from another period of stability – this time in the price of Brent Crude which is still hovering north of $70. Redundancies in the oil capital have eased and some small signs of re-hiring are emerging.
It is still a struggle at the lower end of the market in less desirable areas, where supply is more plentiful, but a steady market should bring improvements there over time.
However, while valuation realism has reasserted itself among buyers and sellers – largely thanks to the integrity of Home Reports – the expectations of funders are starting to cause concerns in the surveying field.
There is an increasingly unrealistic demand from lenders for speed. Surveyors routinely now are asked to carry out a full survey one day and have the report on the lender's desk the next day, or even perhaps the same day.
This is simply not unrealistic. All that is happening is that professionals are being harangued and run the risk of giving the wrong answers too quickly.
Speed is being used as a selling point, with lenders on the retail side attempting to build market share by promising approval to borrowers within five days – in some cases, within 48 hours.
The irony is that while surveyors are being pressured into wholly unrealistic timescales, the lenders are also auditing and scoring firms within the profession on the quality of their consequent reports.
Lender audits add to the time-consuming burden of audits by panel managers, scrutiny by the firm's own professional auditors and the firm's own internal audits. Some cynics might say that it is becoming possible to audit yourself out of business. This applies to all professional services firms.
One crucial element of the current market has been the possibility of a bubble, driven by lack of demand. It is gratifying that this spike has not materialised largely because of the steadying influence of Home Reports.
They continue to act as a safeguard in the market, a primary element in reducing the likelihood of unnecessary and debilitating property price inflation. It is a matter of some satisfaction that this was one of the desired effects of the Home Report.
Eric Curran is managing partner of DM Hall Chartered Surveyors, based in the firm's Glasgow North office