Borders housing association names new director of property assets
---

---
The Eildon Group has announced the appointment of Neil Wilson Prior as its new director of property assets.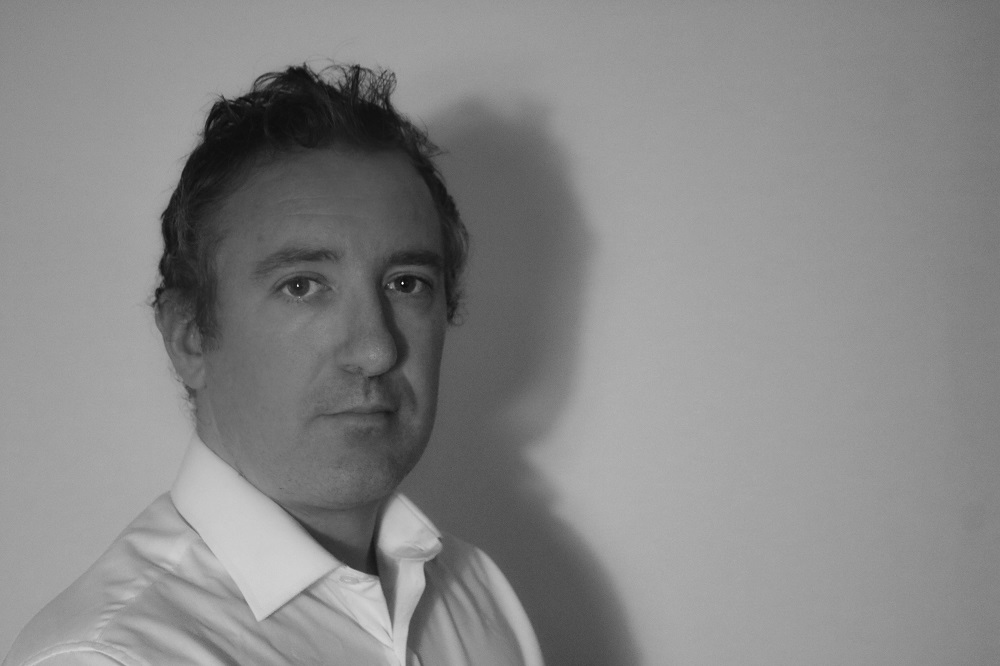 Neil, who was formerly better neighbourhoods programme manager at Tower Hamlets Homes in London has made the move north to the Scottish Borders along with his family, to take up the new post, bringing with him a wealth of experience in the housing sector.
He said: "I've worked in the housing sector my whole career (with one exception when I worked on a large infrastructure project) for housing associations, local authorities and commercial consultancy practices. My previous post at Tower Hamlets Homes involved developing their investment programme and launching a brand new framework.
"I've had the pleasure of working on some exciting projects, including £181 million of Decent Homes work, developing compliance structures for a nationwide housing association, balancing Housing Revenue Account finances in the wake of Welfare Reform and urban developments, including assisted living sites. In addition to working on the 'property side', I've also been involved in business transformation and service development for a variety of organisations."
Eildon Group chief executive Nile Istephan added: "We are delighted to welcome Neil on board as a new member of the executive team. I am pleased that someone with his knowledge and experience has chosen to join us, as he arrives at a particularly exciting time for Eildon. We have an ambitious and challenging Five Year Strategy - delivering inclusive growth across the Scottish Borders, and Neil's role will be key in helping us achieve this."