Breedon suspends production at UK sites
---

---
Construction materials firm Breedon Group has temporarily suspended production at its UK sites, with the exception of its Hope cement plant and those operations which serve critical supply needs.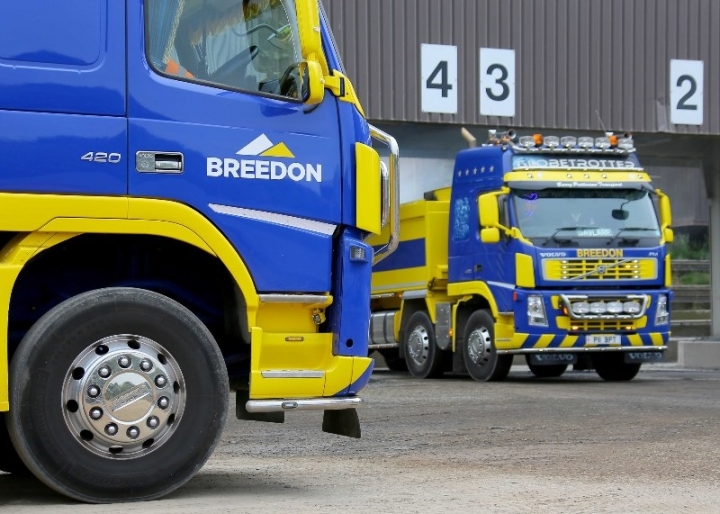 The company said the decision comes in light of recent government measures, and "to ensure the safety and wellbeing of our colleagues, subcontractors, customers and communities".
During the course of this week, Breedon has started a gradual winding down of the relevant sites, whilst ensuring that they are in a condition to be quickly and safely brought back online at the appropriate time.
The company said its operations in the Republic of Ireland, including the cement plant at Kinnegad, continue to operate pending further guidance from the Irish Government.
Outlining its trading and immediate priorities, Breedon added: "The group's trading performance in 2020 was until this week broadly in line with our expectations. However, following the more stringent measures introduced by the UK Government on 23 March, there has been an immediate and significant reduction in demand for our products which we expect to continue until restrictions on movement are relaxed.
"The group is well invested, which has enabled us to immediately restrict capital expenditure solely to committed and critical projects without compromising the longer-term performance of our operations. In addition, we have halted all discretionary expenditure and continue to apply robust discipline to our management of working capital.
"We will make full use of any government support, including tax reliefs and other forms of financial aid, as they become available."
Read all of our articles relating to COVID-19 here.