Building Briefs - August 20th
---

---
Scottish design project makes AJ Architecture Awards shortlist
Calton Hill City Observatory in Scotland's capital has been nominated for an AJ Architecture Award this week.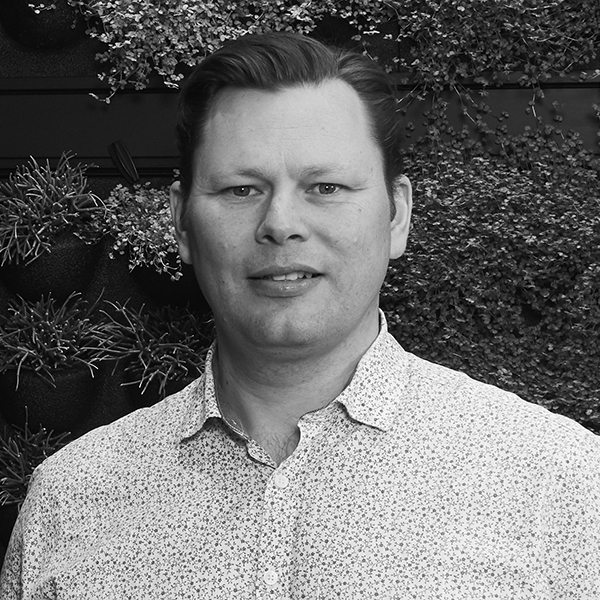 The design by HarrisonStevens, the Edinburgh-based landscape architects and urban designers, Calton Hill City Observatory has been nominated in the Landscape and Public Realm category in the annual awards.
Situated within a World Heritage Site, The Calton Hill Project design integrates the existing listed buildings into a collective, external environment to create a unique user experience.
Martin Stevens, co-founder and managing director, HarrisonStevens, said: "We are delighted that Calton Hill has been shortlisted. It recognises the work on this challenging project to create a sense of place that encompasses both city views and microclimatic and ecological factors within the physical and historic context of Edinburgh and Scotland.
"The planting palette is designed to be extremely low maintenance and has a high biodiversity value and utilises species which are native and that one might readily find on adjacent Arthur's Seat or within a similar Scottish landscape. Careful consideration was given to providing unity from the inside to the outside spaces, highlighting an opportunity for outdoor exhibition and performance space and drawing visitors through the heritage and contemporary spaces of the site."
The AJ Architecture Awards recognise excellence in UK architecture across a range of categories, from School & Housing Projects to Landscape and Public Realm, and the winners will be revealed during a celebratory event on 17 November 2021.
Dundee window replacement improvement works to begin
A total of 103 homes across Dundee could benefit from window replacements if councillors approve tenders next week.
Over £790,000 worth of the window renewals could be carried out to properties in Linlathen, part of Polepark Road and Whitfield.
The works, if approved, are set to begin in September this year.
The neighbourhood services committee will meet on Monday August 23rd.
SKILLcard celebrates 20th anniversary
Engineering Services SKILLcard is celebrating 20 years of helping workers gain access to construction sites and work safely and competently.
More than 60,000 heating, ventilating, air conditioning and refrigeration professionals depend on the Engineering Services SKILLcard to prove to site managers and clients that they are trained and fully qualified for the work they do on site.
It is managed by the Building Engineering Services Association (BESA) and is affiliated to the pan-industry Construction Skills Certification Scheme (CSCS). The scheme plays a crucial role in the government's 2025 Construction Industry Strategy by helping clients check whether workers have the right qualifications for the job in hand and have suitable health & safety training.
SKILLcard also covers those with supervisory and managerial responsibilities in the building engineering services industry and is also widely used by self-employed and agency workers and those seeking employment in the sector.
Since its launch in 2001, the application and renewal process has been regularly updated and improved so that today it is an online digital exercise and last year the system went fully paperless.
Clackmannanshire pool and wellbeing hub starts to take shape
A new swimming pool and wellbeing hub is starting to take shape. Workshops and further public engagement to inform the design of the unique and inclusive new facility in Clackmannanshire got under way during August.
The workshop discussions are being shaped by feedback received during recent consultation and engagement.
Clackmannanshire Council has committed to invest £16.855 million to create a state-of-the-art hub, including a swimming pool. The development is being informed by the views of the community and stakeholder groups.
Partnership improves parking in Fort Augustus
A partnership between Lovat Estates and the Highland Council has seen the creation of 75 additional new parking spaces created at the existing Riggs Car Park in the community of Fort Augustus.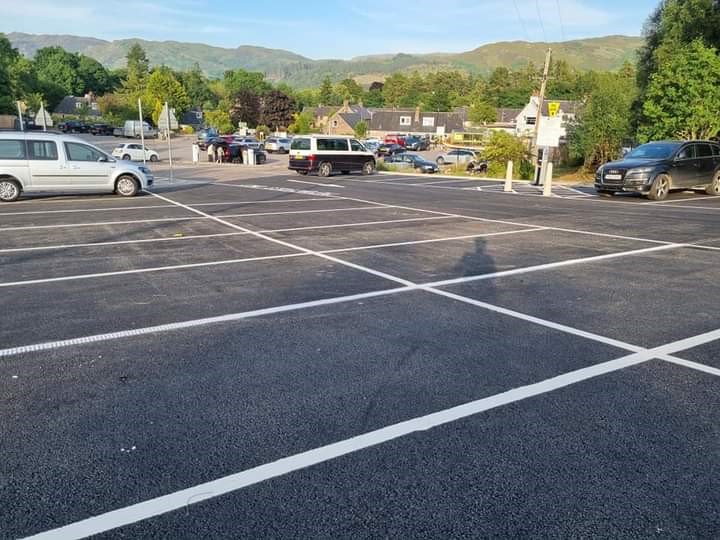 The partnership agreement between the local authority and Lovat Estates has involved the business releasing land bordering an existing council car park. The Estate has levelled, surfaced and lined a new parking area. The council has installed car parking machines which will be maintained and enforced by its Parking Enforcement Team and the income from the parking meters will be shared between the council and Lovat Estates.
Scottish Building Society announced as Edinburgh Rugby's main club partner
The Scottish Building Society, the world's oldest building society, has been announced as Edinburgh Rugby's main club partner in a deal that will last for the next four seasons.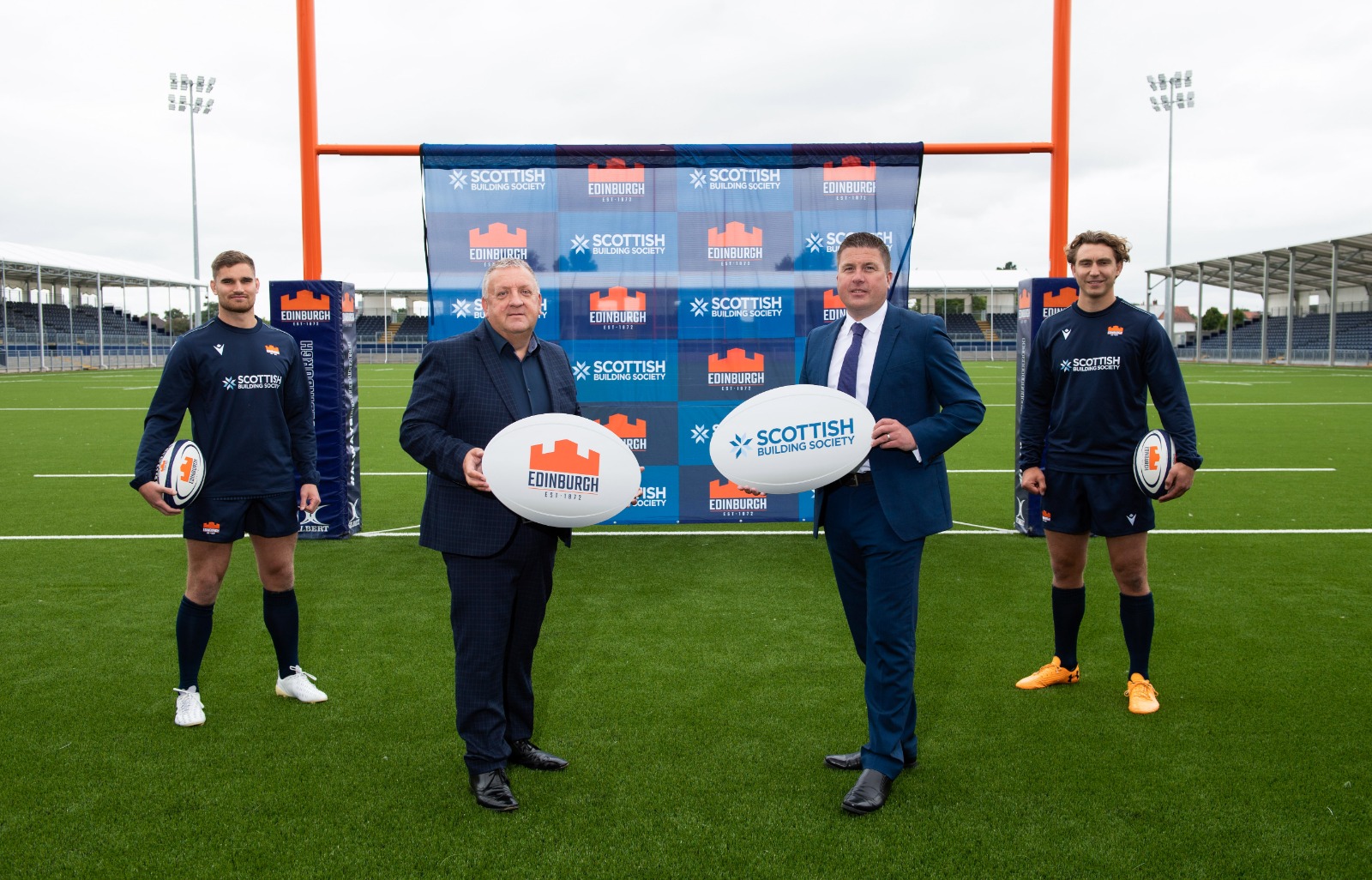 The partnership is the biggest agreement of its kind in the history of both organisations and follows a successful back of shirt deal which has been in place since 2020.
The partnership will see Scottish Building Society feature on the front of the capital side's home and away match jerseys, and training shirts, as well as having prominent branding within Edinburgh Rugby's brand-new purpose-built stadium, located in the grounds of BT Murrayfield.
As part of the agreement, Scottish Building Society will also be increasing its work in local communities with involvement in Edinburgh Rugby's community programmes, including disability inclusive rugby and homeless rugby programmes.
The partnership will also see the two organisations working together to develop a family zone to enhance the match-day experience at the new 7,800 capacity stadium.
This substantial investment in Edinburgh Rugby continues Scottish Building Society's ongoing commitment to Scottish sport which has included sponsorship of the Scottish Women's Premier League as well as support for both Heriot's Rugby and the Southern Knights.
Cuthbertson Nursery class consultation agreed
A consultation to relocate Cuthbertson Nursery class into a new, purpose-built facility in the grounds of Cuthbertson Primary school has been given cross party approval at Glasgow City Council's city administration committee.
The statutory consultation - required when a closure of a nursery class is proposed - follows an informal engagement carried out with families, the local community and stakeholders between December 2020 and February 2021 and will start on 30 August.
A public meeting will be held on 8 September at Cuthbertson Primary school.