Building Briefs – July 8th
---

---
CALA takes first steps into Glasgow city centre market with new development launch
CALA Homes (West) is set to launch its first ever development in the heart of Glasgow city centre.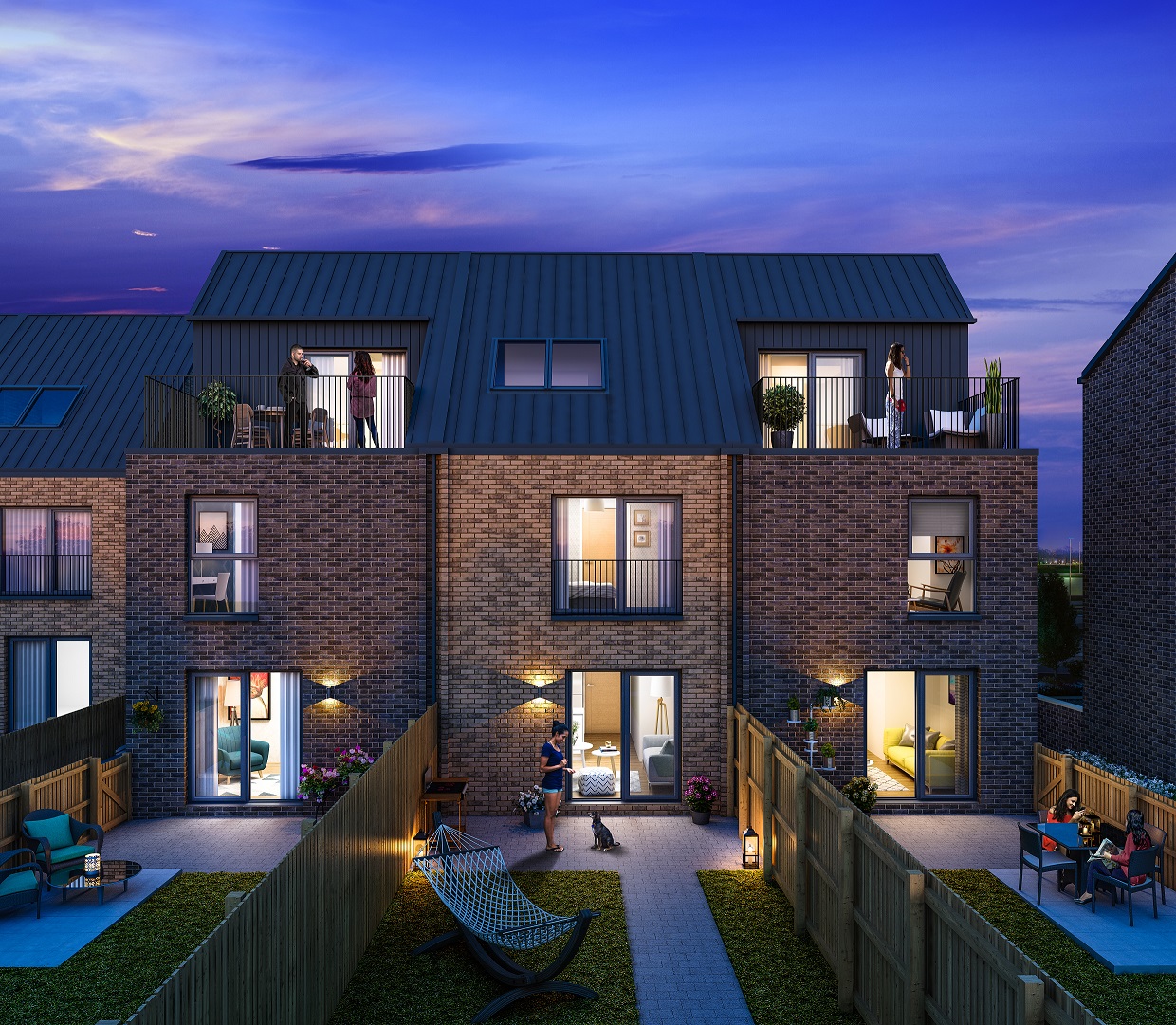 Prince's Quay will be virtually opening its doors on July 13 to potential buyers looking to find out what's on offer, with a view to taking reservations from July 20.
The project will see 203 homes built on the long vacant former site of the Glasgow Garden Festival at Pacific Quay, including a mix of one, two and three-bedroom apartments and three-bedroom townhouses.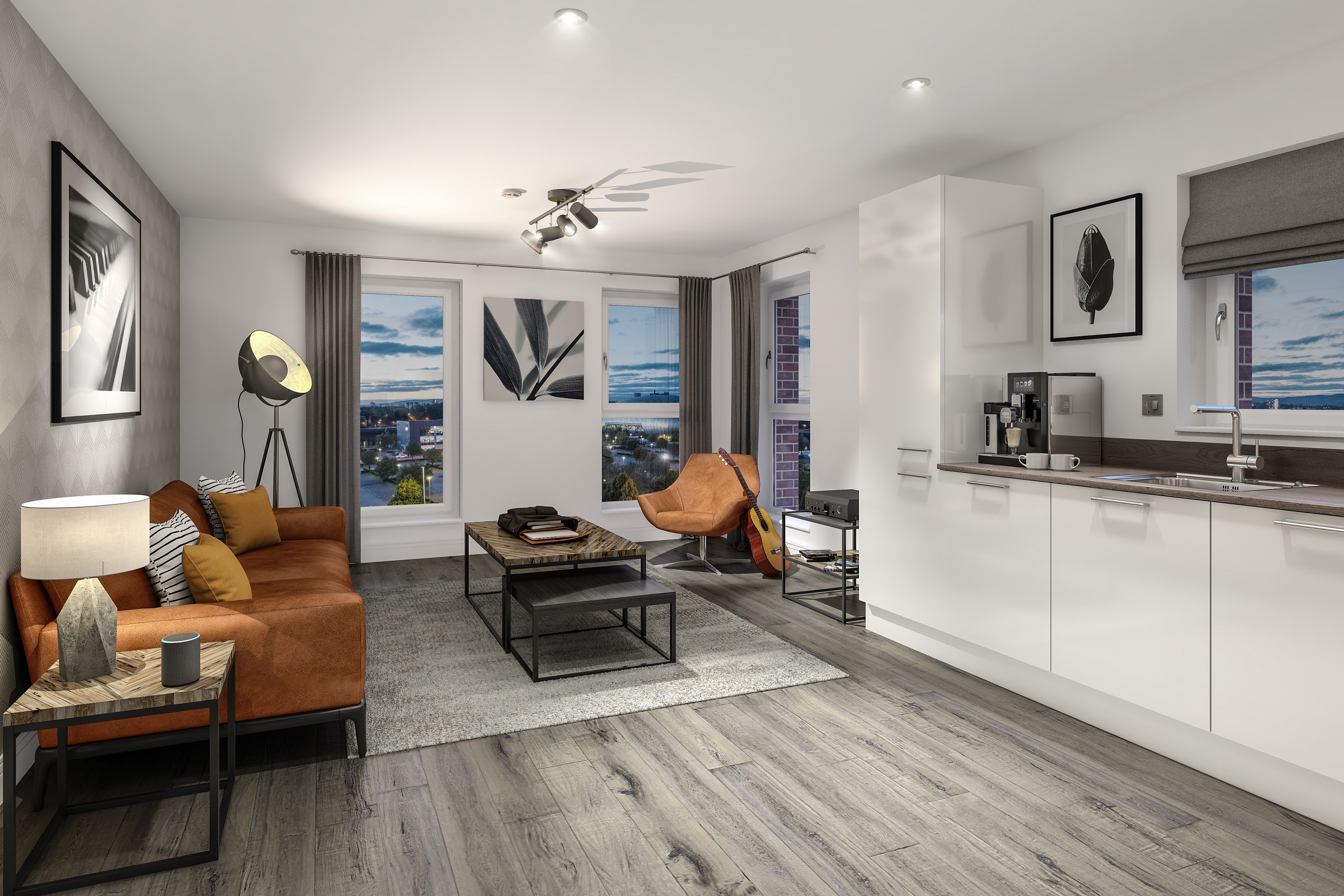 To launch the new development, CALA has teamed up with Savills, who will be handling the sales at Prince's Quay.
Construction has now resumed on-site after work was paused due to lockdown restrictions, with the first residents due to be welcomed by early 2021.
The sales launch follows the announcement of CALA Homes (West)'s partnership with Social Bite, which kicked off with a pilot project at Prince's Quay, and will see CALA donate money to support the charity's various projects across Scotland.
RGU to host virtual architecture exhibition
The culmination of three years' work by Robert Gordon University (RGU) architecture students to reimagine waterfront areas in Aberdeen and Orkney will be virtually exhibited in a collaboration with Aberdeen Art Gallery and Museums (AAGM) and Pier Arts Centre in Orkney.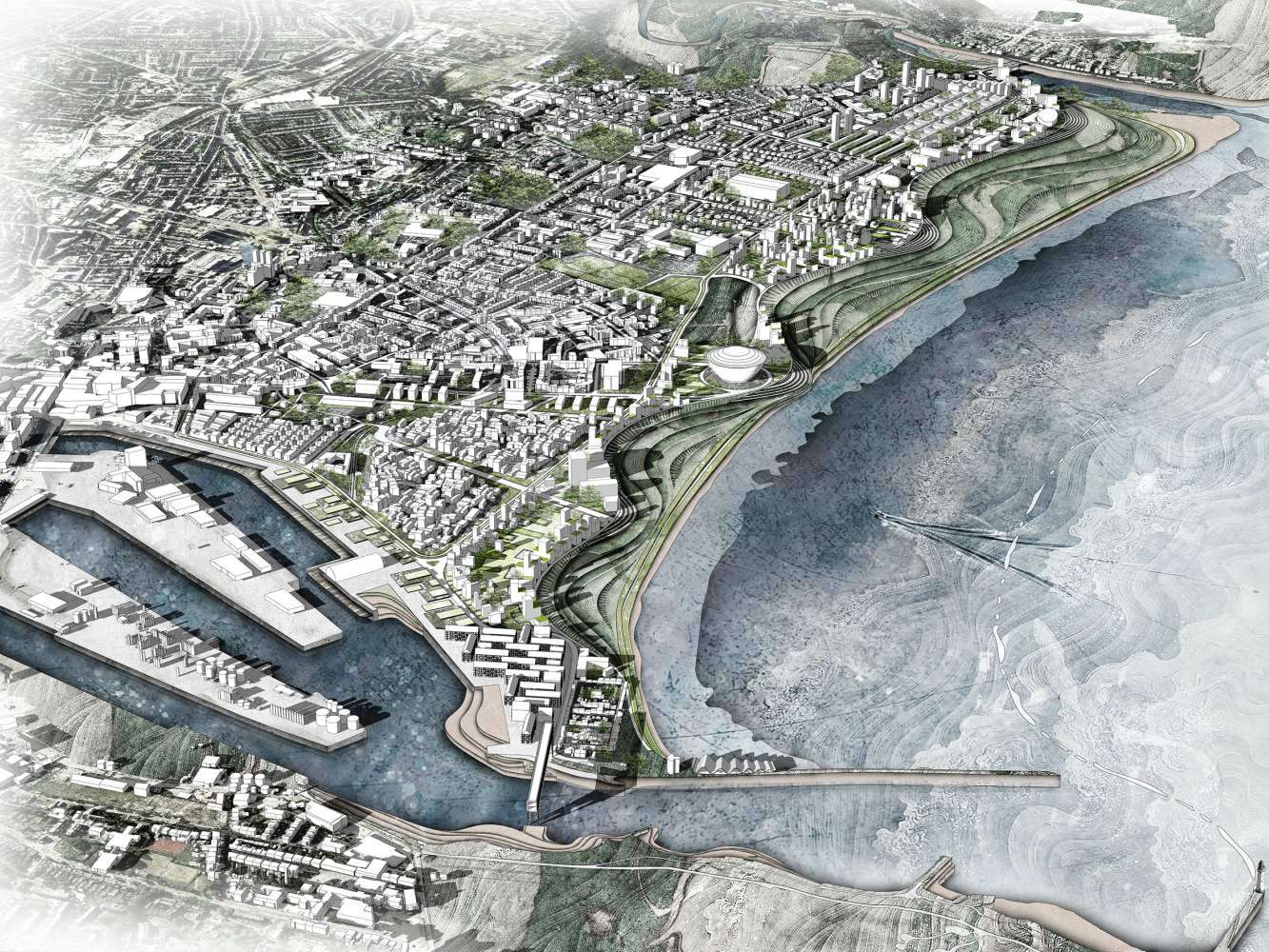 The exhibition, 'Drawn North', has been curated by a small group of recent graduates and goes live on the AAGM and Pier Arts Centre websites from Friday, July 17th. Visitors will have access to a wide range of projects, from social housing and leisure amenities, to cultural hubs and education and research facilities, all situated within wider master plan proposals.
The work seeks to reinforce a sense of place through the enhancement of community and economic sustainability, all underpinned by notions of social and ethical responsibility in relation to pressing challenges such as climate change.
The highly creative, detailed, and research-informed work, focuses on making significant improvements to Aberdeen's waterfront, including the harbour, beachfront, and links, with a view to enhancing city living through a range of community facilities and public amenities.
The second section looks at the opportunity within the Orkney islands for economic and social development in the context of an incredibly rich, sensitive, and globally important archaeological and cultural heritage.
Please visit www.aagm.co.uk/drawnnorth or www.pierartscentre.com from July 17 to explore the Drawn North virtual exhibition.
Beer garden planned at former Dundee library
Plans to renovate the former St Roques Library to create Dundee's largest beer garden have been revealed by city developer Blackscroft Property Company.
Before work starts on the building, the team is focused on turning the outside space into a beer garden – the West House Garden at St Roques – with a planned opening date of July 18, if approved.
A planning statement said the project's aims were to create a "significant leisure development" that would ensure long-term commercial sustainability for a listed building which has a rich cultural heritage.
It added: "The investors, once this is completed, will have spent circa £600,000 on site acquisition and development, with a further six figure sum earmarked for a potential roof extension, subject to planning, ideally for accommodation.
"In fact, it could become the Library with Rooms."
Plans for new Westhill commercial units approved
Plans to build three new commercial units in a car park have been approved.
Space Solutions applied for planning permission on behalf of Knight Property Group for the site at Prospect Road in Westhill.
The space was previously used as an overspill car park area, however plans will now see four commercial units as well as full associated yard, car parking and landscape work carried out.
The site has most recently been used for advertising, however the new plans will see semi-detached commercial units located at the northern and southern ends of the site.
There will also be 32 car parking spaces formed.
In granting the permission, the head of planning and environment service said that the development would not be able to start unless there was visibility from the road created to ensure drivers of vehicles using the access had a clear view of other road users and pedestrians.
Vehicle access and off-street parking areas will also require to be surfaced.