Building Briefs - June 11th
---

---
Elgin City Centre Masterplan consultation extended
Moray Council has extended the public consultation on the draft Elgin City Centre Masterplan to July 30.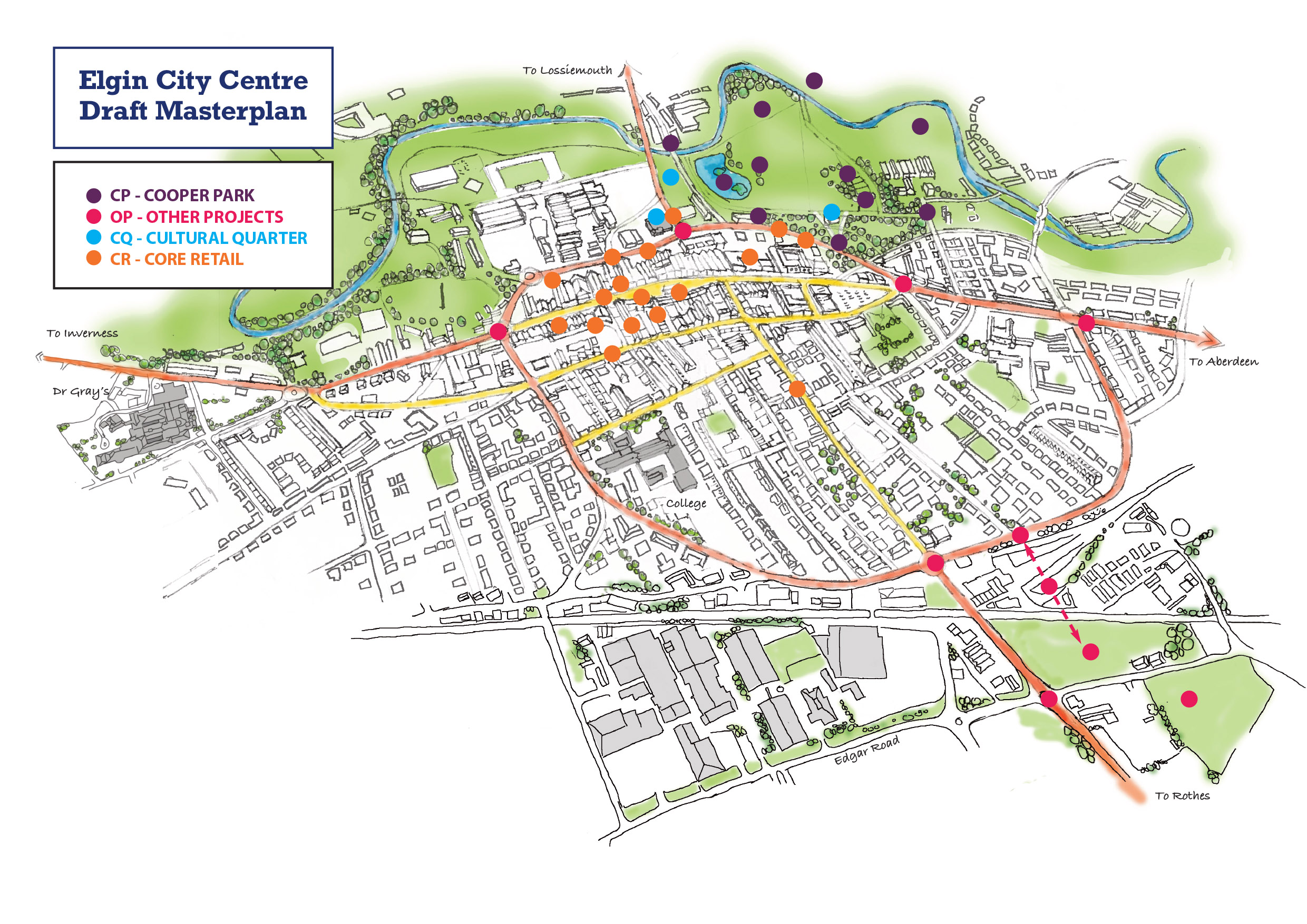 Locals and interested parties have an extra six weeks to have their say and feedback on the exhibition of plans for the redevelopment of the centre of Elgin, which is available to view in a variety of formats on Moray Council's website.
There will also be an opportunity to speak with the team behind the plans at a drop-in event in Cooper Park on July 24. More details on this outdoor family consultation event will be published nearer the date and will be in-line with covid-19 safety restrictions in place at the time.
Green light given to expand Perth Food and Drink Park
Proposals to extend the Perth Food and Drink Park in North Muirton Industrial Estate have been given the green light by Perth and Kinross Council.
The local authority took over the land in 2016, to boost Perthshire's growing food and drink industry.
Now it has been agreed to expand the site into the remaining ten acres of land in Arran Drive.
The council said the aim of the proposed development "is to maximise the potential of the Perth Food and Drink Park and to encourage sustainable economic growth, by attracting new business and employment opportunities in the area".
Designs were prepared by building consultants Sweco on behalf of the council, to expand the existing park, which was built in 2012.
Work will include new road infrastructure, with an approximate 115m-long extension of Arran Road, including a roundabout.
A new footpath from the north end of the road extension to the existing path to the north of the site boundary would also be built.
North Ayrshire Council completes improvement works at Garrier Court
Major improvement works have been completed at Garrier Court Sheltered Housing Complex, marking the culmination of North Ayrshire Council's latest project to deliver modern, accessible homes for older residents.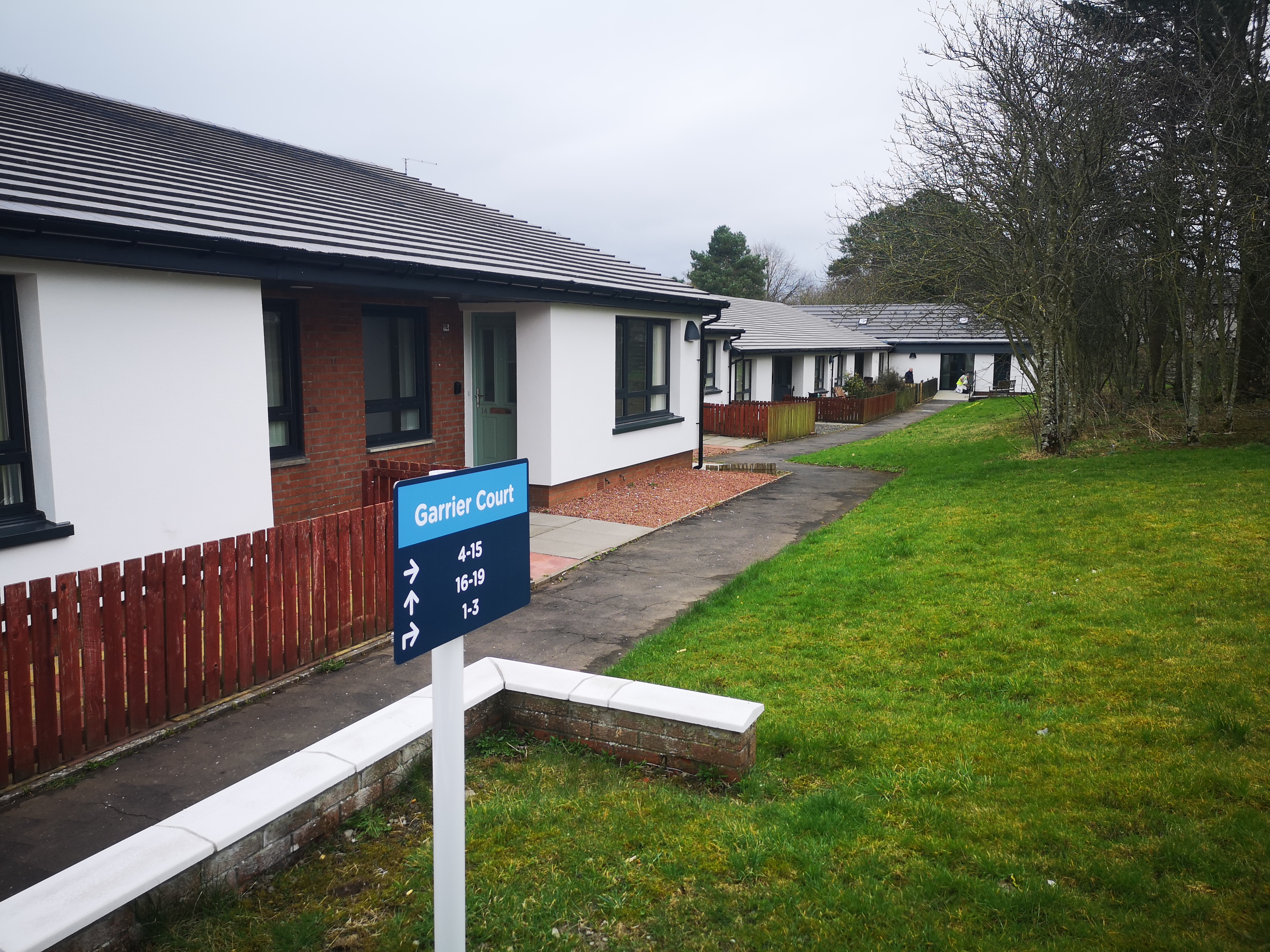 The finishing touches were completed recently, breathing new life into the homes at Springside.
The £2 million works carried out at Garrier Court include new kitchens, bathrooms rewiring, central heating upgrades and new windows for all 19 properties.
The complex benefitted from roof and rendering improvements, while the communal areas were upgraded with a new scooter store and visiting services room created.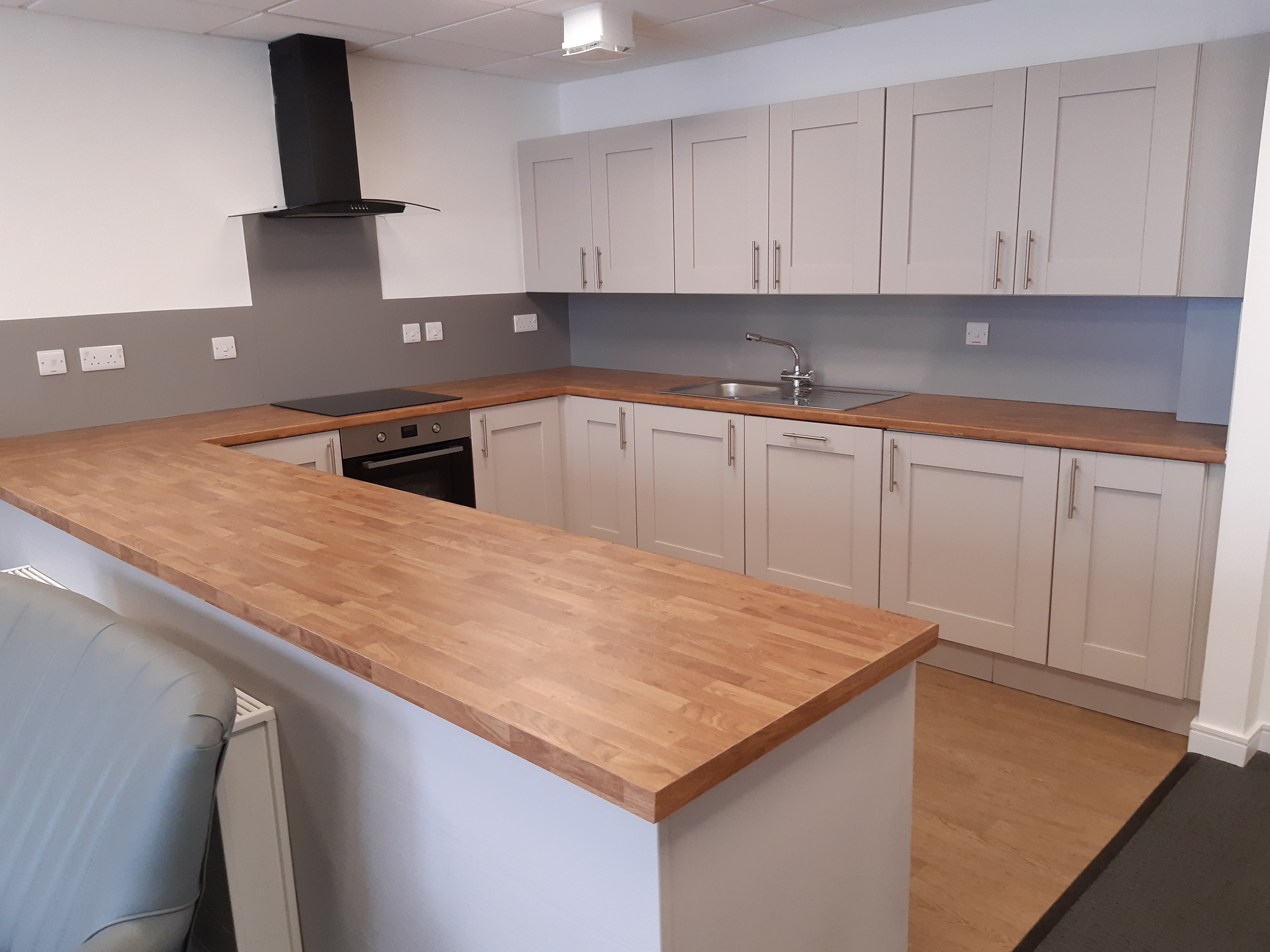 The £2m of improvements – supported by a Scottish Government grant of £1.083m – have brought extensive internal and external improvements to the properties, which are designed to specifically meet the needs of older residents.
The most recent Housing Revenue Account budget, approved by the North Ayrshire Council in December last year, includes £25m further investment in the Council's Sheltered Housing Reprovisioning Programme. This provides the opportunity to refurbish the remaining sheltered units in the housing portfolio which have not yet been upgraded, over a five-year period.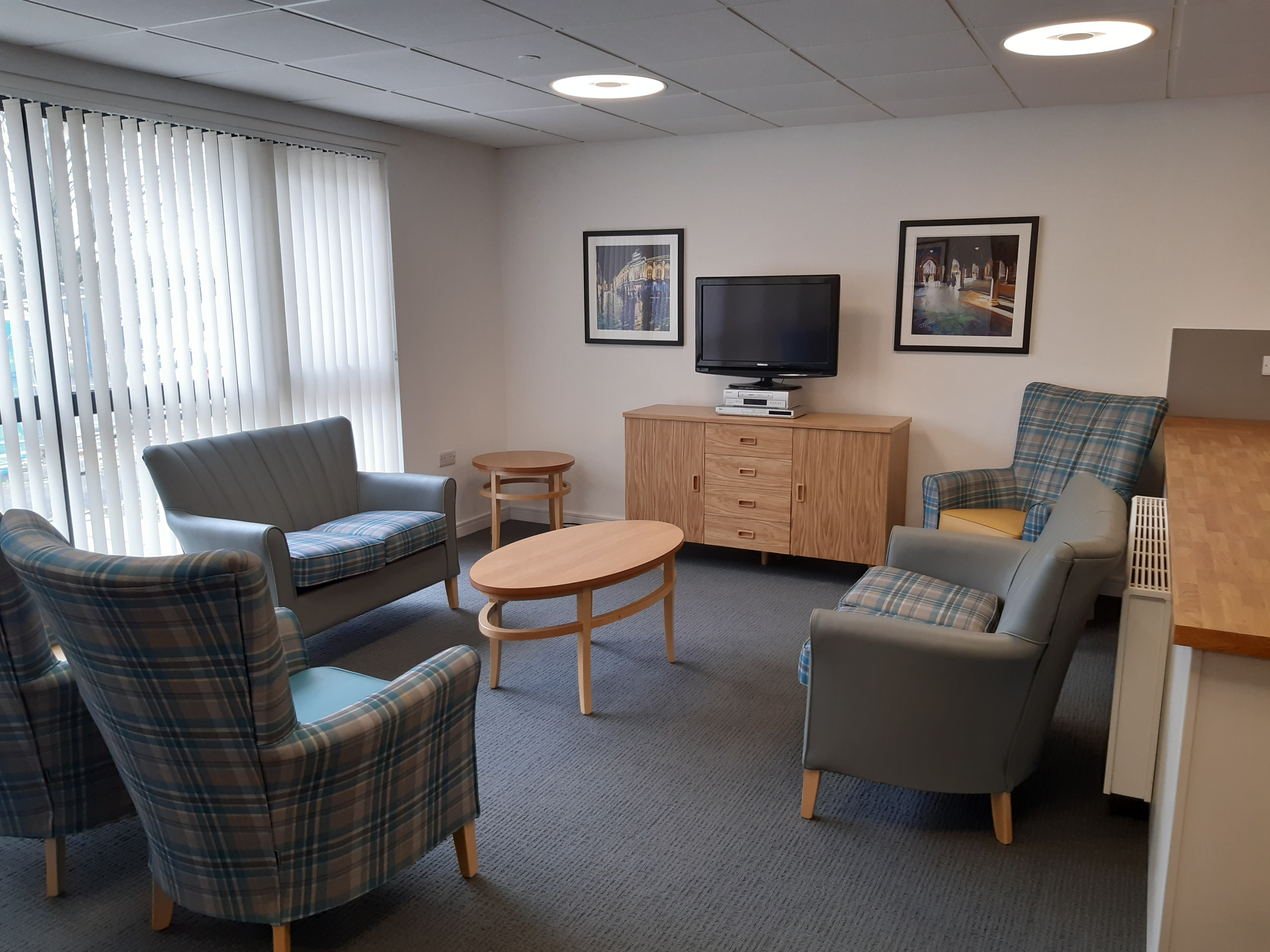 In addition to its commitment to sheltered housing, the council will also deliver hundreds of new Council homes this year at sites including Flatt Road in Largs, St Beya Gardens in Cumbrae, Brathwic Terrace on Arran, Towerlands in Irvine, and Springvale in Saltcoats.
Other developments currently under construction include St Michael's Wynd in Kilwinning, Dalrymple Place in Irvine and Irvine Harbourside.
Plans revised for East Ayrshire waste facility
Barr Environmental has submitted revised plans to build an energy-from-waste plant at its Killoch site in Ochiltree.
The company already has planning consent for an energy-from-waste facility using gasification technology.
However, it now wants to update that consent through a new planning application in order to make use of more energy efficient 'moving grate' technology.
The application has been submitted following a public consultation, which was held between December 2020 and February 2021.
Gavin Ramsey, managing director at Barr Environmental, said: "This represents an important milestone for the project and brings us one step closer to delivering this vital part of waste management infrastructure.
"Government policy will see us needing to manage our resources more responsibly in the coming years and drive waste away from landfill.
"This means there's a real need for facilities such as the one we're proposing. If consented, the Killoch ERP will enable East Ayrshire to manage non-recyclable waste cleanly and safely, creating jobs and generating electricity for Scottish homes and businesses."
Survey work on Branshogle Bridge progressing
Consultants are currently undertaking survey work to enable the design of the repair of the Branshogle Bridge.
The B818 was closed in March to all except emergency vehicles as an essential public safety measure due to a partial parapet collapse of Branshogle Bridge.
Following a more recent assessment, Stirling Council was advised that a further collapse is likely, so a full closure was implemented.
An ecological survey, to determine what wildlife or plant life is present near the bridge, has now been completed. Topographical survey work, to measure ground levels, will start next week to allow completion of detailed assessment of the damage to the bridge and onward design for repair.