Building Briefs – June 24th
---

---
Rigmar delivers inspection and maintenance contract for Aberdeen Offshore Wind Farm
Inspection, maintenance and marine services company Rigmar Group has successfully delivered a two-year contract to carry out inspection and maintenance for the Aberdeen Offshore Wind Farm.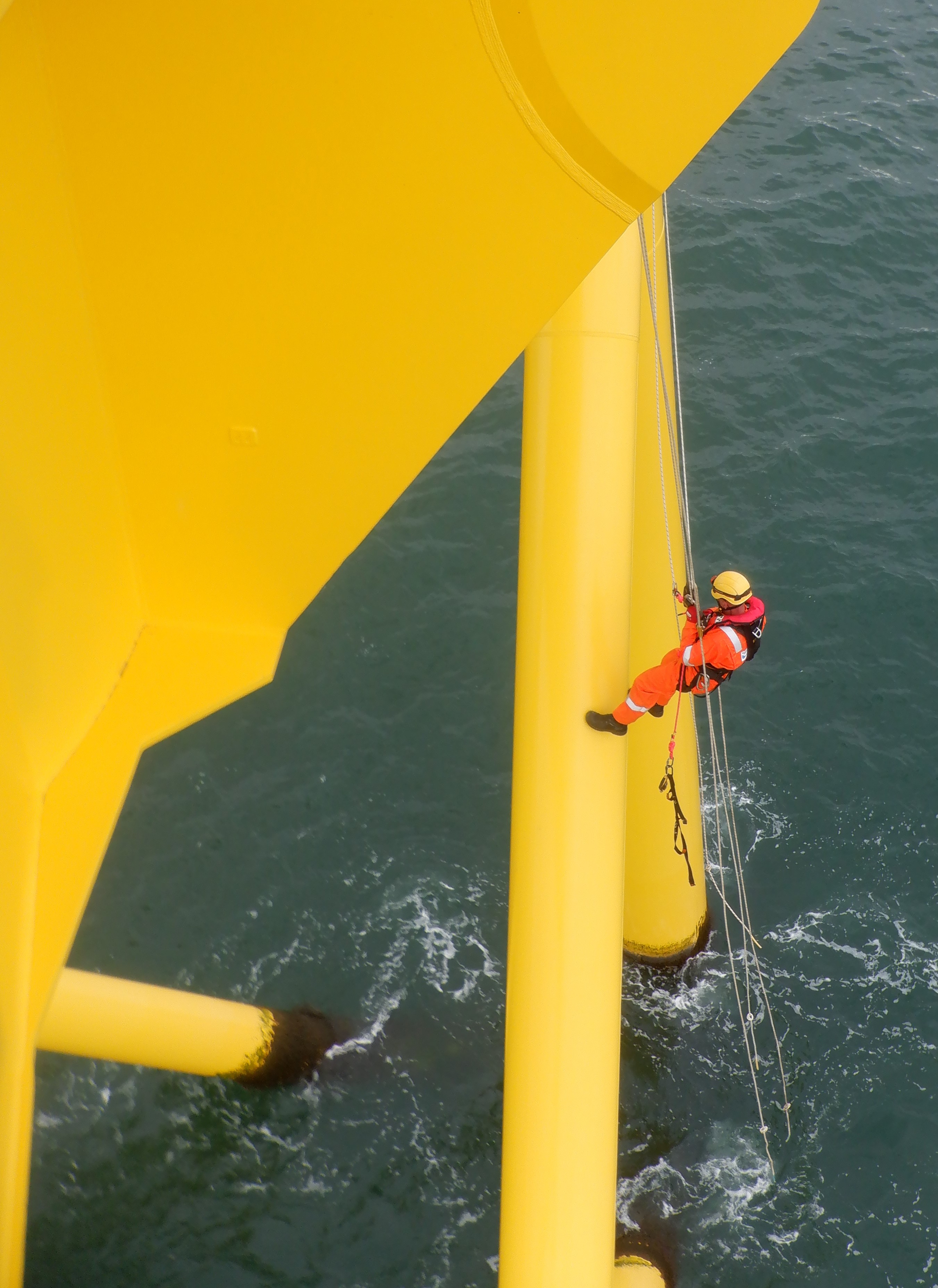 The project, delivered in 2019 and 2020, is the largest inspection and maintenance contract awarded at the Aberdeen Offshore Windfarm by Vattenfall, which owns the 11-turbine facility off the coast of the city.
Rigmar specialises in the provision of asset integrity, fabric maintenance and marine services to both offshore and onshore energy and infrastructure sectors and was the first Scottish company to secure such a contract, during the operational phase of the Aberdeen Offshore Wind Farm, managing inspection and maintenance both above and below the water.
Valued at six figures per annum, the project was delivered by teams comprising a total of sixteen Rigmar personnel and included underwater surveys and remotely operated vehicle (ROV) inspections, data processing and chart production, rope access inspection and maintenance.
The contract covered the offshore balance of plant works including the transition pieces, foundations and inter-array and export cables up to and including the landfall at Blackdog. Rigmar supplied all project resources including the personnel, survey vessel, equipment and ROV for the offshore survey.
Gradual restart planned for Luncarty to Pass of Birnam A9 dualling work
Transport Scotland is reminding A9 road users to approach with care as the A9 dualling project gradually resumes construction work this week.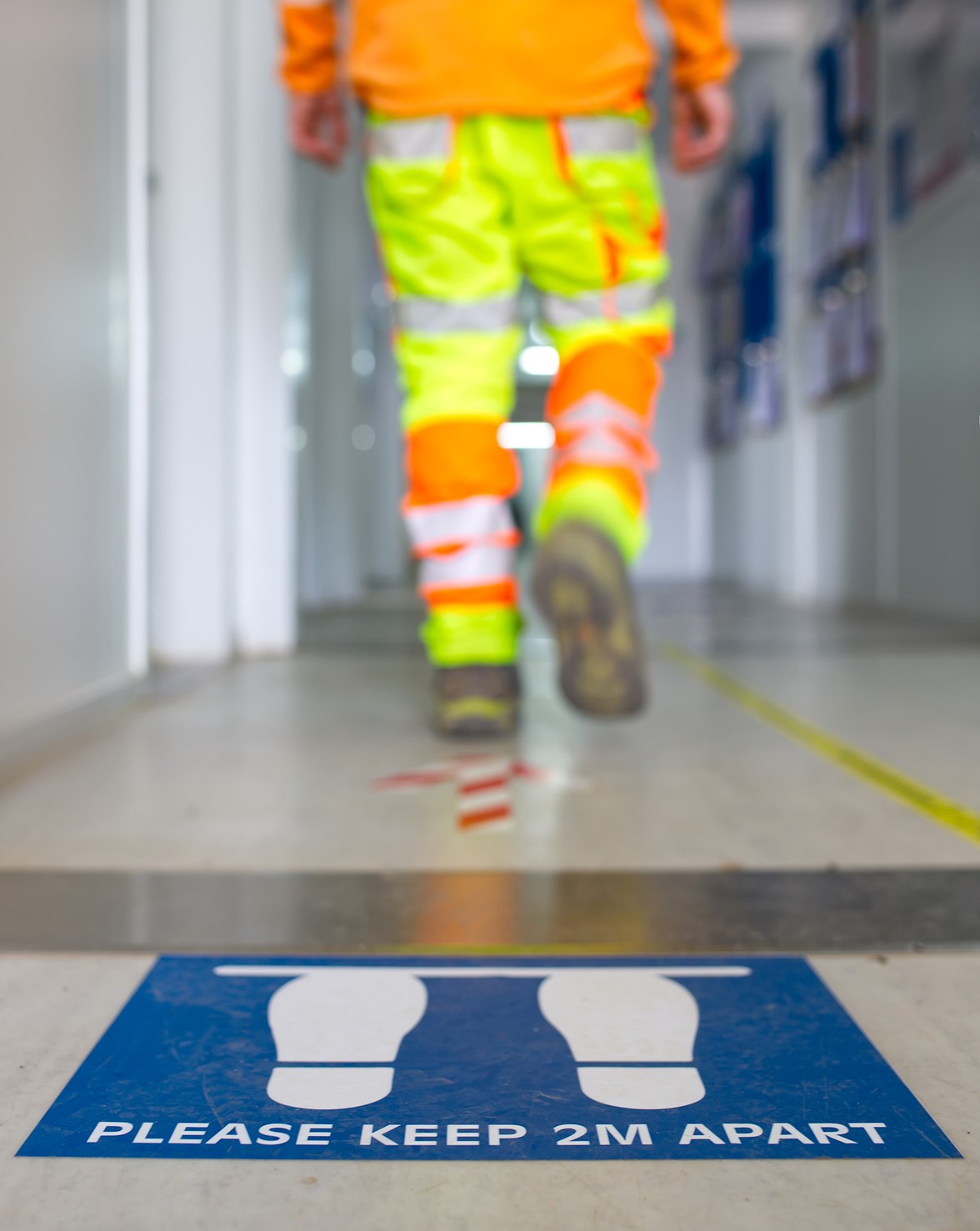 Following the successful completion of the pre-start planning and preparation phase to alter the site offices and welfare facilities, Balfour Beatty is now ready to safely resume construction activities, in accordance with the Scottish Government's Route Map and Construction Sector guidance.
New operating procedures and protective measures which comply with Scottish Government guidelines on hygiene and physical distancing have been put in place. This will allow those site activities which have been established to safely be resumed beginning with earthworks and roadworks.
To allow some earthworks operations to recommence, traffic-signal controlled plant crossings will be reinstated following their removal as part of the temporary shutdown of site. These include the C569 at Luncarty North Junction, the U38 Stanley Road, and on the C408 at Hunter's Lodge (Bankfoot North Junction) as required.
In the coming months temporary traffic signals will also be required on the A9 for short periods overnight to enable our contractor to safely remove parapet formwork from the new overbridges above the A9 carriageway.
In addition, the temporary mini-roundabout south of Bankfoot is expected to remain in place until the adjacent new section of dual carriageway is constructed and traffic can be switched onto this new section of carriageway.
The first section of new carriageway on the A9 at the south end of the works was opened to traffic mid-February, and all major structures for the project were successfully lifted into place prior to the temporary site shutdown towards the end of March. Construction will now focus on building the new dual carriageway section at the north of the site and the realignment of both North and South Bankfoot Junctions.
The next major milestone on the project is expected to be at the north end of the project between Bankfoot North Junction and the northern tie-in, when traffic will switch onto what will become the new A9 southbound carriageway.
This will allow works to begin on the old A9 northbound carriageway, creating two new northbound lanes. Works will also gradually recommence to upgrade Bankfoot North and South Junctions.
Green power at South Lanarkshire reservoir
Green energy is helping to power a Scottish Water facility in Glassford, South Lanarkshire.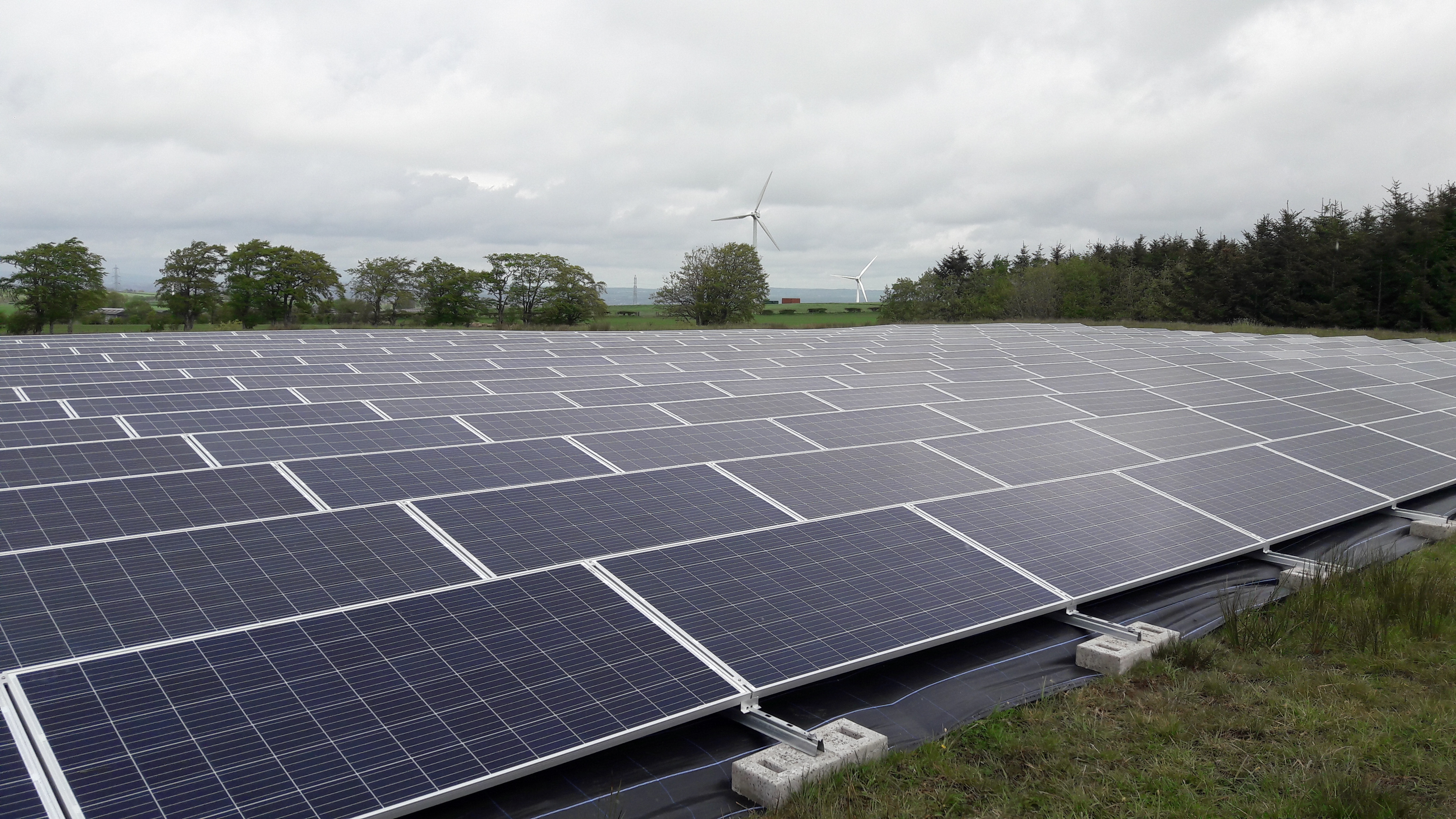 A £185,000 investment made by the utility's commercial subsidiary Scottish Water Horizons has seen 532 ground-mounted solar Photovoltaic (PV) panels installed at the utility's service reservoir in Glassford. Once treated, water from the facility is delivered to around 9,300 homes in the Chapelton and Auldhouse areas as well as parts of Hamilton and East Kilbride.
This carbon reducing technology will offset 20 per cent of the electricity required to operate the facility, with the new solar PV system generating 0.174GWh of energy on an annual basis – that's the same amount of energy needed to power around 50 homes for a year.
Glassford joins a long list of PV schemes already installed at many treatment works and other Scottish Water assets across Scotland. To date, 8.3 megawatts of PV power has been installed at over 45 sites, generating 6.6 gigawatt hours of renewable energy every year - that's equivalent to powering 2,200 homes.
Scottish Water has committed to reach net zero carbon emissions by 2040 with an interim target to host or self-generate three times its annual electricity consumption by 2030. Currently more than 70 of Scottish Water's water and waste water treatment works are now either self-sufficient or partly sufficient in their power requirements.
Plans to turn Ayr hotel into flats and shops
Plans have been lodged to tear down a Victorian building in Ayr to make way for services apartments and shops.
South Ayrshire Council had to carry out emergency repairs on the former Royal Hotel in Kyle Street last year after the property was branded dangerous.
Michael McFadden has applied for permission to erect a new building to take its place housing two commercial ground floor units and seven flats above.
A design statement submitted to the council as part of a planning application said
"demolition is the only option" for the crumbling building.
Windows are missing, part of the roof has collapsed and plants are covering the guttering where rainwater has been pouring in. A structural inspection discovered that the sandstone three-storey building is in a poor and dangerous condition.
Designs show the developer wants to replace the structure with a "like for like building" in keeping with the character of the historic Conservation Area.
The statement from chartered surveyors DM Hall said the building "will replicate the Kyle Street facade as it would have appeared when the building was the Royal Hotel."