Building Briefs - November 10th
---

---
Progress welcomed on Inverness infrastructure projects
Progress has been welcomed on a range of infrastructure projects led by Highland Council in Inverness city centre.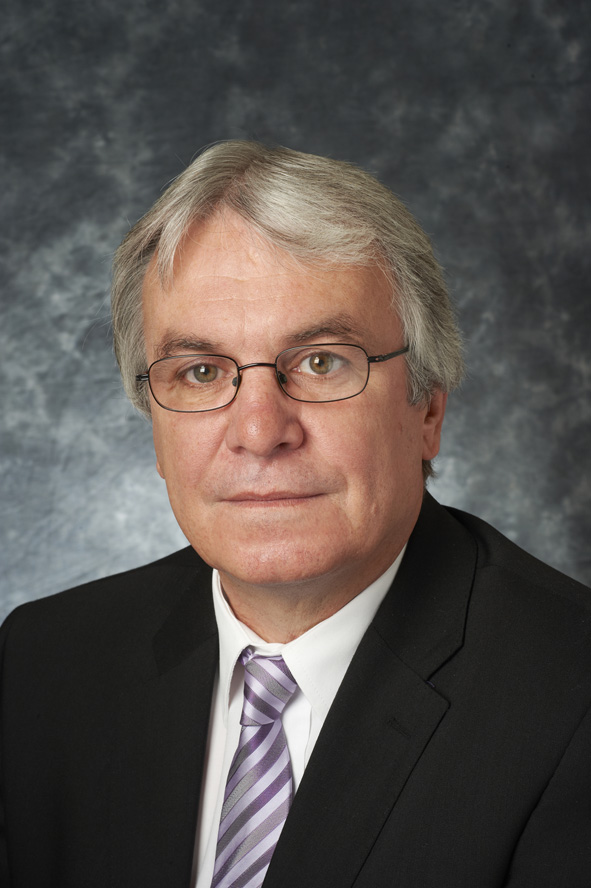 Members of the council's Inverness City and Area Recovery Group commended officers on the works that are being achieved and the good rate at which progress is being made.
Depute provost and leader of Inverness and Area Cllr Graham Ross, who is chair of the Inverness City and Area Recovery Group, said: "I would like to thank council officers - Malcolm MacLeod, executive chief officer infrastructure and environment and Allan Maguire, head of development & regeneration and their teams for all their hard work and persistence during these difficult COVID times in keeping the pace of development on major infrastructure projects in Inverness city centre moving forward.
"Members are delighted to hear that works at the former frozen food store site on Academy Street to develop new city centre homes are on course for completion in early December and that tenants will be moving in early next year.
"It is also good to hear that works are well progressed at the former furniture shop site on Church Street; and at the old Chisholm's building on Castle Street.
"Regarding the enabling works at Inverness Castle, officers have updated members that this is also moving forward - with pace - to enable costings to be provided for the main works on the Inverness Castle project."
Members were also informed by Mr Maguire that works are due to start on-site at Union Street and the Victorian Market in early 2021. Tenders are also due back on the bus link proposals at the Rose Street former foundry site with works due to complete in February 2021.
Bellway makes thrilling donation
Children in Wester Cowden in Dalkeith had a spooktacular Halloween despite the restrictions with the help of local residents and Bellway Homes Ltd (Scotland East).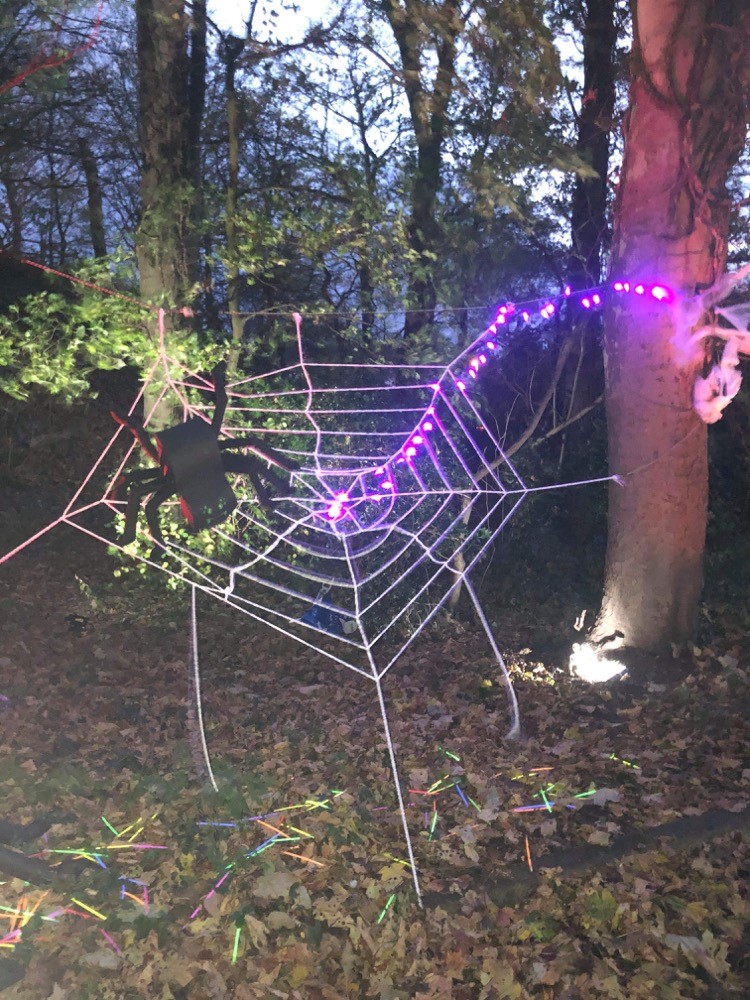 The housebuilder, which has a new development Summerville Gardens in the area, donated £100 towards the cost of decking out a socially distanced Haunted Wood with lights, torches and scary decorations.
Kids had a fantastic time exploring a creepy graveyard, dodging skeletons and spiders, taking part in a count the skulls competition, playing scary skittles and meeting a Zombie masterchef.
Lynn Pringle, head of sales for Bellway Homes Ltd (Scotland East), said: "We were so pleased to play a small part in making Halloween special for local children. This is such a difficult time for everyone but I especially feel for the wee ones who are missing out on so much."
GRAHAM supports Kilwinning pupils' sustainability endeavour
Pupils at Whitehirst Park Primary school enjoyed a donation of materials and repair work from principal contractor GRAHAM to support the upkeep of the school and assist with their goal to be more sustainable.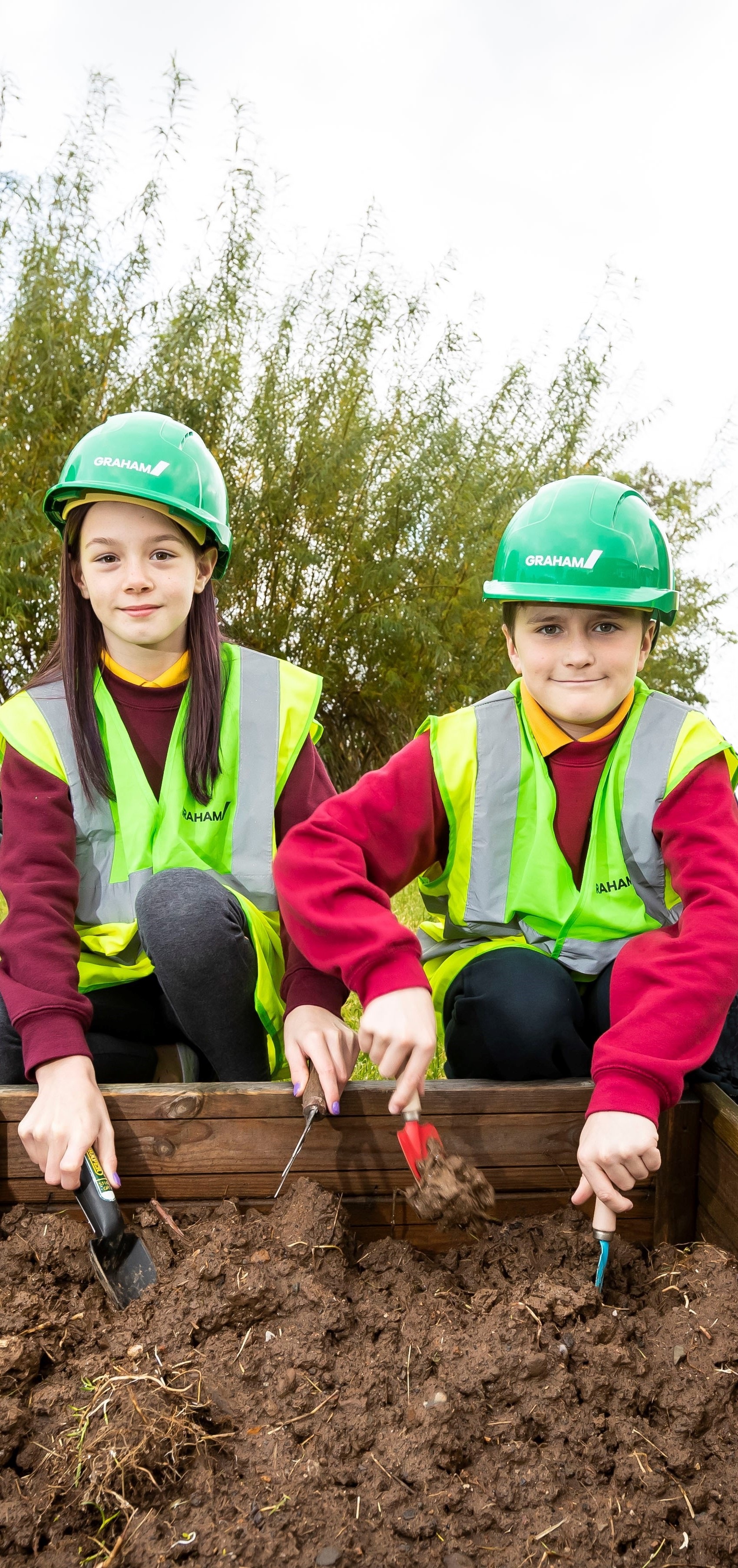 GRAHAM is currently building the St Michael's Wynd social housing project comprising 79 new homes in Kilwinning, which is being delivered for North Ayrshire Council by its development partner hub South West. The contractor assisted the school after pupils reached out to the contractor following a class project which also saw them identify Kilwinning as the perfect location for new homes in the area.
GRAHAM assisted with maintenance of the school grounds and restored the flagpole, planters, path edgings and picnic tables surrounding the school which fell into disrepair during the pandemic.
Edinburgh to refine and expand its Spaces for People initiatives
Councillors are set to consider the next steps for Edinburgh's ambitious Spaces for People programme, as well as reviewing the success of some of the schemes already delivered.
On Thursday, members of the council's transport and environment committee will discuss an update on the initiative, which aims to create safer, more welcoming conditions for walking, cycling and wheeling while physical distancing guidance is in place.
The update includes changes to improve some of the measures as part of our 'try then modify' approach, based on feedback from residents and stakeholders, officers' own findings and Road Safety Audits. Alongside this, the report seeks approval for several more complex schemes, such as proposals for cycle segregation on Lanark Road, Longstone Road and Inglis Green Road and options for enhancing connectivity between Greenbank and the Meadows.
It also covers analysis of feedback received via the online Commonplace tool in May and June, which gathered more than 4100 public suggestions for improving streets. Analysis has been used to identify nine additional schemes for implementation, to be put to committee for approval.
A separate report on proposals for a Low Traffic Neighbourhood in East Craigs as part of Spaces for People, following consideration by Full Council in October and subsequent legal advice, puts forward recommendations for committee decision. These include a recommendation to approve a further change in design which centres on measures on Craigs Road and which would benefit movement around Craigmount High School.
Moray wind project cable milestone reached
The Moray East wind project has reached a major onshore milestone in Aberdeenshire after more than 980,000 feet of cable was laid to provide power to the National Grid.
One of Scotland's largest offshore wind developments, Moray East is expected to generate enough power for more than a million homes when it comes online in 2022.
Contractor Siemens Energy oversaw the installation of the 21-mile cable route, starting near Banff to a substation in New Deer.
The work started in October 2018, using cables manufactured in Poland.
Innovation tsar takes on new role in Construction Leadership Council shake-up
Construction Innovation Hub programme director Keith Waller is to join the Construction Leadership Council as part of an overhaul which will see a renewed focus on sector transformation and recovery.
Mr Waller will lead a new Manufacturing & Performance workstream and sit on the CLC Task Force Group, which was originally set up in March to coordinate the sector's response to the crisis but has now become a formal part of the CLC's structure.
As part of the CLC reorganisation, the Task Force Group has been given responsibility for leading and co-ordinating the delivery of the sector's "Roadmap to Recovery", launched in June in response to the pandemic.
Elliott UK awarded contract to deliver COVID-19 test centre facilities
With current COVID-19 test centres operating at maximum capacity across the UK, Elliott is using the expertise gained during the first wave of the pandemic to build new COVID-19 test centres, on behalf of the Department of Health and Social Care.
The company will deliver the new purpose-built facilities to locations ranging from Keele in Staffordshire to Stirling.
Alex Mcfie-Hyland, national business development manager, said: "The experience gained through working with the NHS during the pandemic has been invaluable and a major factor in us being appointed to deliver these new testing centres. Our ability to deliver at speed and provide a bespoke building solution that meets the highest Covid-19 health and safety standards was also paramount.
"We've had to adapt our business model and building solutions to the pandemic, but this can only further enhance the support and expertise we're giving to existing clients across a range of sectors and build projects. We hope the new emergency facilities will play a major role in providing increased testing to the hardest hit areas across the UK where it is needed the most."
Next phase for £1m Perth project
a Perth developer is pressing ahead with the second phase of a £1 million city centre project despite economic uncertainty triggered by the pandemic.
Verimac Ltd is rolling out redevelopment plans for the one-time Clydesdale Bank headquarters in South Methven Street, which lay vacant for three years before being acquired by the company.
The first chapter in the transformation of The Old Bank building saw Dental Care Perth relocate from Princes Street to a state-of-the-art ground-floor surgery with six consulting rooms.
Now, Verimac has lodged a planning application with Perth & Kinross Council for another high-end 4,000 square feet project, with an unnamed business lined up for a move next year.