Building Briefs – November 28th
---

---
LAR Housing Trust opens its biggest-ever development
LAR Housing Trust has officially opened its biggest-ever development consisting of 64 mid-market rental flats in the East End of Glasgow.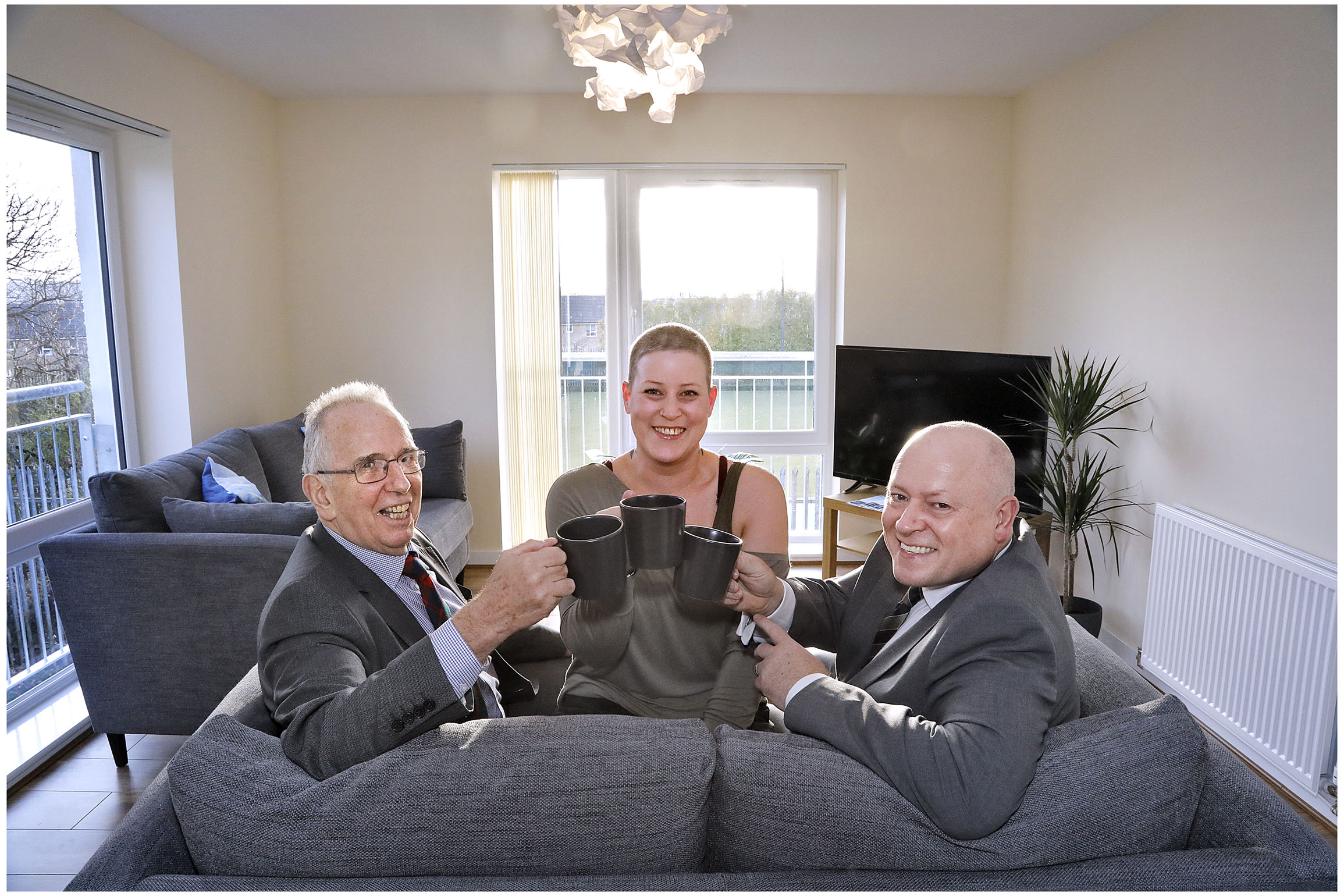 The site was developed by Cruden Building - part of the Cruden Group - on Helenvale Street, just a short walk from the Sir Chris Hoy Velodrome. Marking an important milestone for LAR, the development is the charity's second in Glasgow and heralds a push for more sites in the city.
LAR, which was set up four years ago to provide much needed mid-market rental properties across Scotland, now has 700 homes occupied, under construction or in the planning process at 27 sites around Scotland.
Helenvale is the second site developed for LAR by the Cruden Group.
Tenants have already moved into the first and second phases at the site, which in total consists of 64 two-bed flats, with the development expected to be fully let by the end of 2019.
Argyll and Bute Council promotes infrastructure director to chief executive
Argyll and Bute Council's executive director for development and infrastructure services Pippa Milne has been appointed as the local authority's new chief executive.
Ms Milne has worked in local government for 28 years, five of those in Argyll and Bute.
As executive director, she has led initiatives that will be key to developing a prosperous future for the area, most notably the Rural Growth Deal for Argyll and Bute.
Ms Milne will take up her new post on December 19 when Cleland Sneddon departs for South Lanarkshire Council.
Cruden Homes on the ball with school football team donation
Niddrie Mill's Primary 6 and 7 children's football team were delighted to receive a donation of £500 from housebuilder Cruden Homes, as part of its commitment to investing in the local community.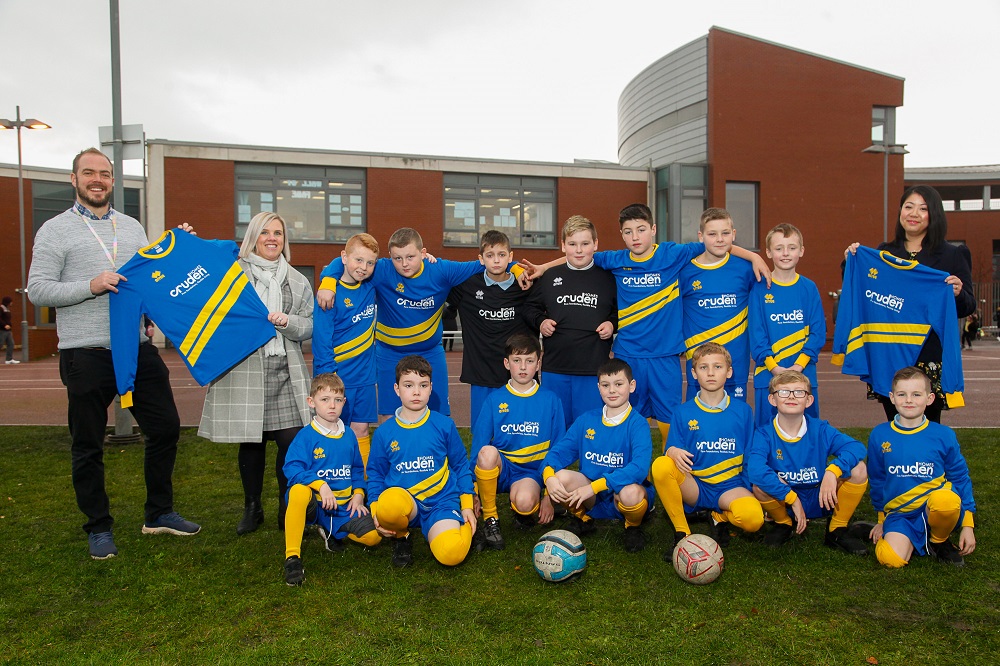 The primary school, which is close to the Cruden Homes' Vision development in the Craigmillar area of Edinburgh, will see many of the new young residents as pupils.
Jamie Lyall, Primary 7 teacher at the school, contacted Cruden Homes to ask if they could help with strips for the new school football team.
Hazel Davies, sales and marketing director at Cruden Homes, said: "The new homes at our Vision development will help to create a new community within the area, so it's great to be able to play our part in that and sponsor the local primary school team. The new kit will hopefully spur them on to score many goals and we'll be cheering them on."
As with all Cruden Group developments, local communities are supported throughout the build by providing a wide range of benefits including supporting local school initiatives.
Simple Life named 'Build-to-Rent Company of the Year'
The Simple Life letting brand of private rented sector, residential development and urban regeneration specialist Sigma has won the 'Build-to-Rent Company of the Year' award at the Property Management Awards 2019.
The award judges companies in the Build-to-Rent ("BTR") market against a number of criteria, including strategic vision, customer satisfaction, social impact, and contribution to the PRS and BTR as a whole.
Simple Life was named the winner of the prestigious award by a panel of industry experts at the Property Management Awards ceremony, beating multiple other major BTR players.
Essential Galashiels roadworks to begin
Three public utility firms are expected to begin essential works on a busy Galashiels road next week.
The works begin at 9am on Monday 2 December until Thursday 12 December and will take place on Island Street at its junction with Hall Street, to allow a power connection, telecoms network upgrade and manhole repairs to take place.
The co-ordinated works – which need to be completed before Christmas – will see temporary three-way traffic lights installed at the Island Street/Hall Street junction. The temporary lights will operate 24/7 throughout the roadworks and will be manned from 7am to 7pm each day.
Aberdeenshire Council continues to progress flood-hit bridge repairs
Aberdeenshire Council is continuing to progress its schedule of emergency repair works on damaged rural bridges following intense flooding in September.
As a result of the flash-flooding, a number of bridges were damaged or in some cases completely washed away, with the King Edward area being particularly badly affected.
The Auchmill Bridge on the U12S which was damaged during a road traffic collision just prior to the flooding event has now been repaired and re-opened. Likewise, the South Mains Bridge on the B9105 has been replaced and re-opened.
Meanwhile, steps adjacent to the Banff Bridge have been installed as a permanent feature to improve safety for future routine inspections of the bridge and any maintenance when required.