Building Briefs – October 15th
---

---
Morrison Construction begins work on £1m Winchburgh water main upgrade
Morrison Construction has begun work on a water main upgrade worth more than £1 million near Winchburgh village, future-proofing the existing system by increasing capacity fourfold.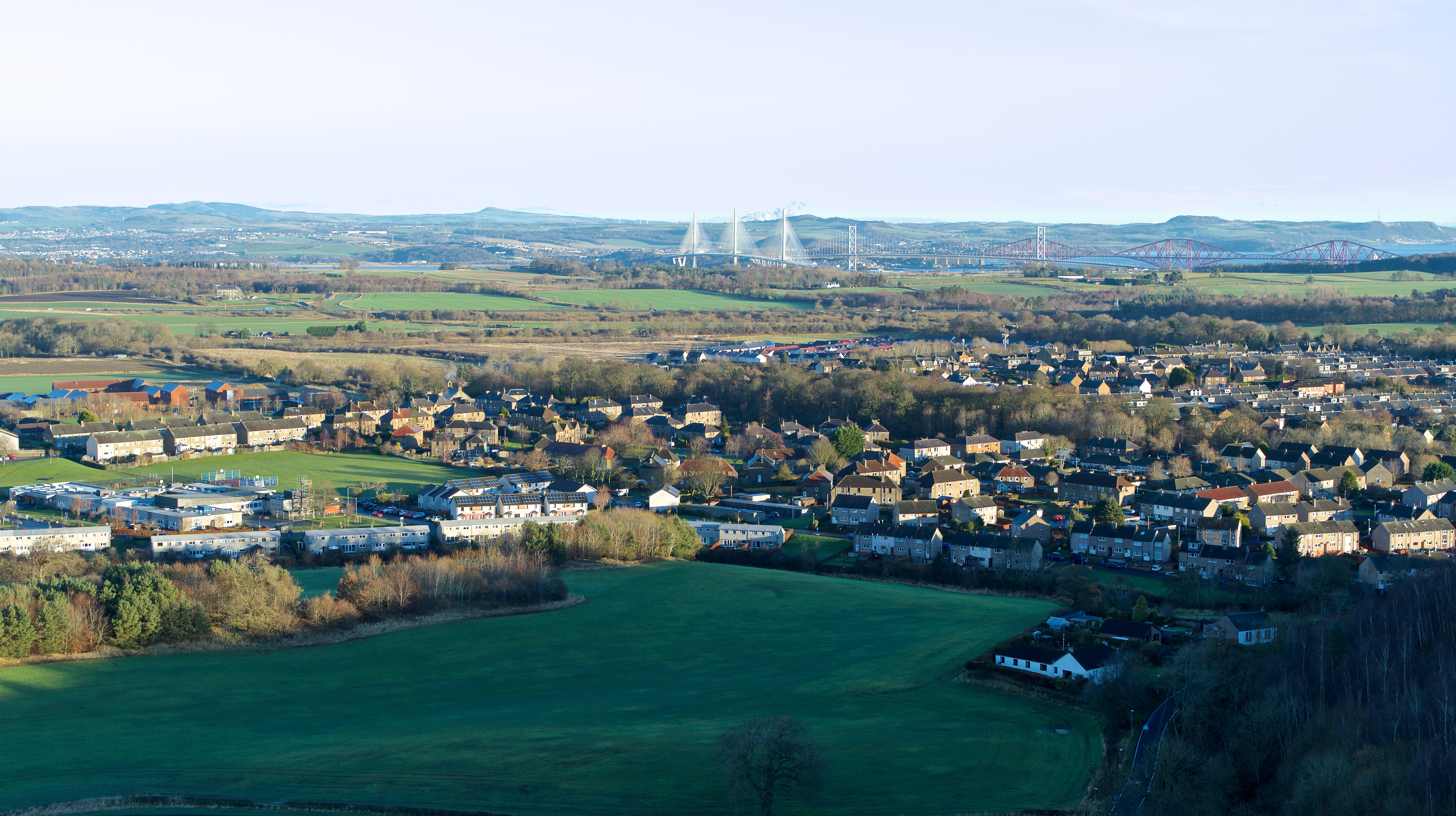 The civil engineering project for Winchburgh Developments, designed by Sweco, involves replacing existing water mains down Faucheldean Road and Glendevon Track with associated resurfacing works.
The experienced project team from Morrison Construction's Water Scotland business established the site in September, placing required traffic management signs around the site of the installation.
The construction programme for the water mains upgrade is due to be completed in early 2020.
Scottish Plant Owners Association scores a hole in one for charity
The Scottish Plant Owners Association (SPOA) has raised £2,500 for Pancreatic Cancer Scotland at its annual Highland Quaich golf tournament and meeting of members in Inverness.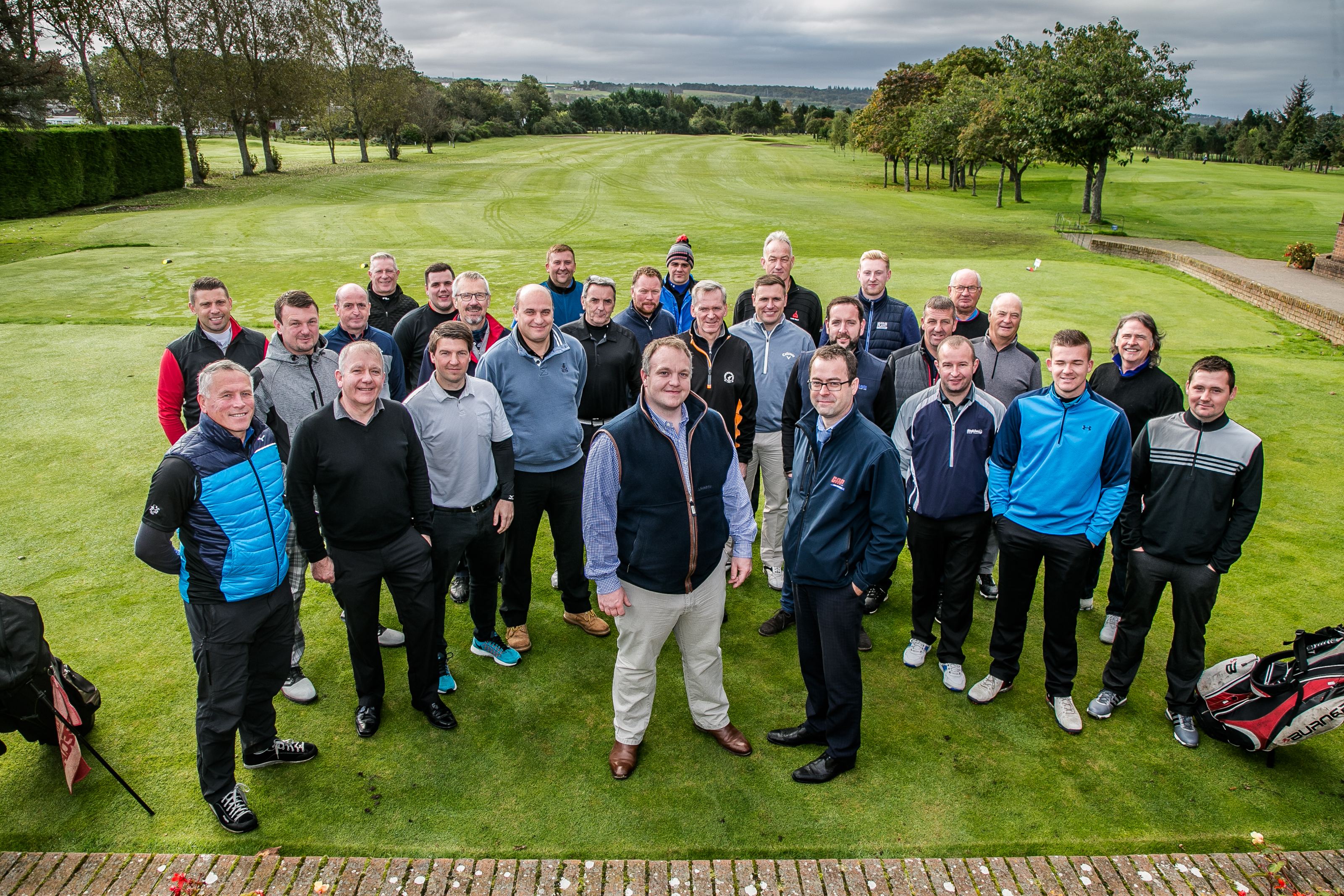 Held on 2nd October at Inverness Golf Club and the Kingsmills Hotel, SPOA member businesses from across Scotland competed in the golf competition.
Money was raised through sponsorship of the 18 tees, where participating businesses were able to display signage and flags, with some even providing refreshments at their sponsored tee.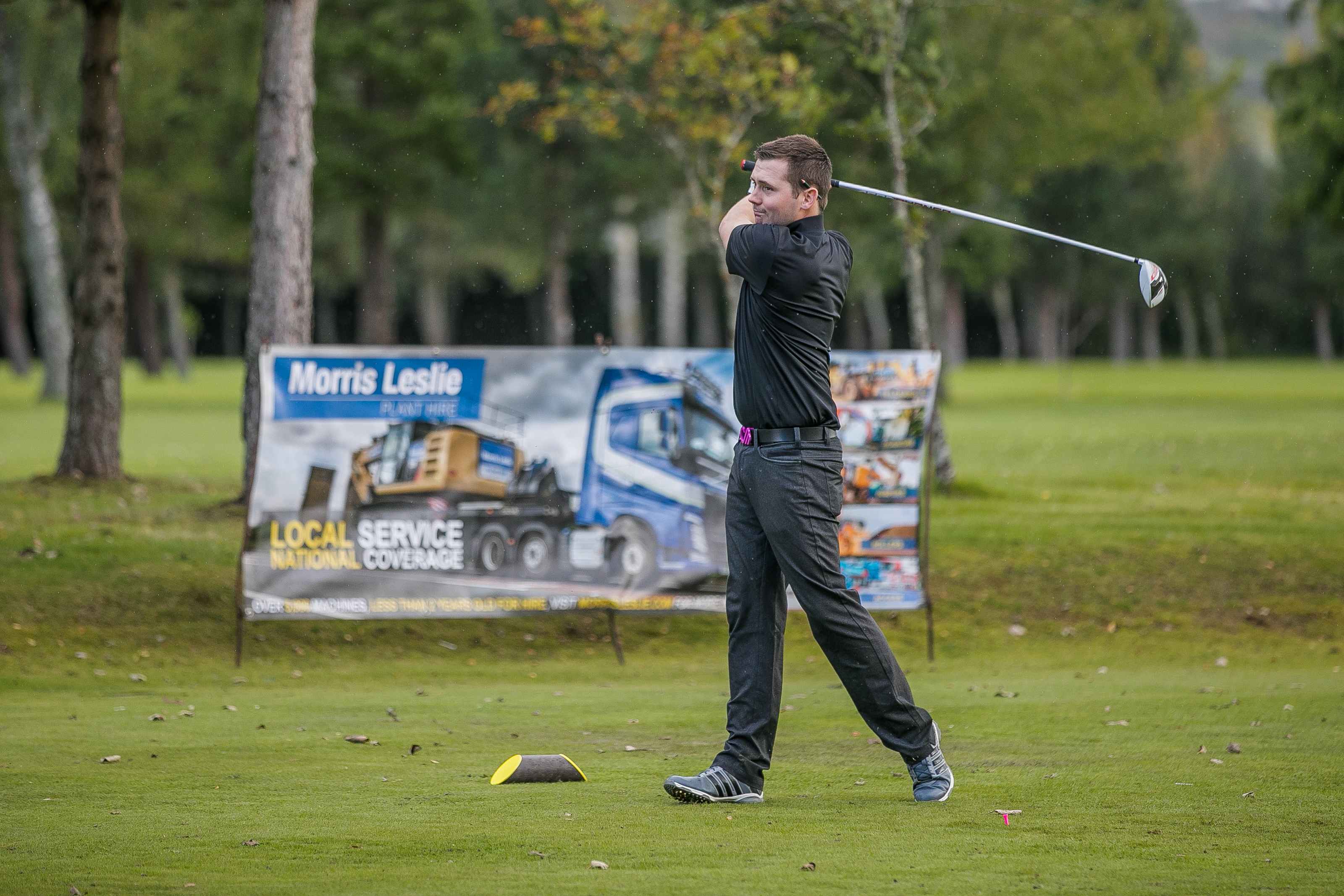 Members of SPOA, a trade association of UK construction industry plant owners and operators, that participated in the event included AB2000, Gap Group, Morris Leslie, HHH Equipment and Jarvie Plant. Through sponsorship and donations at the event, SPOA raised £2,500 for this year's chosen charity - Pancreatic Cancer Scotland. Member business AB2000 also held an open day at its new depot in Nairn on Thursday 3rd October, raising a further £260.
The Highland Quaich was won by Ryan McLaren of Murray Plant, while the winning visitor was John Young.
Victorian Market entrance restoration unveiled
Stonework repairs to the Academy Street entrance of Inverness Victorian Market have now been completed, having commenced on 20th August 2019.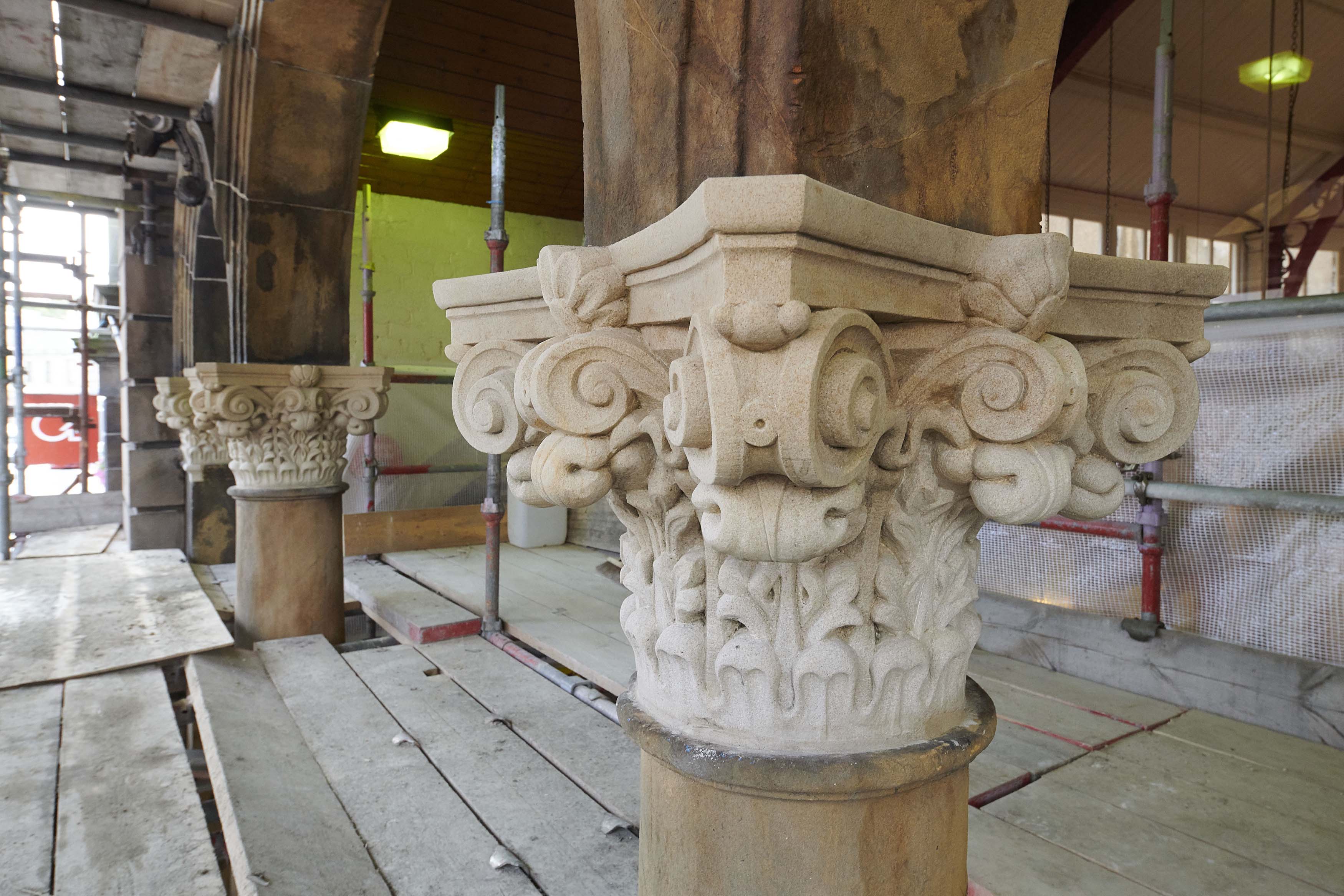 The repairs to the most decorative of the Market entrances were funded by a grant of £30,256 from the Inverness Townscape Heritage Project (ITHP) and £12,967 from the Inverness Common Good Fund.
The work forms part of ambitious plans to carry out various improvements and repairs at the Market.
Scotch Malt Whisky Society unveils new Glasgow venue
The Scotch Malt Whisky Society (SMWS) has announced plans for a new Members' Room in Glasgow, set to open at the end of January 2020.

The new venue will bring the Society's colourful whisky experiences to Glasgow for the first time in a Members' Room and follows on from already established SMWS locations in Edinburgh, including their home at The Vaults in Leith.
The Bath Street location will have rooms exclusively for SMWS members that will be open every week from Tuesday until Sunday.
On offer will be more than 300 Society bottlings spanning their 12 unique flavour profiles such as Old & Dignified and Oily & Coastal, with a selection of outstanding single cask, single malts available by the dram.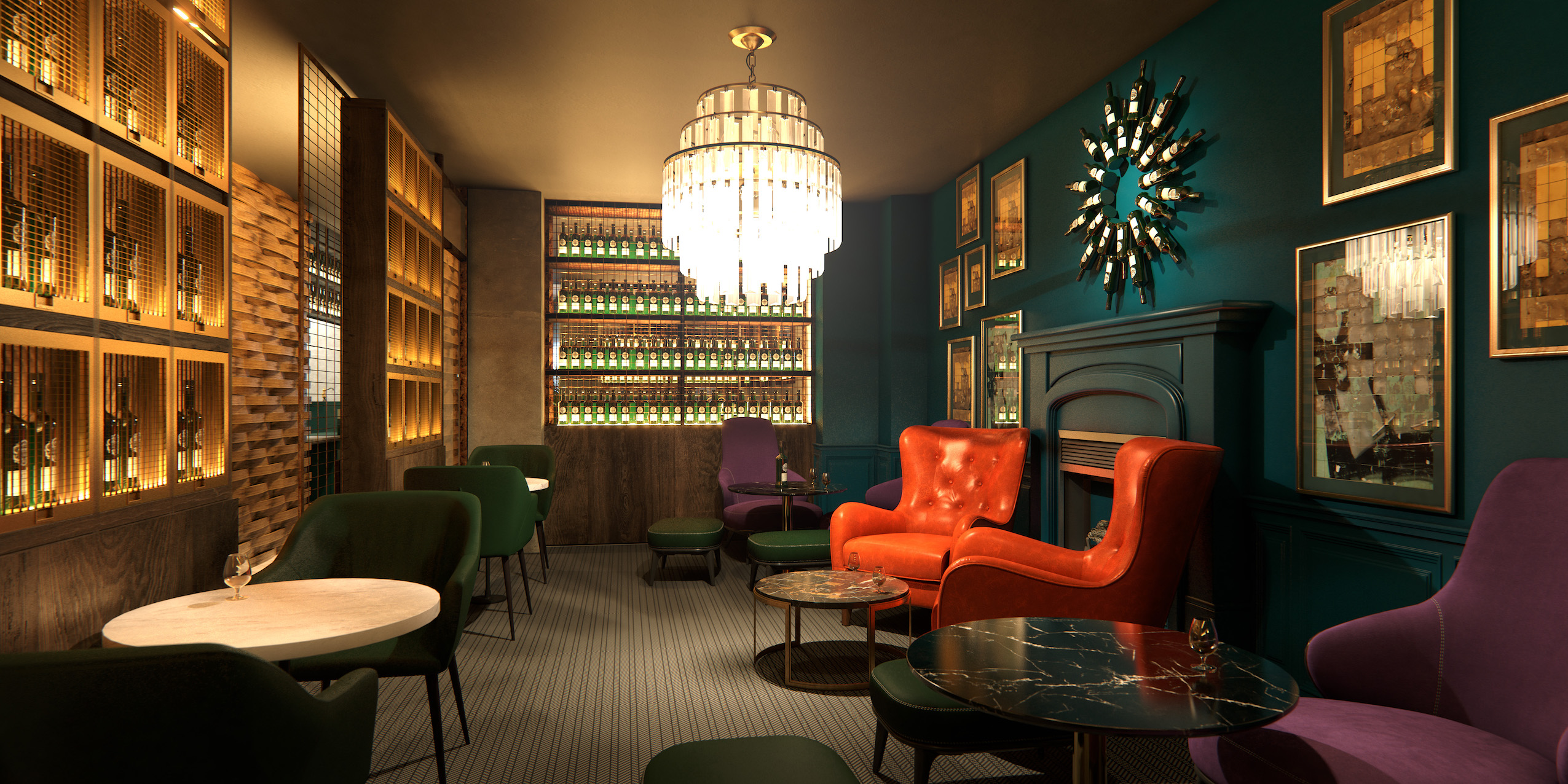 The interior décor of the venue will be consistent with existing SMWS Members' Rooms but with a uniquely modern and vibrant Glasgow flavour to reflect this new home for whisky lovers in the city.
The venue space is set up for a range of occasions, with relaxed lounge seating, including a 'Vaults Snug', as well as more formal areas. The dedicated whisky tasting room can accommodate up to 10 people and will be available for private tastings.
160th anniversary of Katrine Aqueduct marked with Queen Victoria re-enactment
The 160th anniversary of the Katrine Aqueduct, one of Scotland's most important pieces of infrastructure, has been marked with a special re-enactment of its official inauguration by Queen Victoria.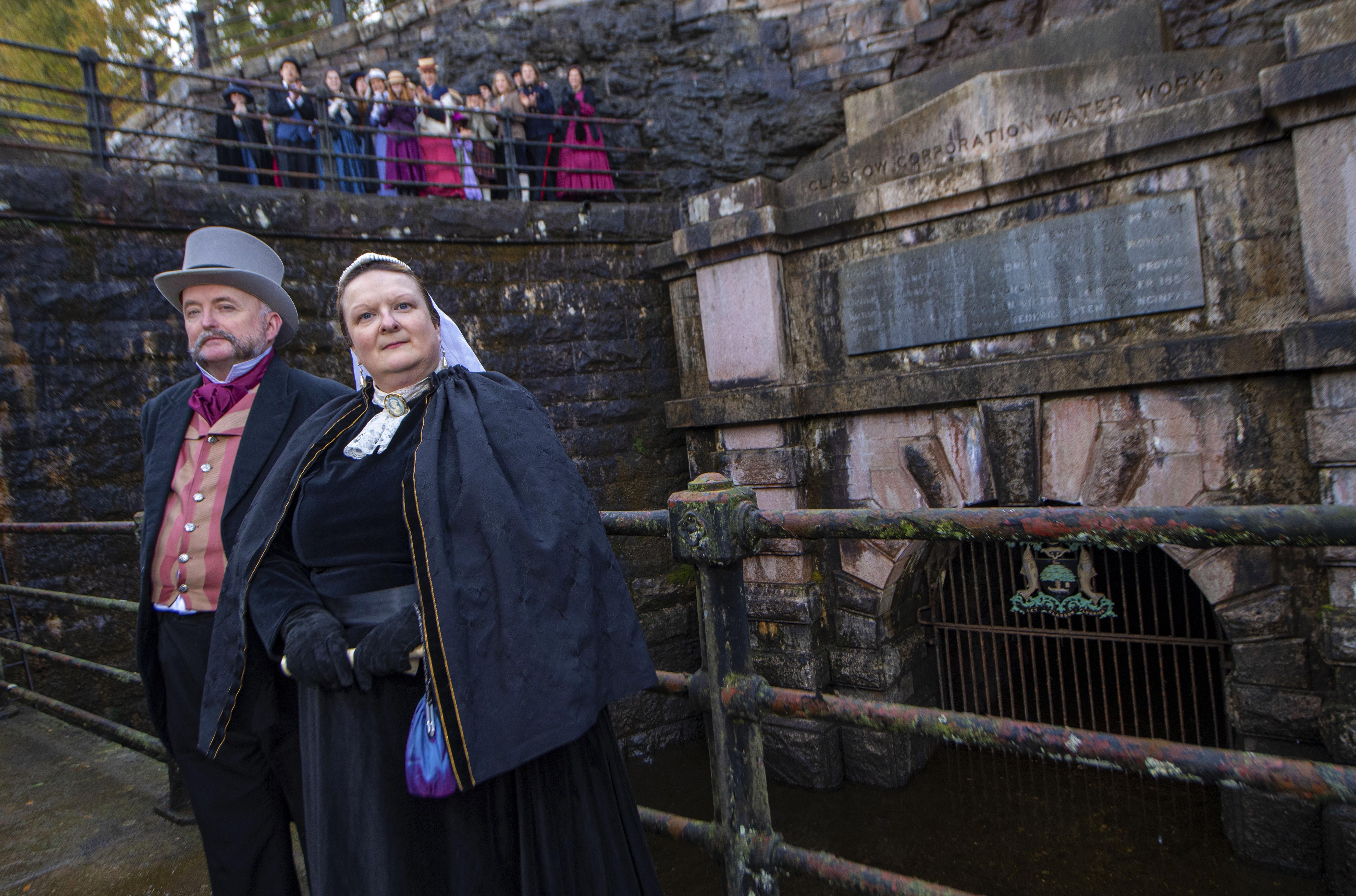 Actors donned Victorian attire and a modern-day lookalike 'Queen Victoria' followed in the footsteps of the monarch and repeated her words close to the very spot, on the south shore of picturesque Loch Katrine, where she opened the mega-structure on October 14, 1859.
The aqueduct, which takes water from the loch to treatment works that supply 1.3 million people in Glasgow and west central Scotland and is a key part of Scottish Water's network, was built in the Victorian era to help transform the health of citizens and it continues in full use to this day.
Its importance to Scotland, and its stature as one of the world's greatest feats of engineering of its day, were celebrated when the modern-day 'Queen Victoria' stood above the entrance to the aqueduct near Stronachlachar where thousands of people, dignitaries and workers who had built the aqueduct gathered to watch history be made in 1859.
The commemoration of the official opening included three special public sailings of the vessels the SS Sir Walter Scott and the Lady of the Lake by the Steamship Sir Walter Scott Ltd from Trossachs Pier to Stronachlachar.
The steamship SS Sir Walter Scott, which has been sailing on the loch for more than a century, was named after the writer who set his 1810 poem Lady of the Lake and his 1818 novel Rob Roy, around Loch Katrine.
The Katrine Aqueduct comprises two aqueducts that are 25.75 miles and 23.50 miles in length from the loch to Milngavie north of Glasgow, which together can provide about 120 million gallons of water every day.
The first was built to give Glasgow a proper water supply and tackle cholera and includes tunnels through mountainous terrain in the shadow of Ben Lomond and bridges over river valleys. The second was constructed to accommodate the rapid expansion of Glasgow, the 'second city of the Empire', in the late 19th century.
The entire Katrine Aqueduct scheme cost £3.2m to build, which would be about £320m in today's prices.
It currently supplies about 110 million gallons of water per day to the two water treatment works and it takes the water about 14 hours to travel along the aqueduct from Loch Katrine to the water treatment works.
A forgotten treasure trove of Victorian photographs showing the construction of parts of the aqueduct was discovered recently.
The glass photograph slides, which had not been seen before by Scottish Water experts with decades of experience of working on the local network, were found along with some books and drawings when the utility was closing one of its offices.
Scottish Water is working on a £15.7m project to refurbish part of the overall aqueduct scheme at the moment. The project includes structural repairs of three stretches of tunnel and a bridge, improvements to the lining of tunnels and repairs and refurbishments of control valves.
Local Livingston football team receives boost from Bellway
Livingston FC Community Yellows 2004 team has netted brand new kits bags thanks to a donation from Bellway Homes Ltd (Scotland East).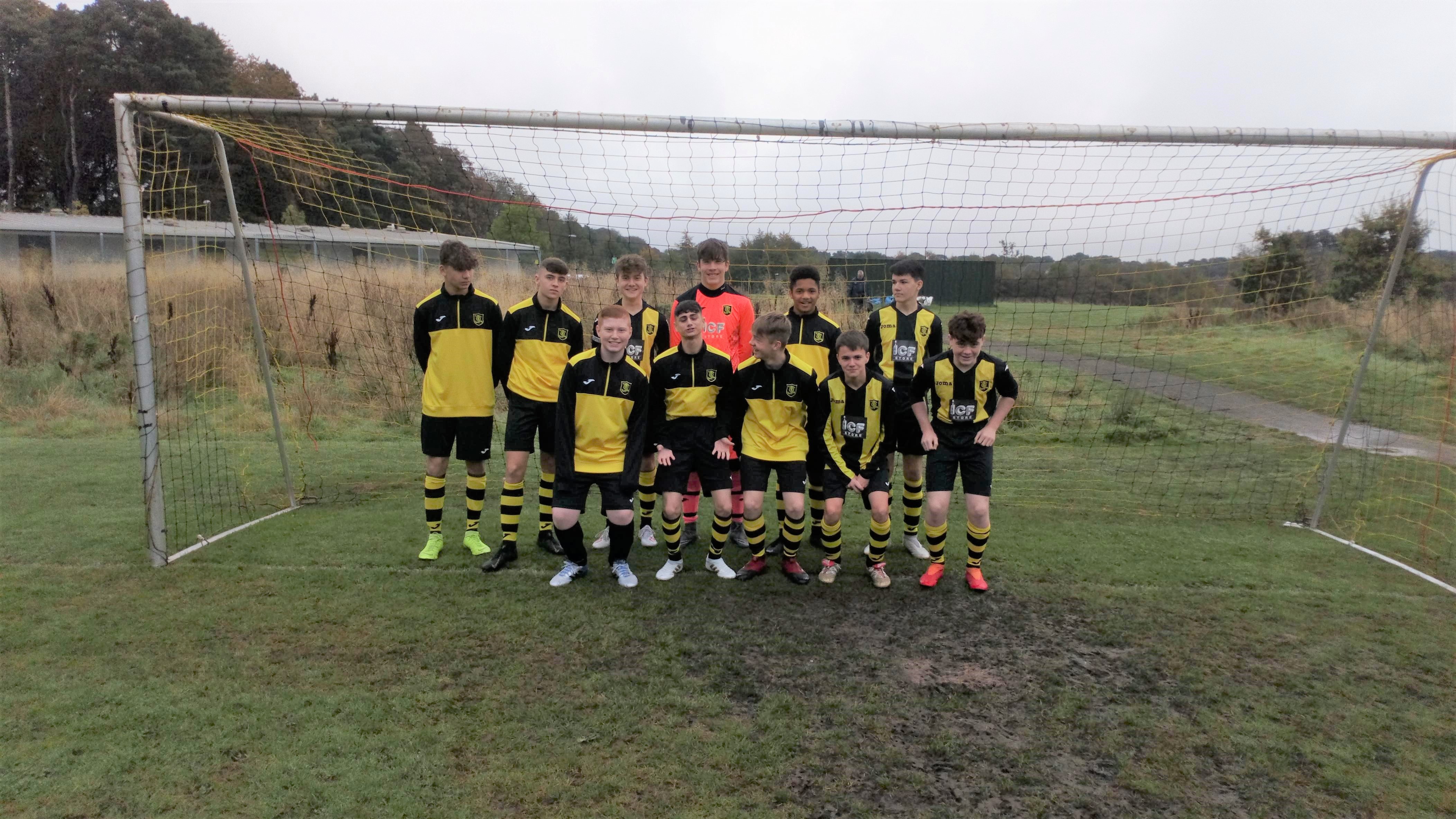 The team, which train at Eliburn Park, will also be purchasing new footballs with the money.
The team won their league last season and it looks like this year is off to a good start after they landed a 4-2 victory over rivals Currie FC in a pre-season match.
Bellway Homes Ltd (Scotland East) has just launched a new development Laurel Park, in Murieston featuring a range of four and five-bedroom homes, in a leafy setting within commuting distance of Edinburgh.