Building Briefs - September 28th
---

---
Aldi opens £22m freezer and chill facility in Bathgate
Aldi has reinforced its commitment to its Scottish stores and suppliers as its new £22 million freezer and chill facility in Bathgate was officially opened on September 25.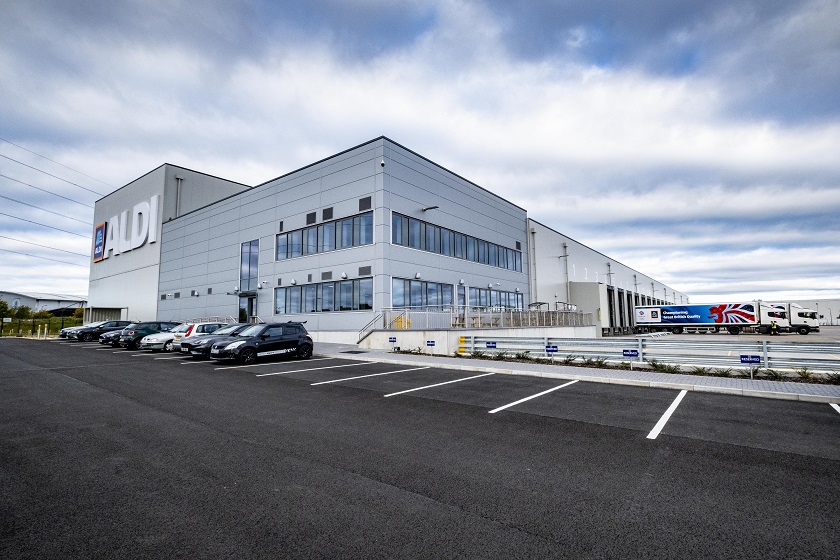 The new warehousing facility will provide an extra 17,000m2 of space. Marking the official opening of the facility, Aldi has renewed its commitment to increasing the number of Scottish products available in its stores to 500 over the next two years.
Aldi currently has 92 stores across the country stocking more than 450 products from its network of over 90 Scottish suppliers. This year, Aldi will open a further four new stores across Scotland taking the total number of staff employed in Scotland to over 3,000 by the end of 2020.
Study underway to consider improving active travel and public transport in Aberdeen
A study is being carried out to consider proposed options for improving transport connections from the Park and Ride in Ellon to the Garthdee Road corridor in Aberdeen.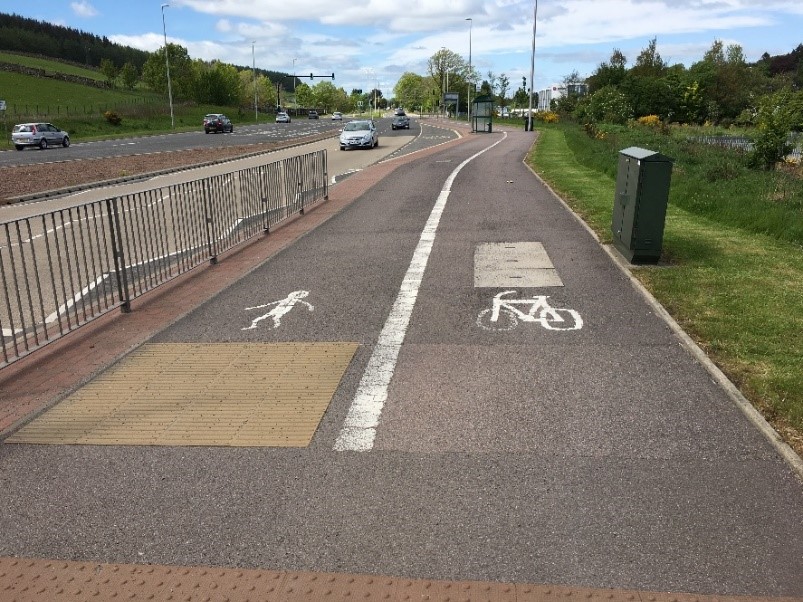 The stakeholder study will have a particular focus on active travel and public transport connections, will take a holistic approach by examining both northbound and southbound movements on the corridor, and will also aim to identify interventions with demonstrable benefits.
The study will recognise development aspirations and pressures in Aberdeen and Aberdeenshire and will capitalise on several pieces of work undertaken by Aberdeen City Council and partners in this area in recent years. This will provide the council with the ability to apply the outcomes of the study to outline business case development for deliverable options, for potential progression to design and implementation in the future.
A briefing paper has been prepared to set out the scope of the study and the approach that will be taken by the study team. It details the way in which the public and stakeholders will be invited to engage with the work as it moves forward. A full public engagement exercise is programmed for next year.
Aberdeen City Council has commissioned consultants AECOM to develop the STAG-based appraisal of options for the study.
NHBC launches first apprenticeships
NHBC has become an Education and Skills Funding Agency-approved provider of apprenticeships, and has launched its first-ever apprenticeship scheme aimed at developing the next generation of house building talent.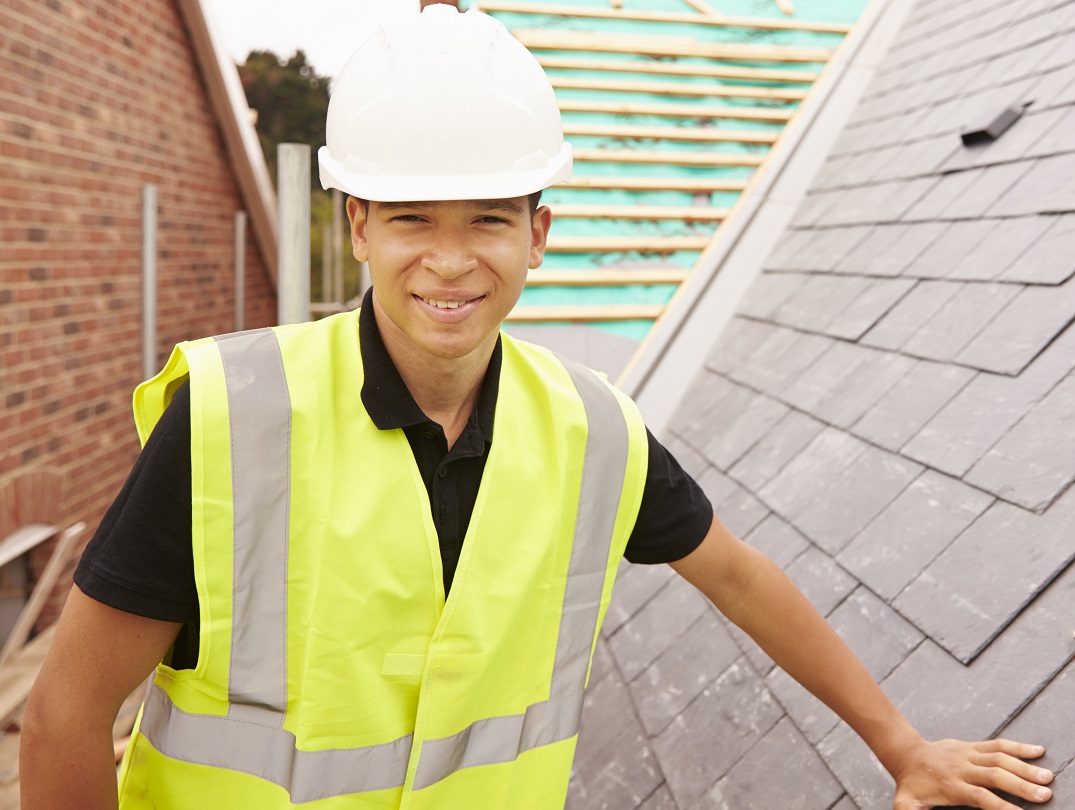 The company has welcomed the first cohort to its Construction Site Supervisor (CSS) apprenticeship which has been designed with industry-leading employers to reflect their specific needs. The CSS apprenticeship aims to support the sector as it faces an ongoing skills shortage compounded by the ongoing pandemic.
NHBC apprenticeships will be delivered by the company's Training team whose qualified tutors have decades of construction and coaching experience between them.
From today, NHBC is accepting expressions of interest from its next Construction Site Supervisor apprentices who wish to join 2021 cohorts. Later next year, the company will launch a second apprenticeship in bricklaying.