Cadworks developer to host Glasgow panel event
---

---
The developer of Cadworks – a 96,000 sq.ft. 'Grade A' office development in Glasgow city centre – has announced a breakfast panel event, 'Doing better at doing good' for 29 January.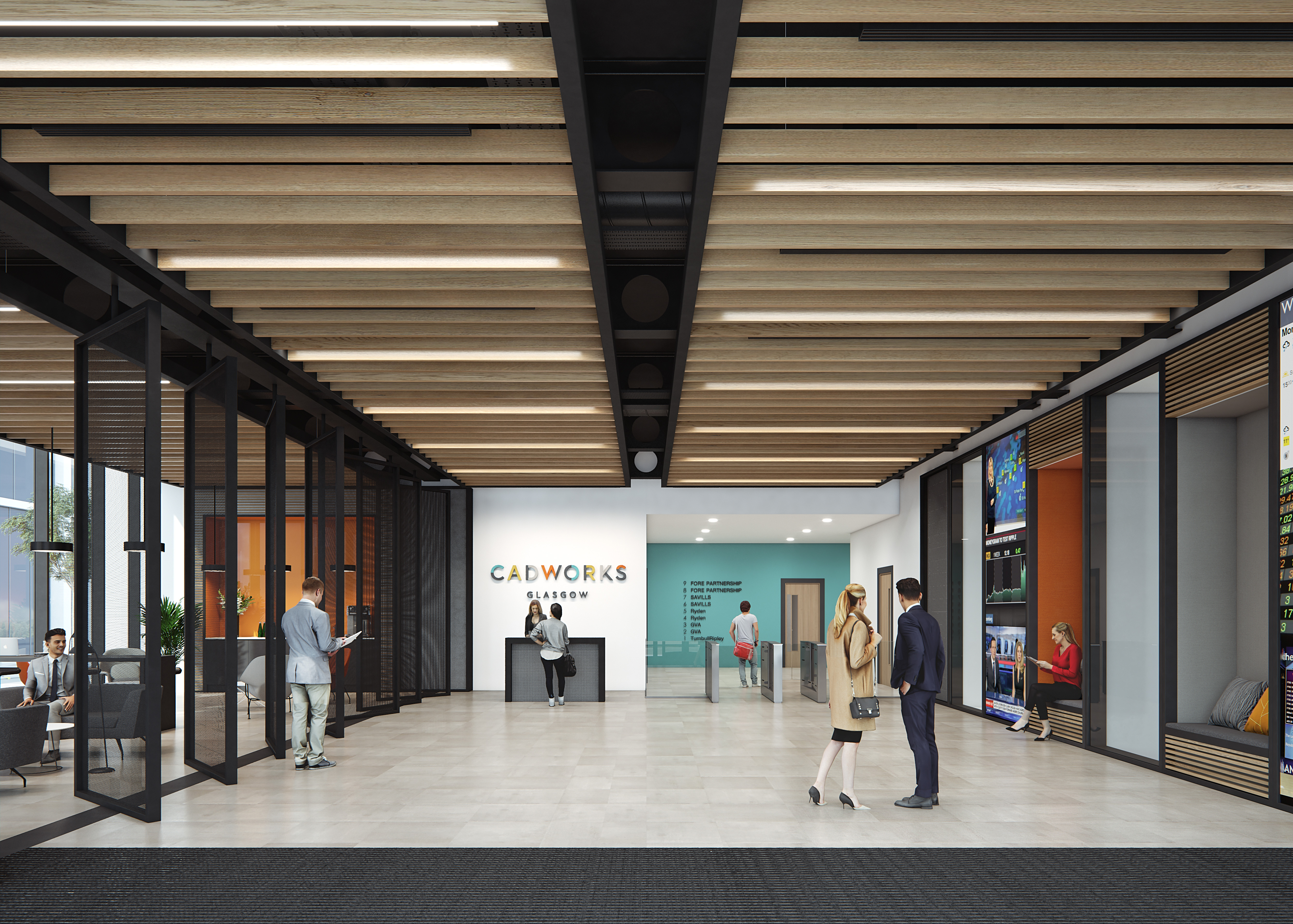 FORE Partnership will curate a conversation and debate around altruism in business: why businesses should do good for their communities, how they can do this meaningfully, and how altruism can lead to improved financial performance for investors.
Hosted by Cadworks' Aurélien Collignon, the panel will comprise Resonance Capital founder and socially conscious businessperson, Angela Higgins; Professor Nigel Lockett of Strathclyde University's Hunter Centre; Spifox's Andy Clark and Refuweegee's Selina Hales.
The breakfast event, which will be held in Merchants' House of Glasgow at 8.15am, is free to attend for registered guests, with the developer asking guests to bring a donation for Refuweegee's welcome packs, which are distributed to disadvantaged people arriving in the City. A full list of welcome donations can be found at www.refuweegee.co.uk.
Aurélien Collignon said: "The needs of global communities are changing quickly and the way that the business community can and should respond to these needs must also evolve. We must collectively understand how to give in a meaningful and authentic way and this will form the basis of our debate, which will be informative and thought-provoking."
The event has limited capacity so please register in advance by emailing lisa@skylarkpublicrelations.com.