Campaigning and training shine as SELECT prepares to mark another successful year
---

---
A year of successful campaigning on behalf of Scotland's professional electricians will be marked at the 107th AGM of SELECT.
The electrotechnical industry trade body's long-running campaign for Protection of Title for electricians has gained a high profile in the Scottish Parliament over the year and support has increased from all quarters, including from senior parliamentarians.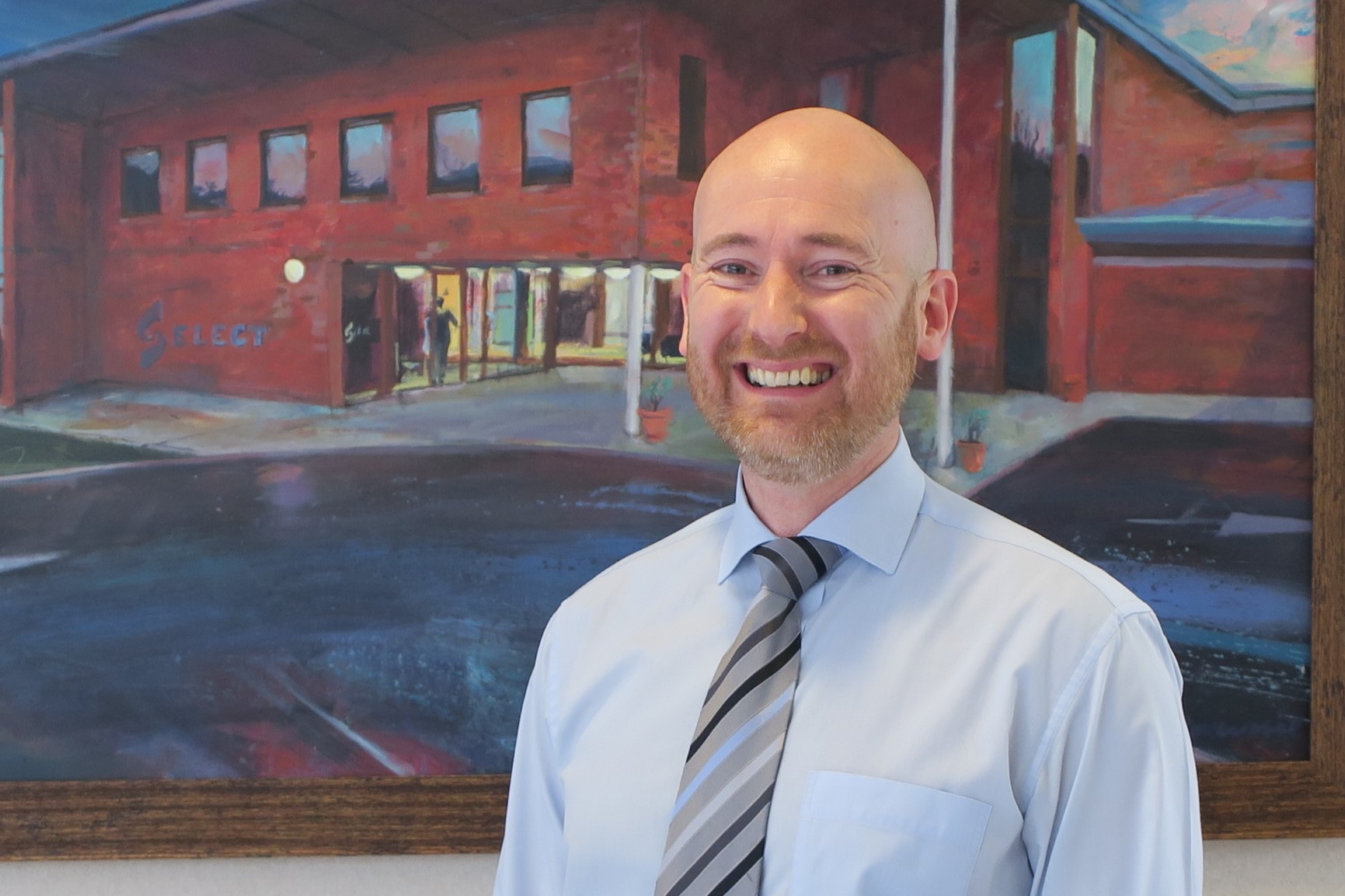 2018/19 has also been an outstanding year for SELECT's industry-leading training programme which has seen record numbers of attendees at courses all over the country.
The meeting on June 5, which is being held at the Grange Manor Hotel in Grangemouth, will see the appointment of Kevin Griffin as president of SELECT and Donald W Orr as vice-president and will feature a technical update presented by Dave Forrester, head of technical services.
Dave's technical update will focus on the new Fire Detection and Fire Alarm Systems in Dwellings regulations. An amendment to BS 5839-6 this year brings changes to standards for fire detection and fire alarm systems.
In Scotland, further changes are coming due to the extension of the tolerable standard and updated guidance on the repairing standard that will see the introduction of enhanced fire safety requirements across Scotland's housing stock.
SELECT managing director, Alan Wilson, said: "2018/19 has been an eventful time for the organisation and I think it is fair to say that we have stepped up our efforts across a number of fronts, maintaining and improving the profile of companies and individuals within the industry.
"We are particularly pleased to have been able to cope with record demand on our training offering, especially for our BS 7671 (18th Edition) courses. We are also encouraged with the steady progress of our campaign for recognition of the profession of electrician which is gaining significant momentum and is attracting the attention of decision makers at the highest levels."