Campion Homes to focus on strategy to secure growth
---

---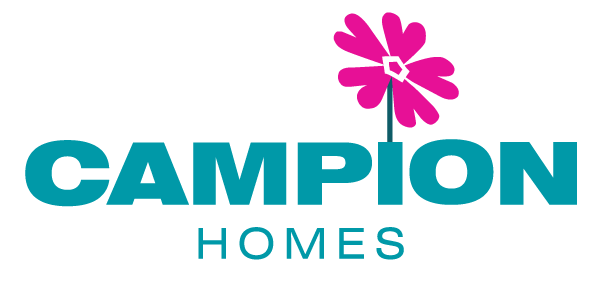 Housebuilder Campion Homes has dispelled harsh trading conditions as the firm seeks to expand its reach and pursue a mixed tenure strategy.
The Fife-based firm posted a small increase of 1.2% in turnover from £32.6 million in 2018, to £33m for the year ending June 30 2019.
However, the company saw pre-tax profits fall almost 50% from £2.3m in 2018 to £1.2m this year, as it invests in "futureproofing" its infrastructure and absorbs the cost of an unsuccessful planning application and subsequent appeal.
Susan Jackson, Campion Homes secretary, said affordable housing had accounted for around three quarters of the firm's revenue and remained an important part of the business.
She said: "We are looking at new areas of business in the sector and this includes extending our geographic reach. We are very proud of our Fife roots and will continue to build here, but next year we have a number of projects in the Dundee area for example and we are also looking at a number of other areas including Angus, Dundee and Perth and Kinross.
"Private sector house-building is a core focus of the business that we want to grow.
"It's a mixed tenure strategy and we will continue to focus on progressing established private developments, work to secure land for future developments and combine this with a strong pipeline of work within the social housing sector."
Ms Jackson said the steep decline in pre-tax profits against a backdrop of modest turnover growth could be attributed to a combination of investment in IT to create efficiencies and long-term sustainable growth for the business, abortive costs on land appraisals and an unsuccessful planning application and subsequent appeal.
The Courier reports that throughout this year, Campion Homes handed over 192 units to housing associations and local authority clients, with 192 under construction at the year-end.
Private completions were in line with expectations at 23.
The number of staff employed by the company also increased slightly from 130 in 2018, to 133 this year, with salaries and associated costs at £5.4m.
Campion Homes was also was awarded the Investors in Young People award during the 2019 financial year and provided nine apprenticeship opportunities across a number of different trades, representing an increase of four against the previous year.
Ms Jackson said: "The company has a strong funding position and has the flexibility to make quick decisions around potential land opportunities."