Chris Thompson: Scottish Government support for SME housebuilders
---

---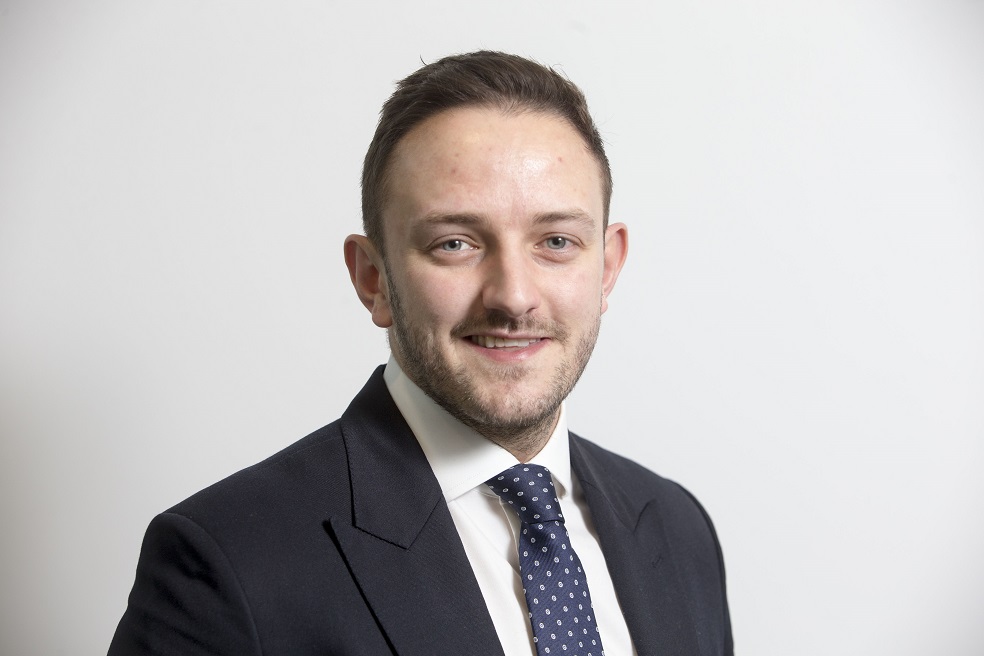 The Scottish Government has announced a new £100 million Emergency Loan Fund for Scottish SME housebuilders with liquidity issues due to the temporary closure of the housebuilding sector. The fund's aim is to safeguard jobs and protect suppliers, ensure a continued supply of homes, support post-COVID-19 economic recovery and retain diversity within the housebuilding sector.
Eligible businesses will:
Have a turnover of less than £45 million
Build at least five homes per annum
Have a viable business pre-COVID-19
Be unable to secure funding from existing lenders or own resources
Be unable to secure sufficient funding from UK Government or other Scottish Government COVID-19 schemes.
The fund will offer short-term loan funding to applicants to cover three months of liquidity support to their business. From the initial information provided, it looks like it is being administered by the Scottish Government, rather than the banks although we await further clarification on this.
The key terms announced so far are:
Loans of between £50,000 up to £1 million will be available
Majority of loans expected to be repaid within 24 months
Fixed interest rates set at 2 per cent
Security on loans will be assessed on a case-by-case basis
The fund opens on 18 May, 2020 at 2.00pm, with applicants asked to complete a form and provide financial information to support their application. Based on the application process to access the Pivotal Enterprise Resilience Fund (PERF) the following information is likely to be required to access the Emergency Loan Fund:
Bank Details
Financial information including turnover figure from last year
Employee information including your full-time equivalent job numbers
Last audited accounts if available or latest management accounts
12 month cashflow projection
Information on how the loan will be used and how it will help cover short term liquidity issues
Confirm why existing COVID-19 schemes have not been accepted / are not appropriate / have not made the required impact.
A number of businesses who originally tried to access the PERF application, finding out the volume of information required and after pulling it together found the application had been temporarily closed in order to process all the applications received. We would advise any businesses that meet the above eligibility criteria to gather all of the necessary information together in advance of the fund opening date.
For further details of the scheme, and other useful guidance, visit the AAB COVID-19 response web page and follow us on LinkedIn for the latest updates.
Chris Thompson is a Corporate Finance Senior Manager at Anderson Anderson & Brown LLP
Read all of our articles relating to COVID-19 here.