City-wide Metro system part of £10bn plans to transform Glasgow
---

---
Plans to develop a Glasgow-wide Metro system and a new underground station linking Central and Queen Street stations are part of a radical new blueprint being proposed for the city.
The Glasgow Connectivity Commission wants about £10 billion to be spent over the next 20 years on a range of measures to reshape the city's transport systems and boost its economy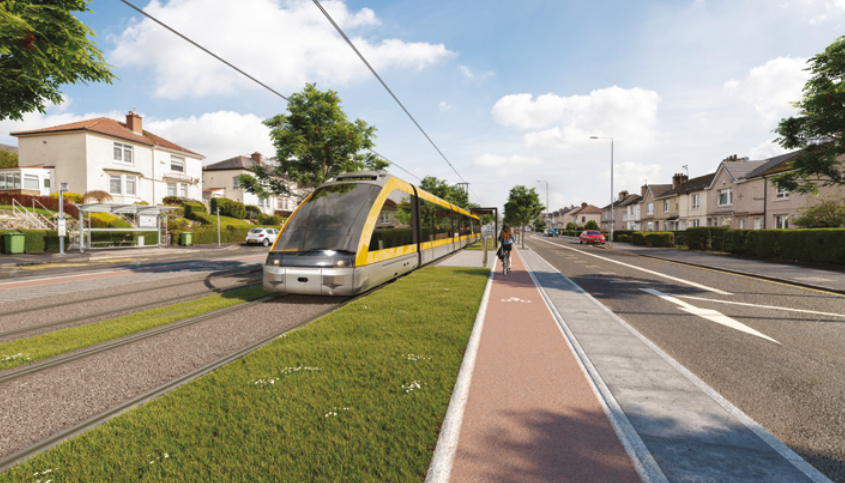 Under the vision, the Glasgow Metro would be a network of high-capacity rapid-transit lines serving as much of the city as possible, with a particular focus on those areas currently poorly served by public transport.
The blueprint also puts forward plans to link the city's two main stations by a tunnel to increase capacity and explores extending Glasgow Central station to the south of the Clyde to prepare the city for the HS2 high speed rail services.
Developing plans for bus priority on Glasgow's motorway network and preparing for the shift to electric vehicles by considering new methods of road charging are also under consideration.
According to the commission, the new metro network would include a line between the city centre and Glasgow Airport, using the route of the segregated Fastlink busway rather than on the main rail line to Paisley, as previously planned.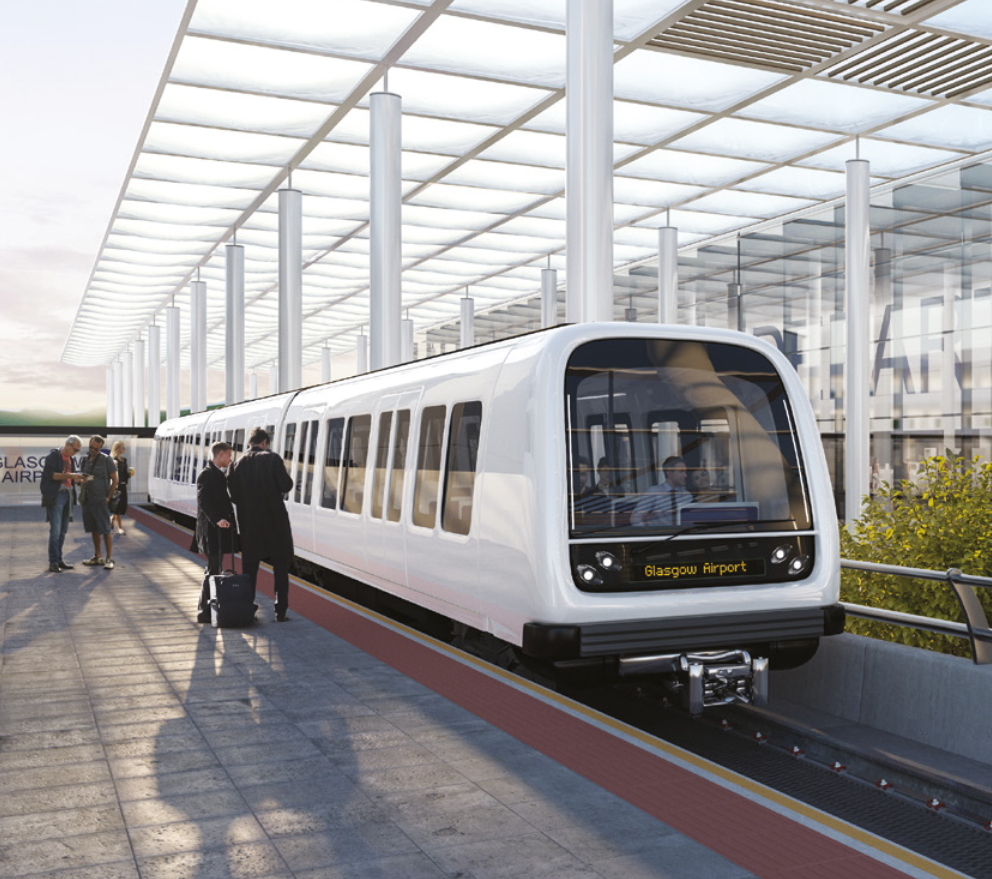 Officials recommended building a link between Glasgow Airport and Paisley Gilmour Street Station as the first leg of a Metro line that would then be extended to connect Renfrew, Braehead and Queen Elizabeth University Hospital to the city centre - a route described as the south Clyde growth corridor.
The commission, chaired by transport expert Professor David Begg, said the first leg should be completed by 2025 and the importance of the corridor means "it is no longer appropriate to conceive a rail link to the airport as a freestanding project".
The Commission found that the separation of the city's two main railway stations is one of the main barriers to connectivity in the area.
It has recommended connecting Glasgow Central and Queen Street stations by a tunnel, providing 20 trains an hour across the city and transforming rail services across Scotland's central belt.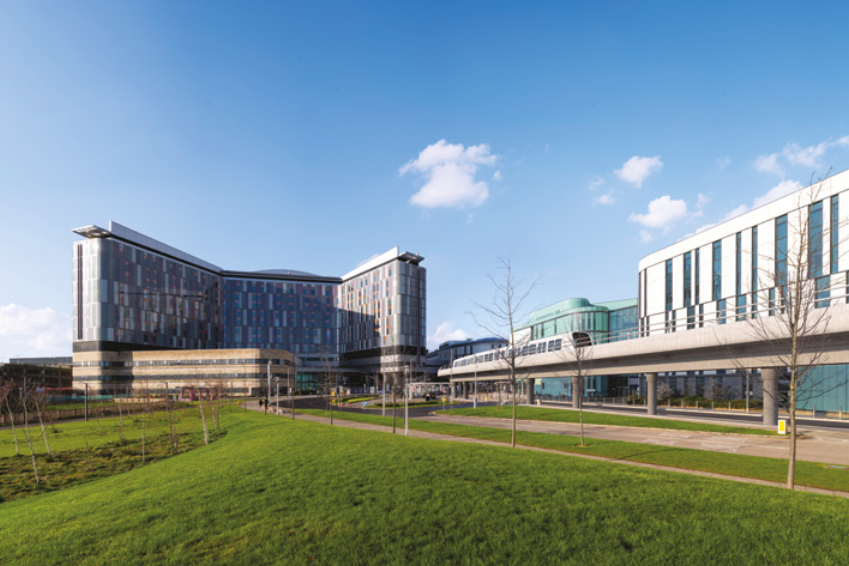 Prof Begg said the report's recommendations were "bold, ambitious and transformative, but we are also confident they are achievable" – as they had undergone detailed study in the past.
City council leader Susan Aitken said: "These proposals are worthy of detailed consideration. This is the kind of thinking which Glasgow has needed."
Transport secretary Michael Matheson said the plans would be considered as part of a Scotland-wide strategic transport projects review.
Glasgow Airport managing director Mark Johnston added: "It is widely accepted the airport needs to be connected to the rail network and the commission has reinforced this position.
"Its ambition for a city-wide metro system starting at the airport is forward thinking and could address some of the major transport issues facing the city region."
Images courtesy of the Glasgow Connectivity Commission