Clark Contracts lends support to social enterprise CCI Scotland
---

---
Clark Contracts has been working with social enterprise CCI Scotland to support individuals with a range of support needs.
Incorporating a charity that delivers person centred programmes to people with various support needs, CCI Scotland is a professional company that delivers a range of landscaping and minor civils works.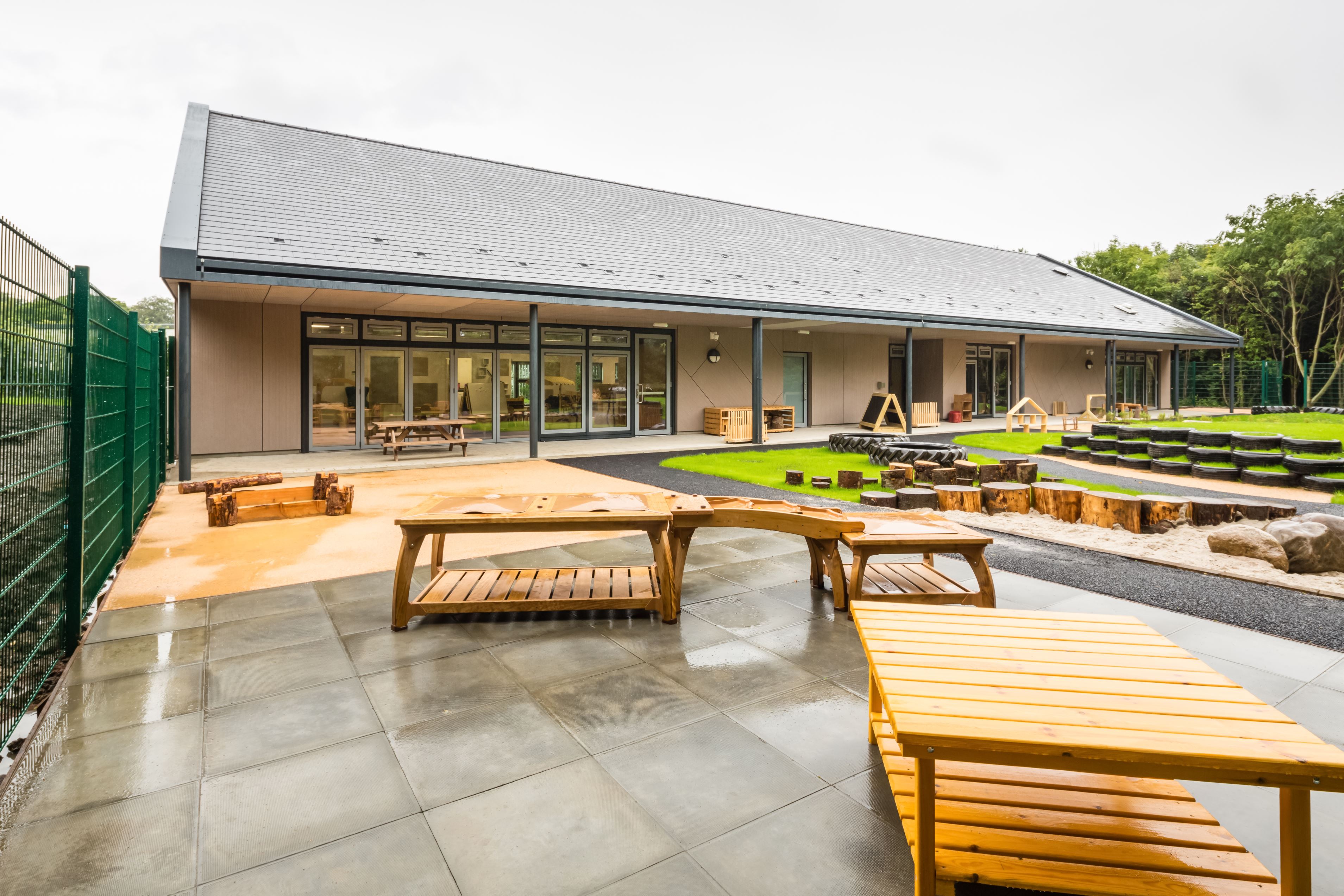 Main contractor Clark Contracts has utilised CCI Scotland's services on a number of construction projects including four nursery and early years' centres delivered for the City of Edinburgh Council and Kinnaird Early Years Campus being delivered for Falkirk Council.
Another project the two companies are working on together on is the restoration of Saughton Park for the City of Edinburgh Council where CCI Scotland is delivering soft landscaping works.
Michael Scanlan, director, Clark Contracts, said: "It is fantastic to support this valuable social enterprise and we hope we can continue to support them to deliver the incredible work they do. We are always looking for new ways in which we can support the communities in which we work and we believe working with CCI Scotland is a great way to do this. We look forward to continuing our productive work with CCI Scotland in the future."
Dougie Smith, general manager, CCI Scotland, said: "Securing various projects with Clark Contracts has not only allowed CCI to deliver our high quality and attention to detail landscaping packages, it has also provided our social enterprise with essential financial backing. This undoubtedly transforms the lives of the most vulnerable members of society. We are excited about our future relationship with Clark Contracts and as our tagline says 'We are creating landscapes, changing lives' together 'We can create more landscapes and change even more lives'."
CCI Scotland recently received over £9,000 from the CITB Skills and Training Fund.