Contract subscription service offered on new SBCC website
---

---
The Scottish Building Contracts Committee (SBCC) has launched a new website that offers a wealth of practical advice and help.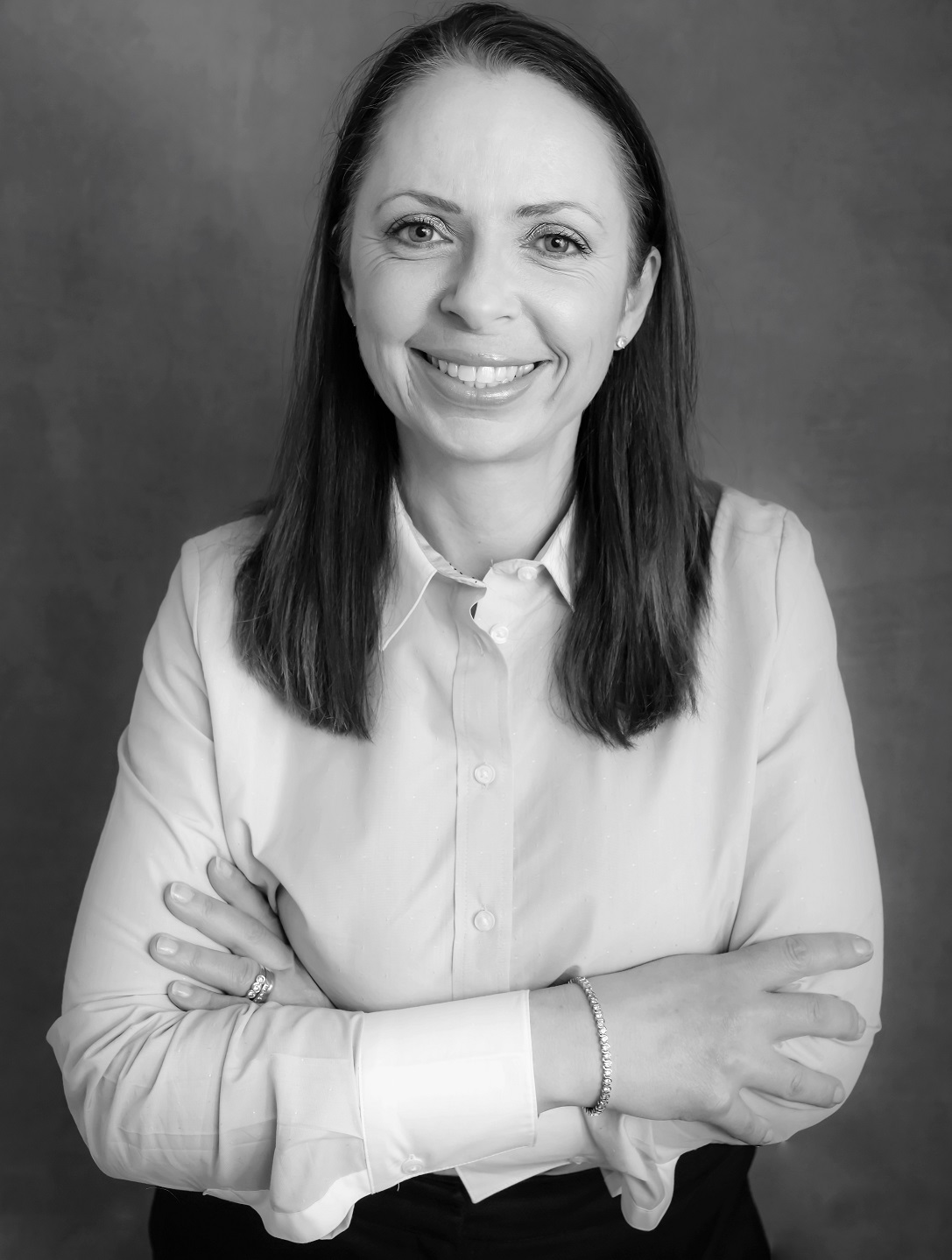 The new site will enable visitors to discover exactly how the pan-industry body provides definitive guidance on building contracts and construction law in Scotland.
As well as easy navigation and an engaging format, the site offers a handy subscription service that provides a full suite of online contracts.
This documentation includes homeowner contracts, standard building contracts, design and build contracts, sub contracts and minor works building contracts.
The site also features regular news updates and further information about the SBCC's vital work in both the education and public sectors.
Lisa Cattanach, SBCC chair, said: "This new site offers an invaluable way to find out more about the work of the Committee and the many ways we help Scotland's construction industry.
"As well as the large number of digital documents hosted on the site, we also offer a large number of older contracts which are not available online but which can be purchased as printed documents."
The SBCC, which was founded in the 1960s, draws its board of directors from the following bodies:
The Association for Consultancy and Engineering in Scotland (ACE)
The Royal Institute of Architects in Scotland (RIAS)
Build UK
The Royal Institution of Chartered Surveyors (RICS)
The Scottish Building Federation (SBF), and
The Specialist Engineering Contractors' Group Scotland (SEC).
Other organisations support the board and provide valuable input to the organisation as a whole.
Among its office bearers is SELECT managing director Alan Wilson, who was elected vice-chair at the SBCC's AGM last November.
Chartered Quantity Surveyor Lisa – who is also a director of Glasgow-based Construction Dispute Resolution – added: "SBCC adapts JCT documents for use in Scotland as well as drafting and providing additional documentation suitable to Scotland.
"As such, SBCC's combined experience and differing backgrounds places us in a unique position to produce contracts tailored for the needs of the construction industry in Scotland and to engage knowledgably on issues affecting the wider industry."